The Girls Next Door: Kendra, Bridget, Me and Holly
Last Thursday, October 30th was the big launch event for the new Playboy fragrances for men by Coty at The Hotel Rivington Penthouse. Christie Hefner (Chairman and CEO of Playboy), Bernd Beetz (CEO of Coty Inc.) and Steve Mormoris (SVP Global Marketing Coty Beauty) were there to celebrate the launch along with special guests- The Girls Next Door, Holly Madison, Bridget Marquardt and Kendra Wilkinson. I was invited to attend the event and press conference to learn about the fragrances. The media got a chance to watch the behind the scenes from the commercials and also watched the actual commercials- they're very seductive and alluring, I really like them.
The new Playboy fragrances for men "capture the essence of four sophisticated and contemporary city lifestyles: Hollywood Playboy, Malibu Playboy, Miami Playboy and Vegas Playboy", their motto is "press to play". Vincent Kuczinski, John Gamba, Dirk Braun and Jack Agran created Hollywood, Malibu, Miami and Vegas, respectively. The bottles resemble flasks, wrapped in a sleek black band with a see-through Playboy logo allows a peek at Bunny silhouettes through the fragrances on the back of the bottles. Each of the fragrances can be recognized by color: silver for Hollywood; blue for Malibu, orange for Miami; and red for Vegas.
After the press conference, the event opened up to Playmates, celebs, trendsetters and invited guests to enjoy cocktails, hors d'oeuvres and party. Throughout the party guests were welcomed to try and smell the new fragrances with Playboy bunnies assisting, I smelled all four and Vegas Playboy is my favorite. I've also asked Bernd Beetz which is his favorite and he said, "Miami Playboy". The guy who wears Playboy fragrance is "successful, stylish and charismatic with the luxury lifestyle and tech toys to match." I quite like men fragrances, they're usually not as strong as the women fragrances. Guests left with a gift bag consisting of all four fragrances along with a box with a pair of Playboy boxer shorts, cigar, cufflinks and playing cards. The party was really fab, it made me feel a bit like I was at the Playboy Mansion (just a little haha)- definitely enjoyed my time there. Perhaps the future party can take place at the Playboy Mansion? I wish haha…
More pics after the jump…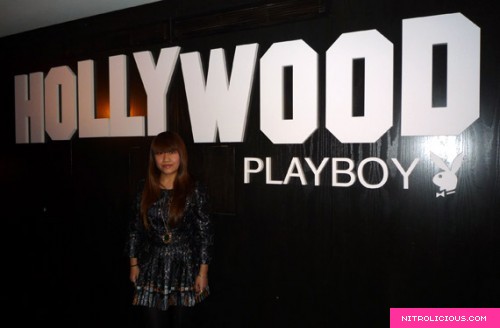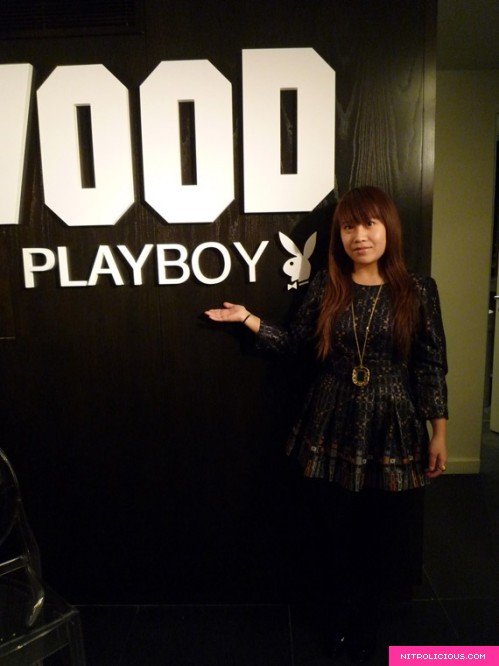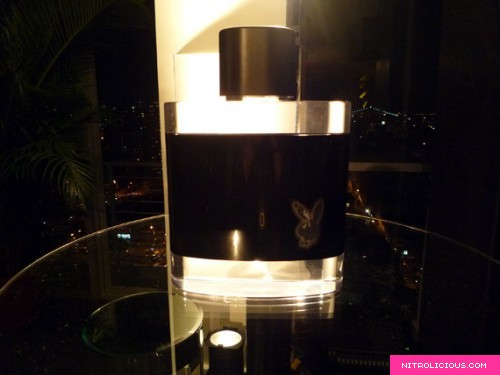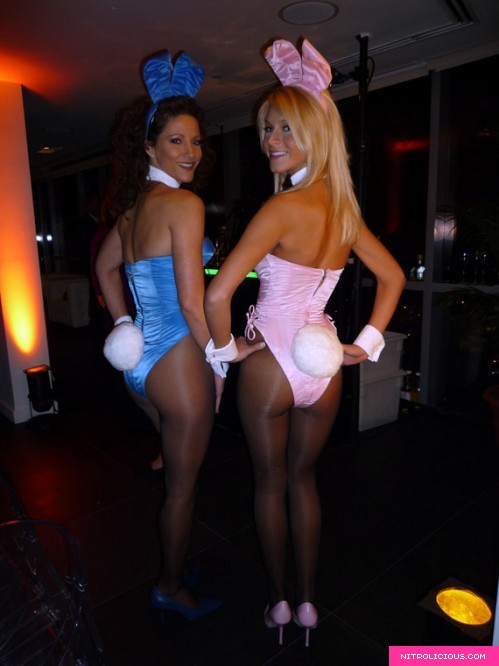 Bernd Beetz (CEO of Coty Inc.), Christie Hefner (Chairman and CEO of Playboy) and Steve Mormoris (SVP Global Marketing Coty Beauty)

The Girls Next Door had some fun on stage…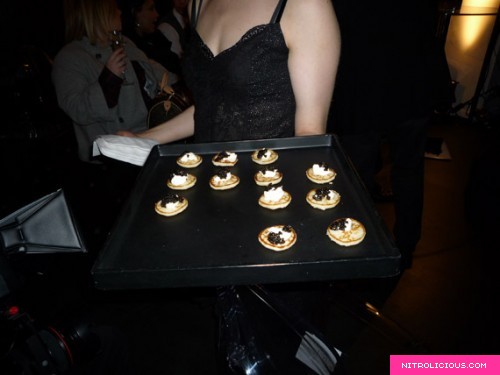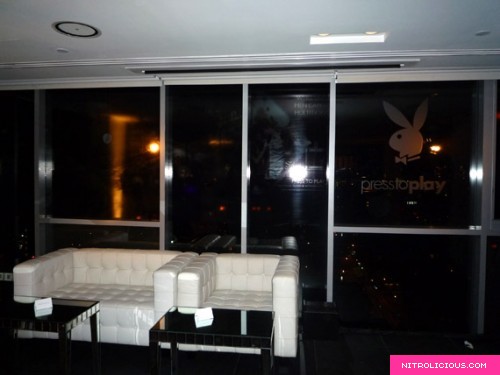 More pics on the next page…
Categories: beauty celebrities entertainment/events outfits
Tags: