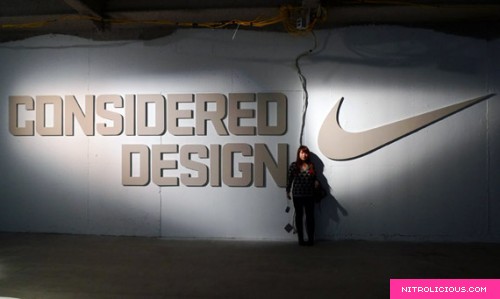 Tuesday, October 28, 2008
The Nike Considered Design launch event took place on Tuesday, October 28th at 7 World Trade Center where Nike's CEO Mark Parker, other senior level executives and designers were on hand for a special preview of the Considered Design. It was an eye opener to witness the unveiling of the latest Nike Considered collection and to learn more about Nike's commitment to design innovation and the efforts to reduce waste, eliminate toxic substances and lessen our ecological footprint. Everyone is talking about going green, I'm so glad one of my favorite brands is taking the initiative to making the world a better place.
The Nike Considered Design, which will combine sustainability principles with the newest innovations for sport. For Spring 2009 Nike Considered Design will be featured in all six of Nike key categories including ACG, tennis, running, soccer, women's training, men's training, sportswear and basketball. Nike's best selling running shoe, the Pegasus, celebrating its 25th anniversary, is the first pinnacle running shoe to be Nike Considered Design.
"Nike has set public targets for its Considered goals: We aim to have 100 percent of Nike footwear meet baseline Considered standards by 2011, all apparel by 2015, and all equipment by 2020."
More pics after the jump…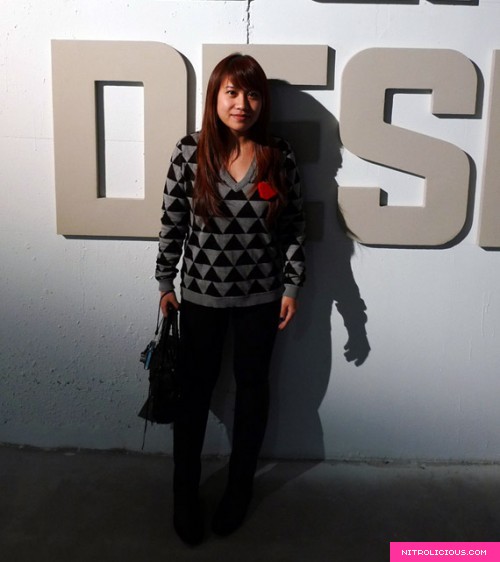 My Outfit: In4mation Caville Reversible Sweater (courtesy of In4mation), American Apparel Legging, Balenciaga First Bag, Gucci Rain Boots, Dee & Ricky Red Heart Lego Brooch (courtesy of Dee & Ricky), Chanel Black Satin Nail Polish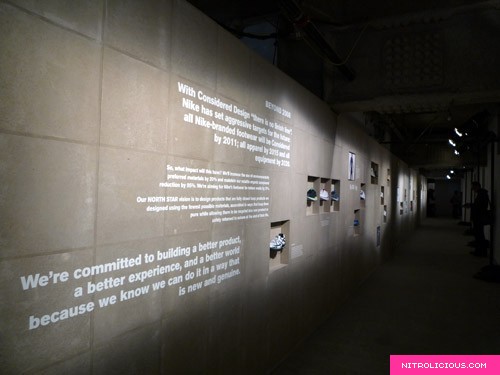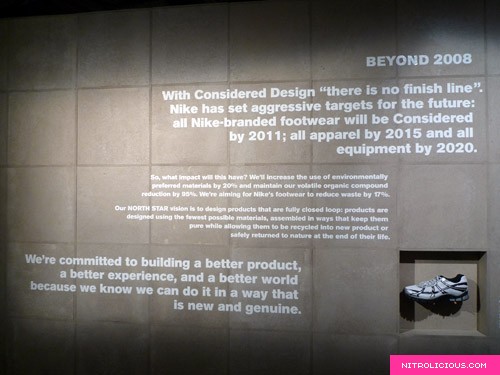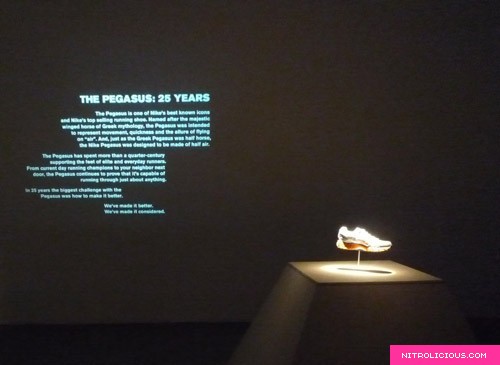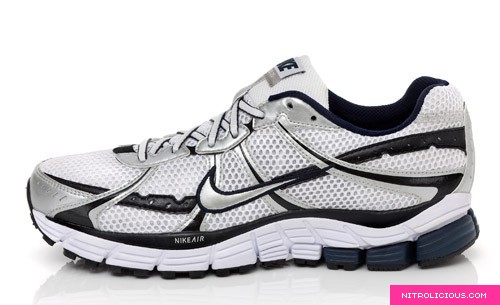 Nike Air Pegasus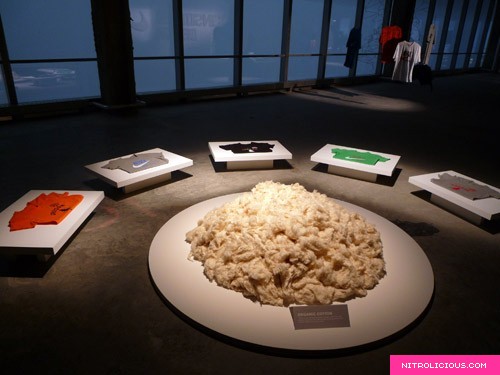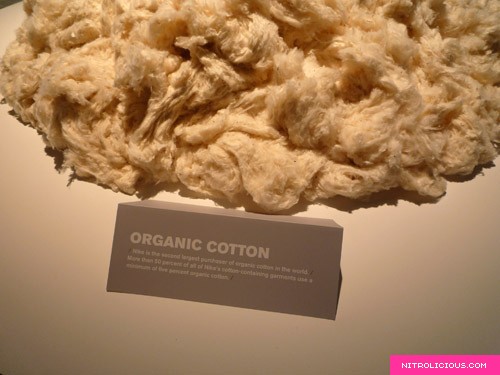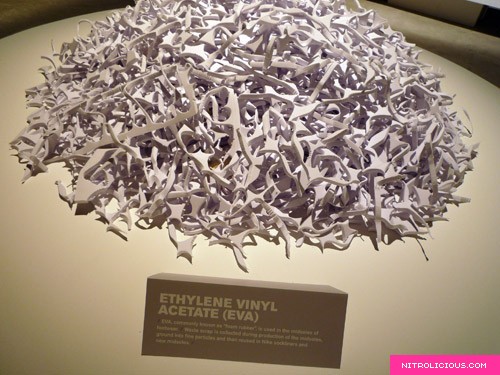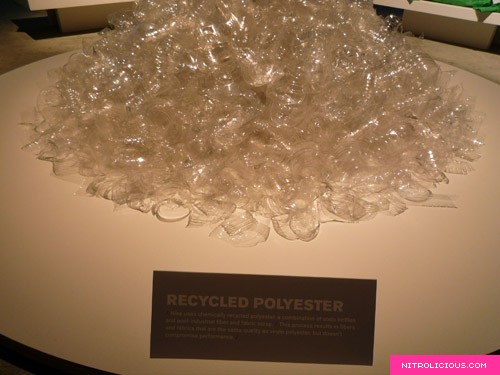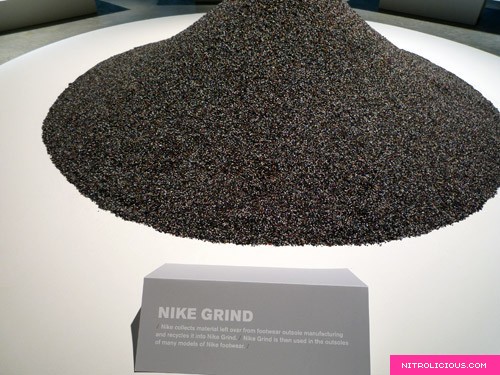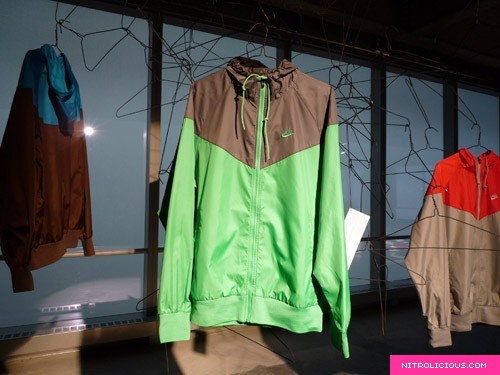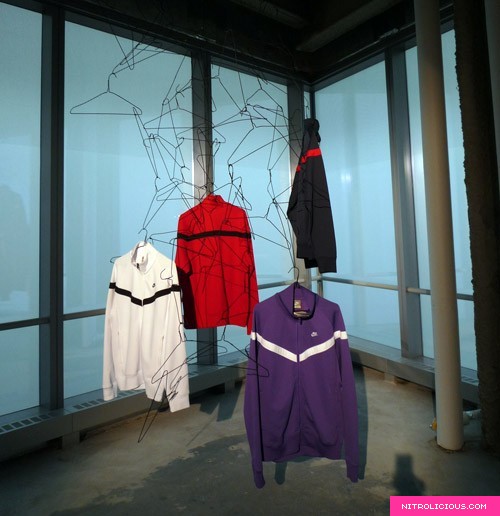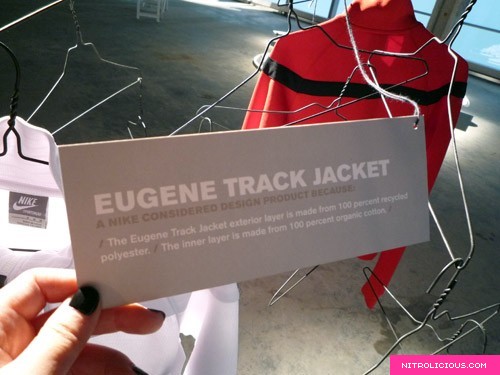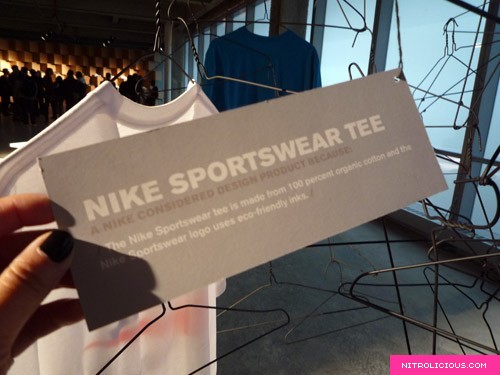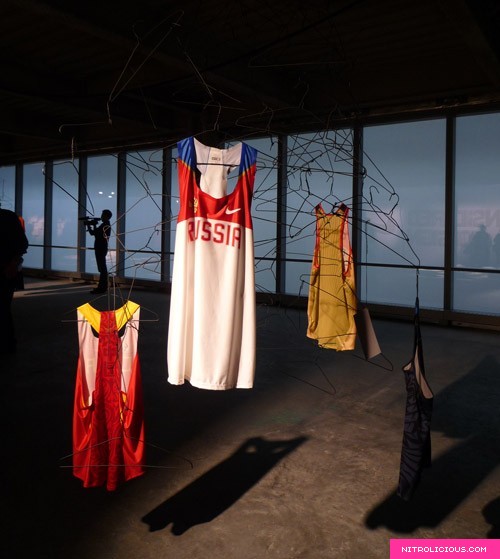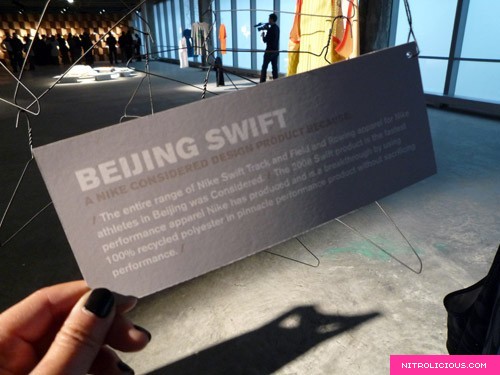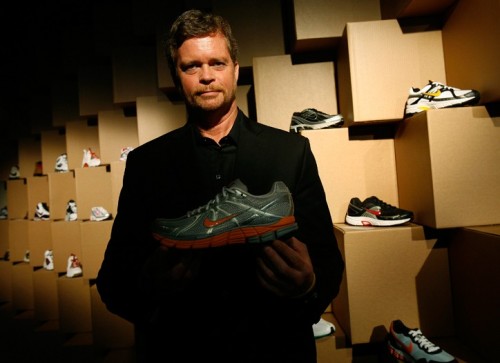 Photo by SHANNON STAPLETON/Reuters /Landov of Mark Parker, Nike Inc. (via WWD)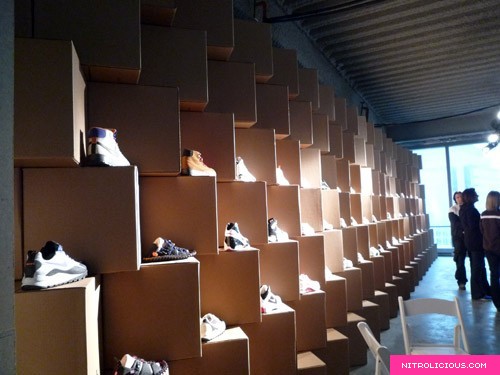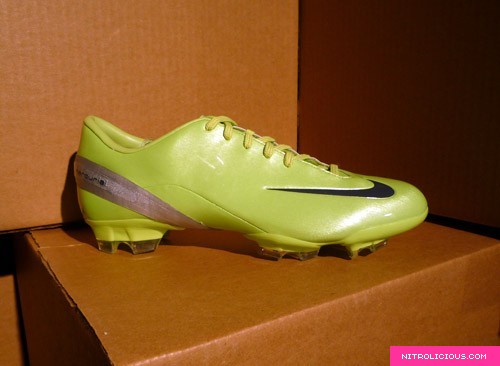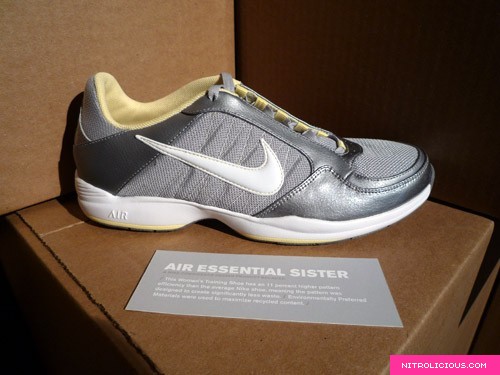 Categories: entertainment/events kicks streetwear
Tags: