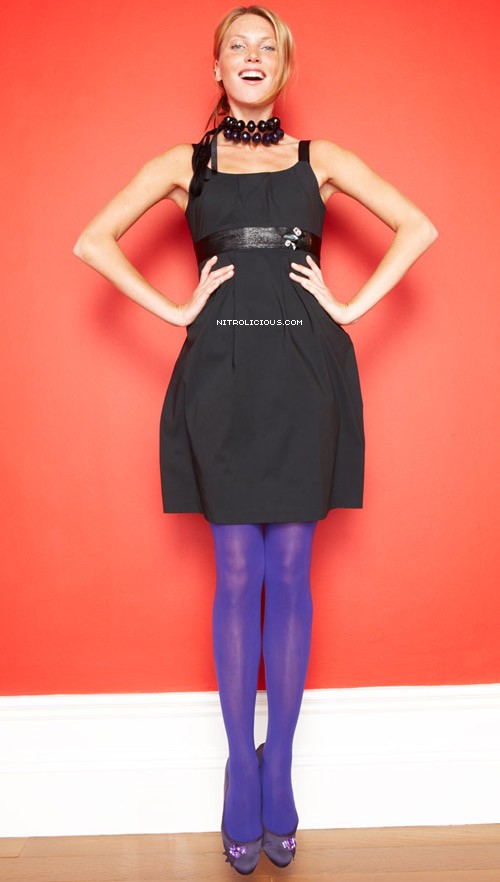 jewel tank dress $34.50
Its getting pretty cold here in New York, time to pack up all my t-shirts and stock up in winter gear. For November, Old Navy is releasing a bunch of cashmere sweaters in a variety of styles and colors to brighten up the cold and dark winter days. There's also pieces for parties, dinners or a night out with your girls. Lots of basics, great for layering- prices are pretty reasonable as well. Look out for the range come November.
More pics after the jump..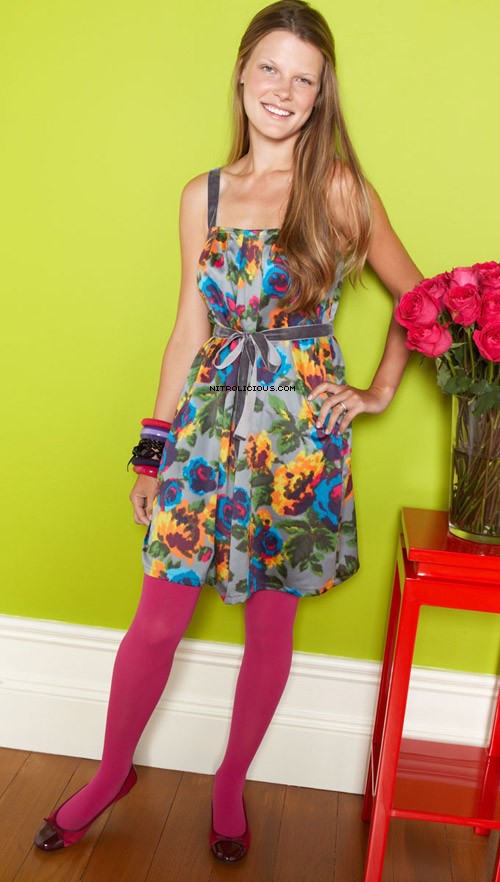 satin velvet floral dress $34.50

satin rose tank $24.50, black skinny jeans $34.50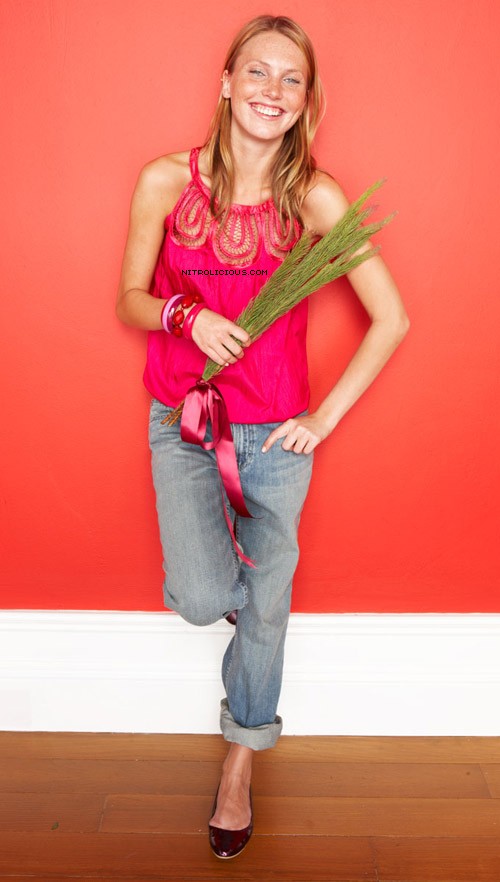 sleeveless scalloped tank $26.50, sweetheart jeans $29.50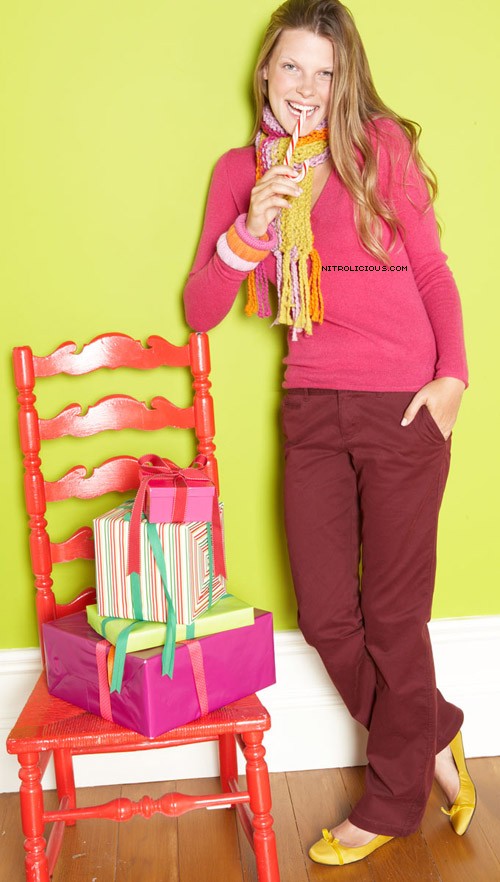 cashmere v-neck sweater $69.50, perfect khakis $29.50

striped cashmere crewneck $59.50, perfect khakis $29.50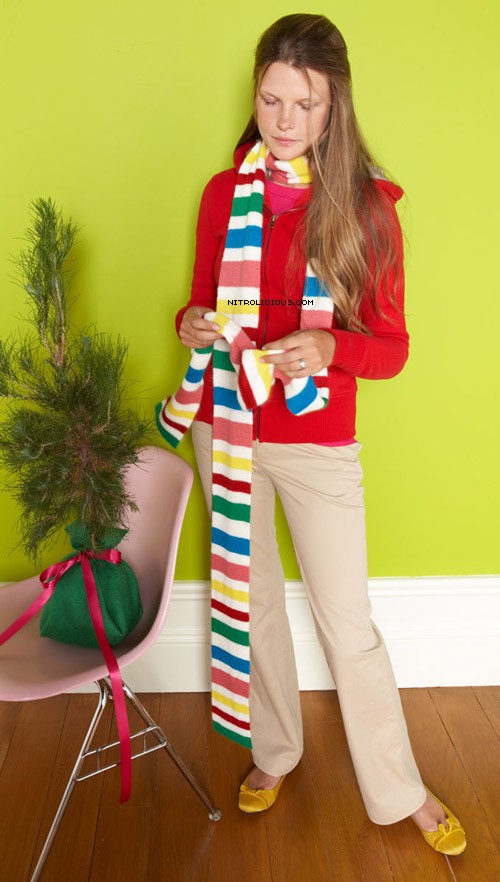 cashmere hoodie $79.50, perfect khakis $29.50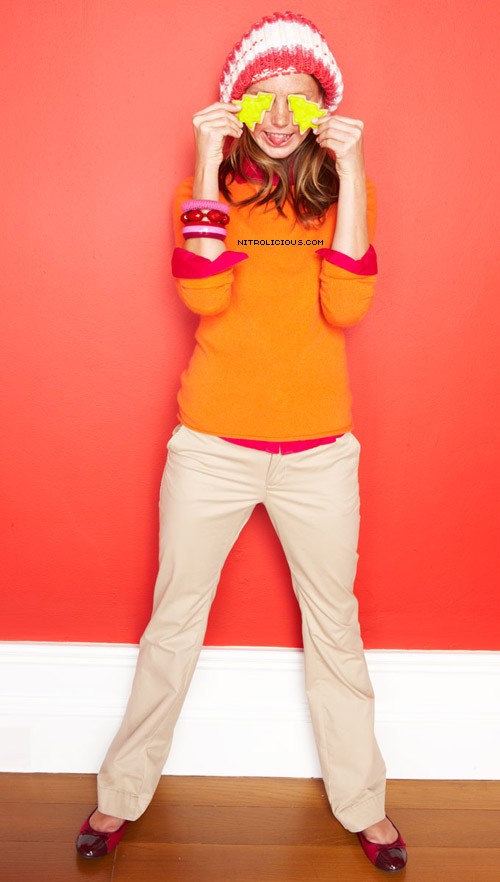 cashmere crewneck $59.50, perfect khakis $29.50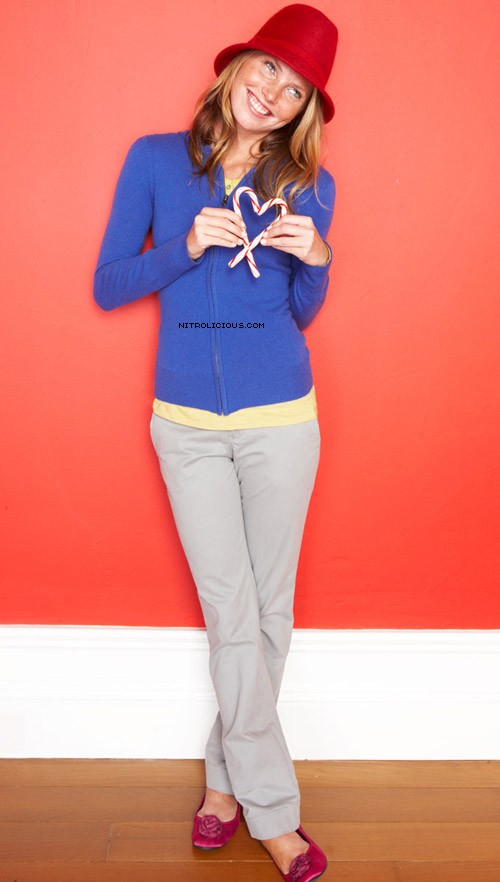 cashmere hoodie $79.50, perfect khakis $29.50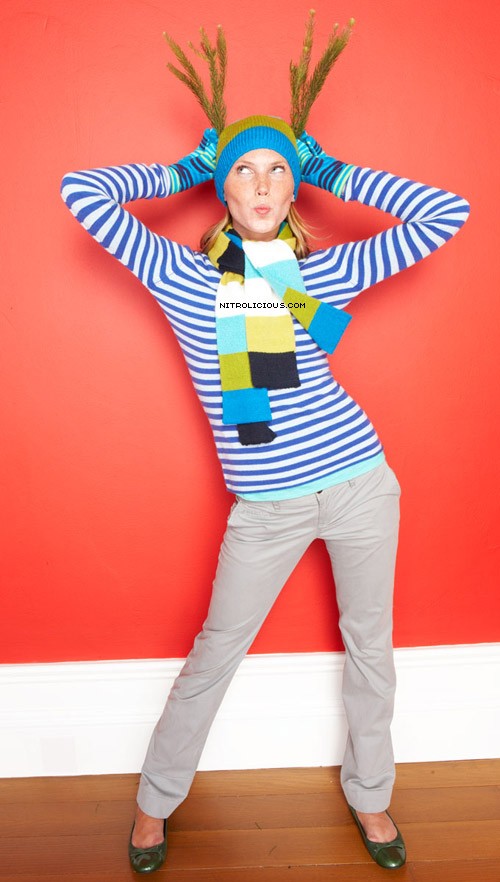 striped cashmere crewneck $59.50, perfect khakis $29.50

kanga scoopneck sweater $29.50, perfect khakis $29.50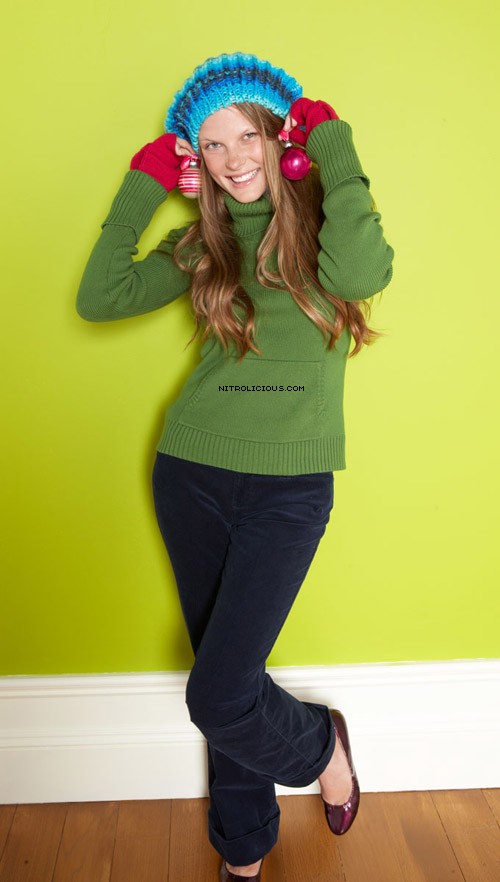 kanga cowl-neck sweater $34.50, velvet bootcut pants $32.50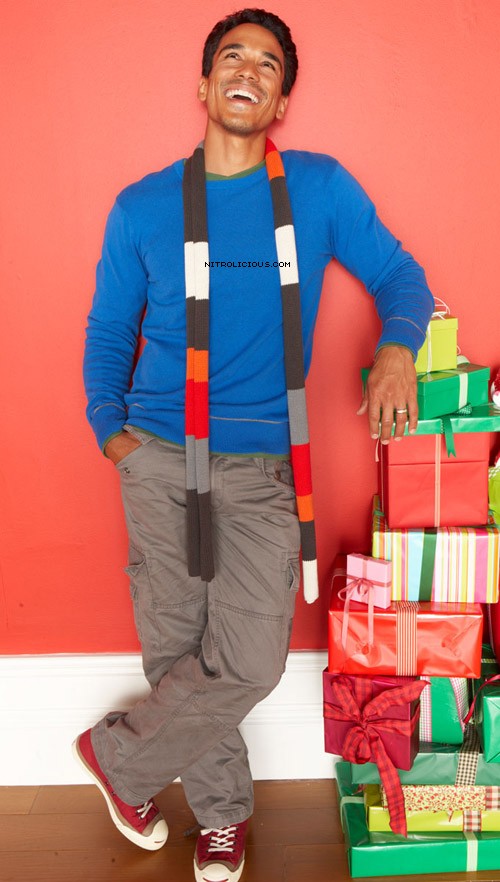 solid crewneck sweater $24.50, striped scarf $14.50, cargo pants 434.50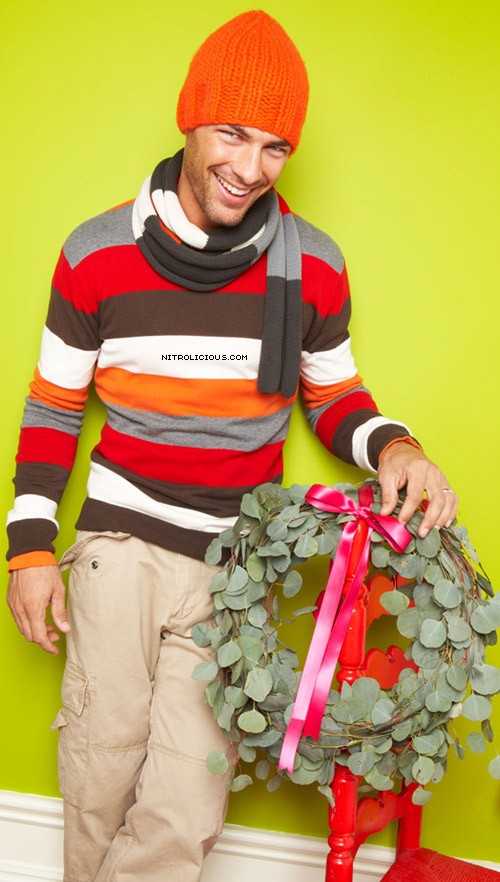 bold striped sweater $24.50, striped scarf $14.50, cargo pants $34.50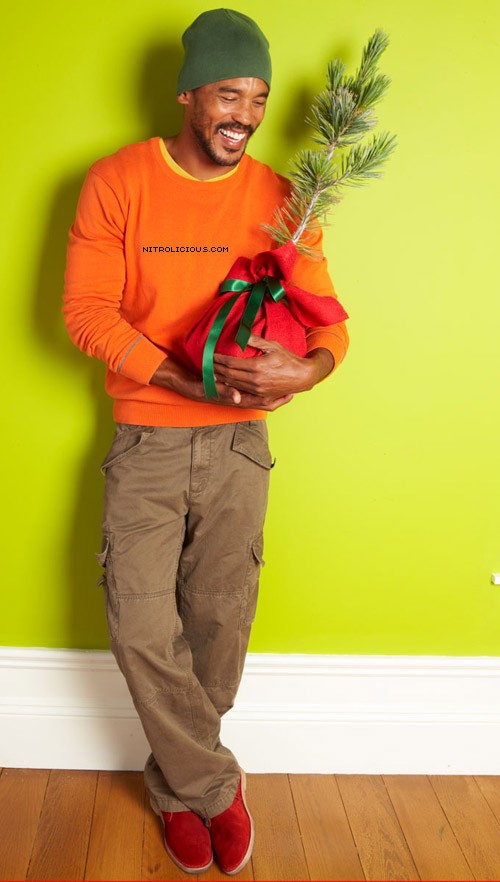 beanie $24.50, solid crewneck sweater $24.50, cargo pants $34.50

zip-up sweater $39.50, striped scarf $14.50, bootcut pants $29.50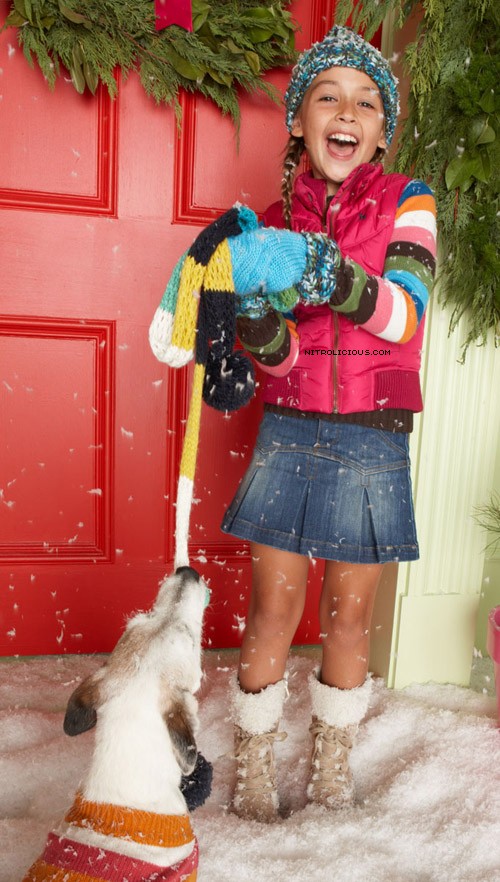 speckled hat $9.50, frost-free vest $29.50, striped sweater $25.00, pleated denim skirt $19.50, sueded zipper boot $26.50, crochet sweater scarf $12.50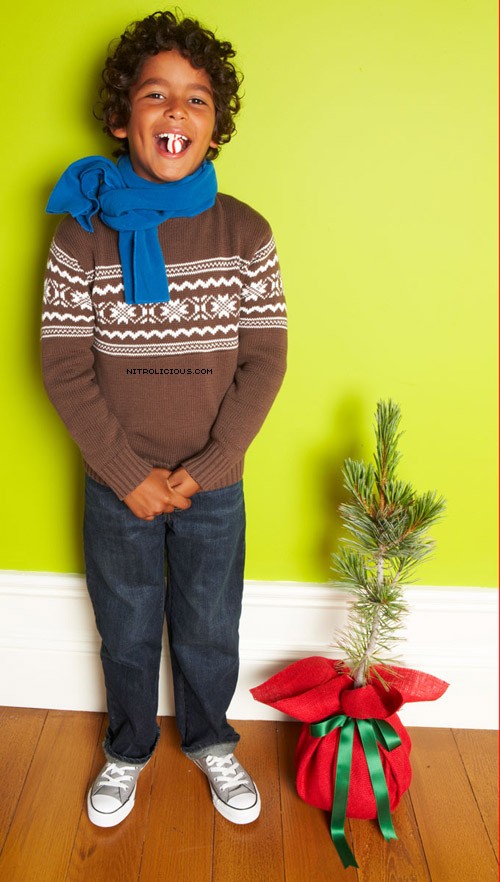 snowflake sweater $25.00, performance fleece scarf $7.50, fashion denim $19.50
Categories: fashion
Tags: