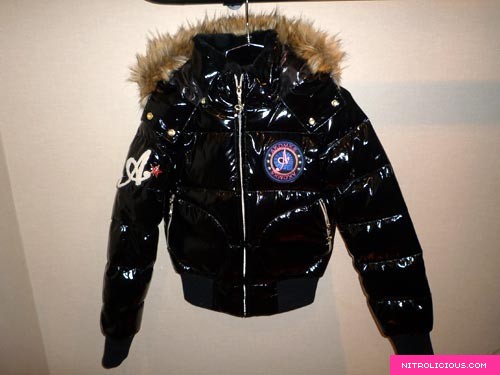 Back in September, Akademiks invited me up to their showroom to check out their latest holiday '08 and spring '09 collections. The holiday collection is full of outerwear, mainly shiny patent leather jackets consisting of a few pieces that are very Moncler inspired (pictured)- seems like everyone is doing it nowadays. From hooded bomber jackets to cropped jackets to quilted motorcycle jackets to long bubble jackets- there's something for everyone. Since the holiday season is coming upon us, I chose a few pieces that will do well for gifts for my younger cousins and there are a couple of jackets that I would personally wear- I actually quite like this patent leather bomber jacket (pictured)- love that it's super shiny! The collection is hitting stores now.
More pics after the jump…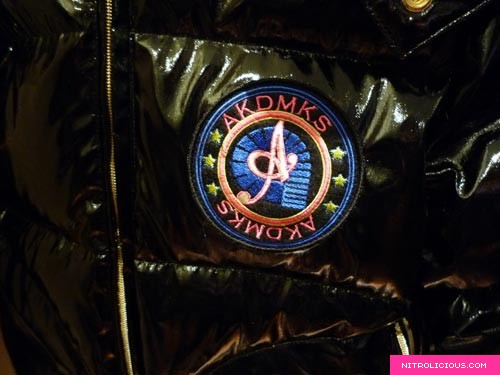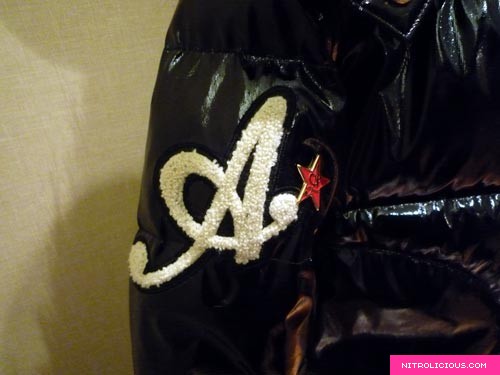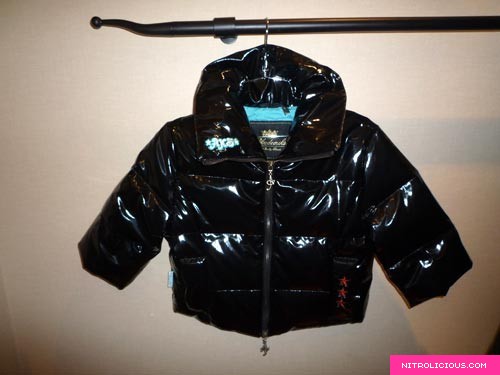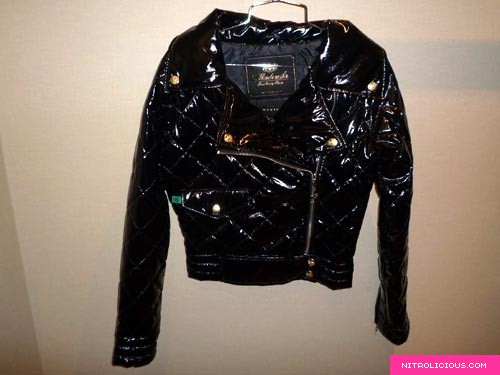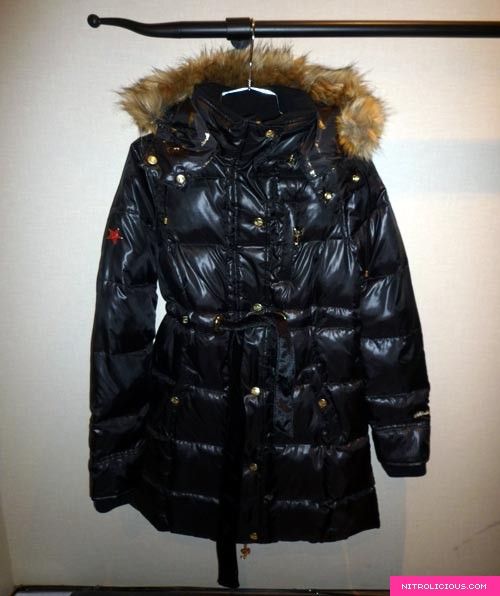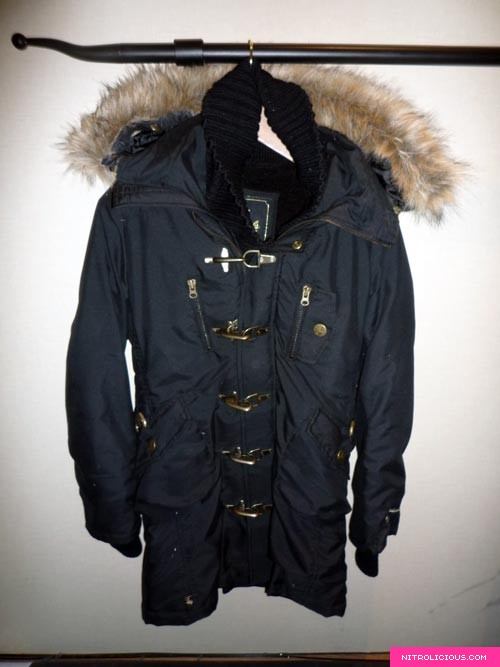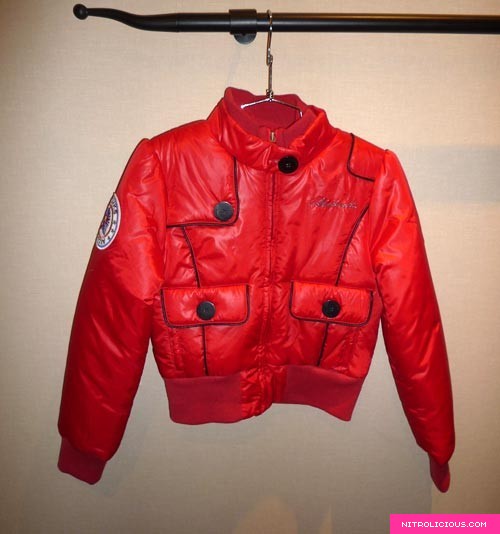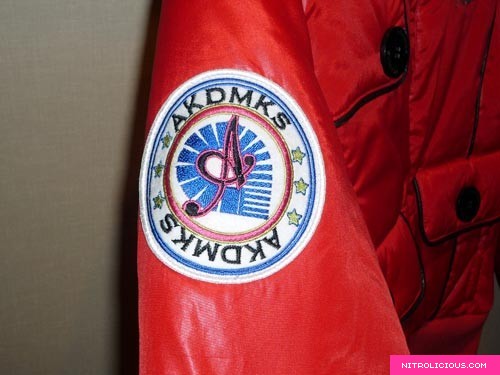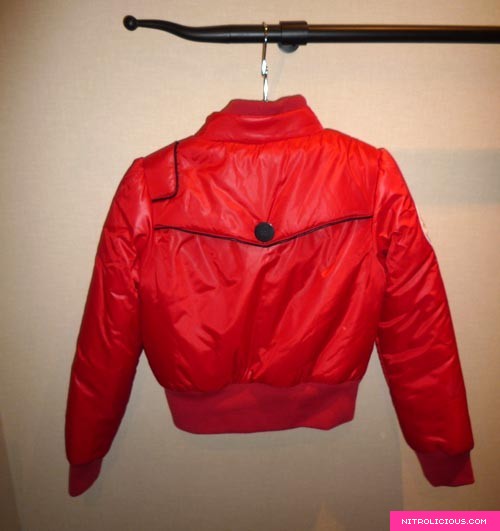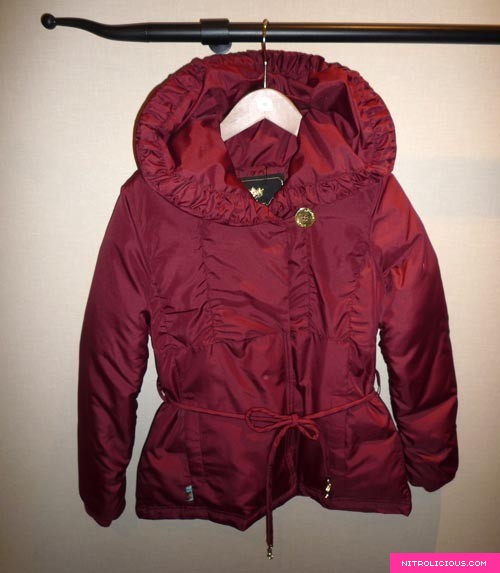 Cute jacket, I like the collar.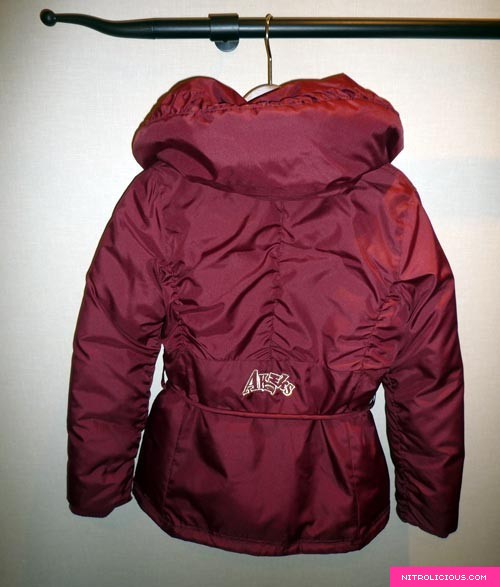 Small logo on the back…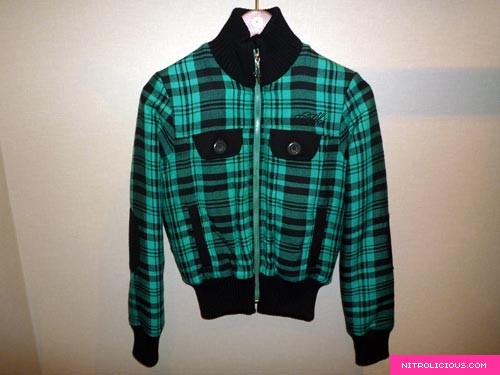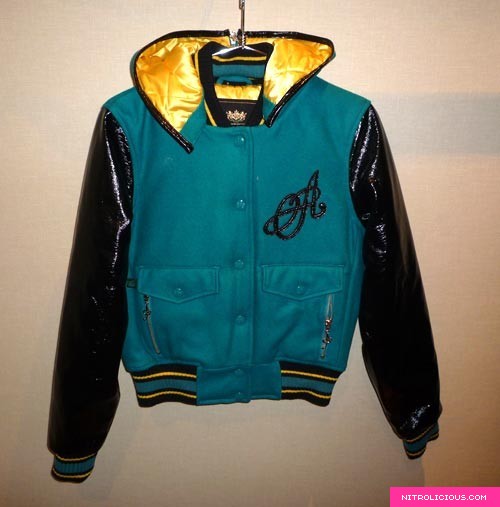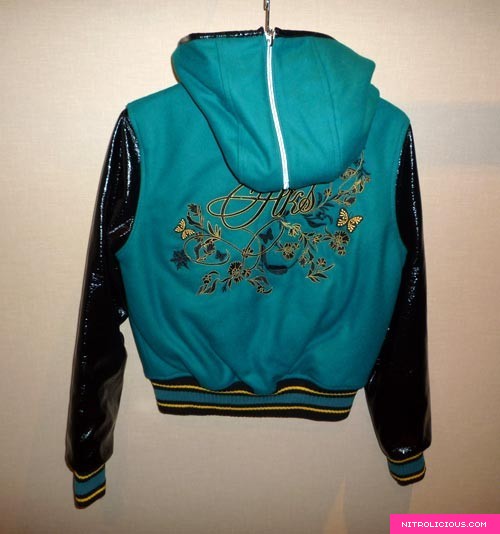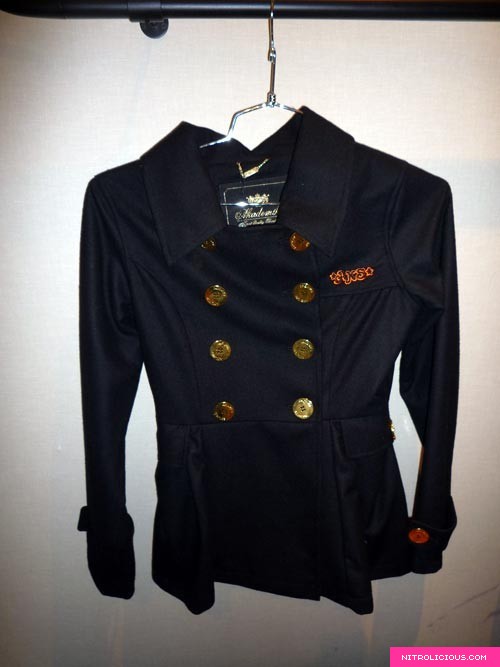 Cute cropped jacket.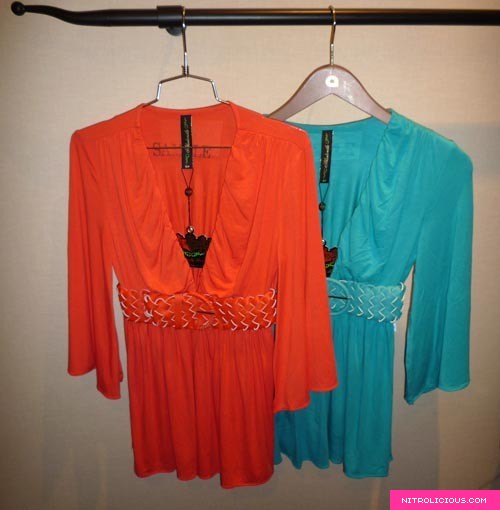 Nice purple acid denim.
Categories: streetwear
Tags: