Yes, I know what you're thinking when you read the title…I'd never thought I would write about crocs too. I've always thought crocs are the ugliest shoes but people that wear it raves that its the most comfortable shoe ever- I'm still not sold. When I received an email last month from the YOU by crocs PR about their new fall/winter styles I checked it out and was really surprised there were boots. I chose two pairs of boots to review, Shaken Not Stired (pictured) and Highball Lambswool.
This past Sunday, the weather finally permitted me to rock them out- I wore the Shaken Not Stired shopping for four hours and was so glad I wore them because they're "ergonomically certified and proven to reduce muscle fatigue"- my feet wasn't tired at all after the long shopping spree. They're really cute, lightweight and comfortable- I honestly quite like them and finally know how crocs feel on haha! My friends were equally surprised as me when I told them they were crocs, they thought the boots were super cute too. I'll be wearing both pairs a lot during the cold weather, they're really warm but not to a point where I sweat. The only thing these shoes have in common with classic crocs is the soles both contain croc's plastic resin. Definitely a great choice if you're looking for a pair of cute boots that are extremely lightweight and comfortable- they're also odor and bacteria resistant.
What do you of the new boot styles? Would you rock 'em?
More pics after the jump…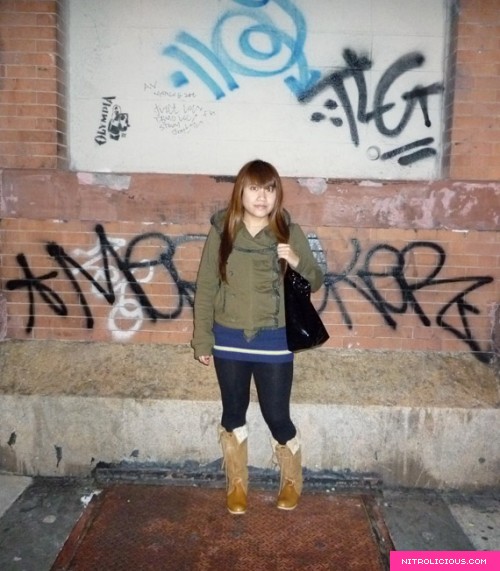 Shaken Not Stired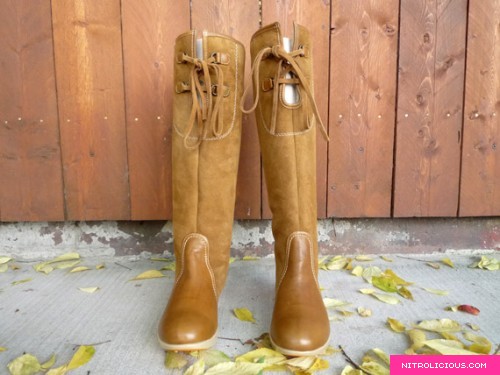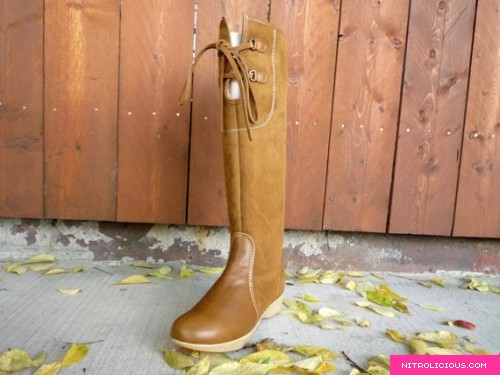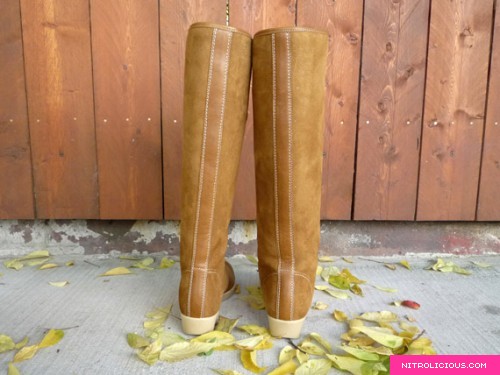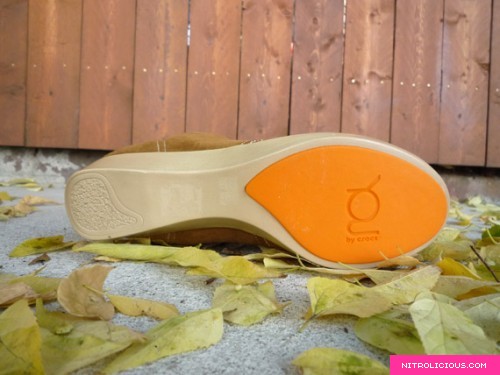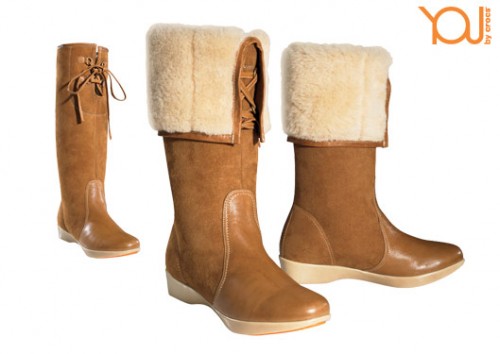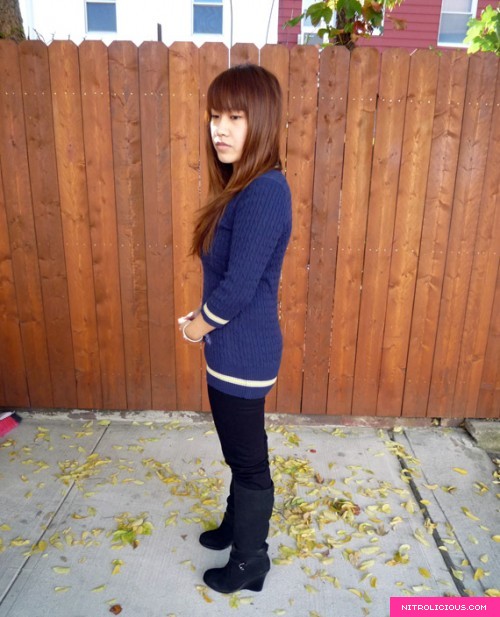 Highball Lambswool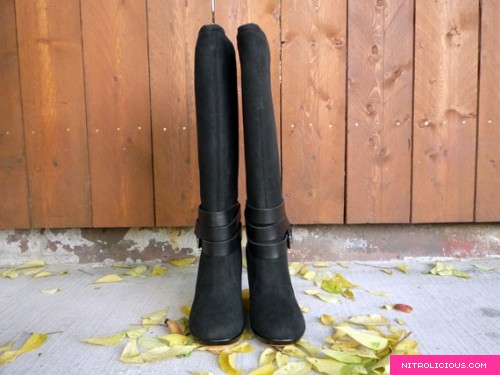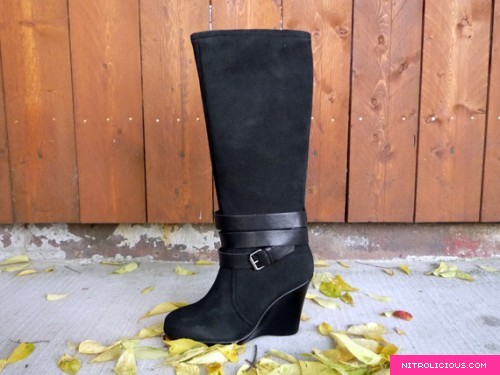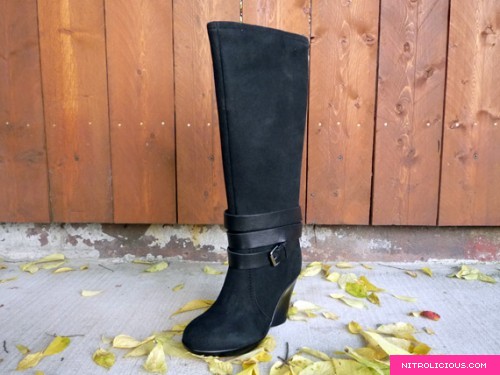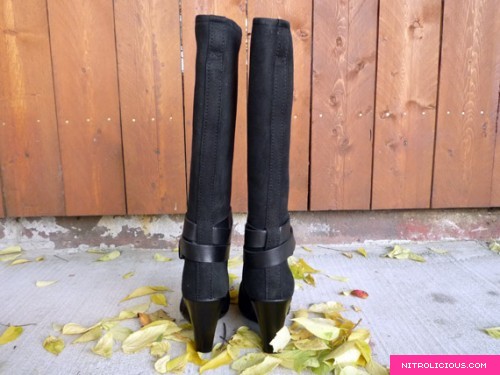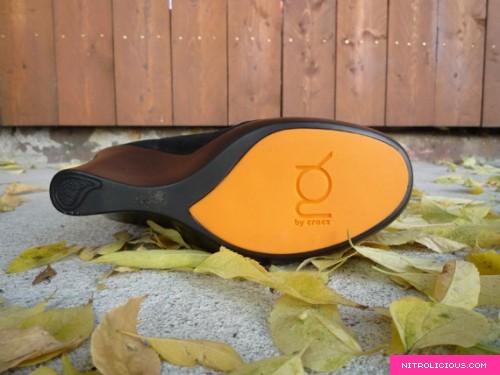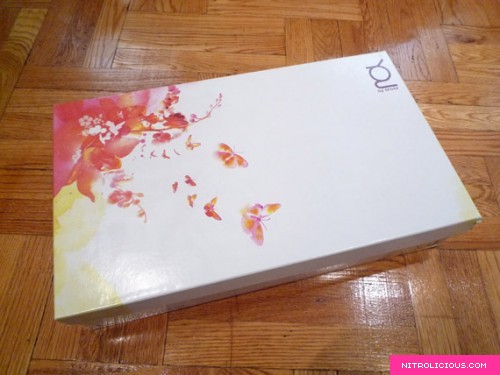 —-
My Outfit:
Hellz Bellz Jacket (courtesy of Hellz Bellz)
Forever 21 Sweater
American Apparel Legging
YOU by crocs Shaken Not Stired (courtesy of crocs)
Chanel Coco Cabas Vinyl Tote
Categories: gifts outfits shoes shopping
Tags: