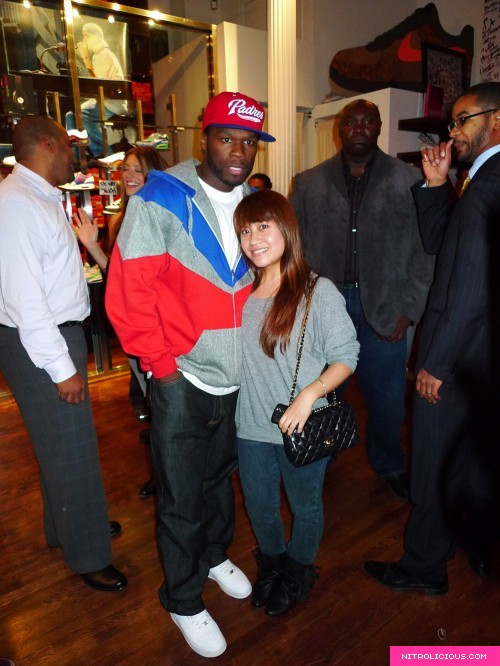 50 Cent and Me (shot 1)
One of my favorite rappers EMINEM hosted an exclusive release party at NORT/Recon yesterday to celebrate his second book, The Way I Am
. The book is a collection of Eminem's photos, artwork, personal stories and lyrics- the book also comes with a DVD featuring unreleased interviews and personal footage of him. At NORT/Recon no pictures were allowed, whenever someone busted their camera out the big bodyguards would make sure you put it back, it's ironic that it's Eminem's event and I couldn't get a picture with him- instead I got one with 50 Cent. 50 is super nice, he stuck around when Eminem left and just did some interviews and took pics with people!! On the other side where there were drinks and music, we were allowed photos. Dope event, for once there's no huge crowd and an insane line to get in- actually there wasn't any. Bigups to Stash and John!
The Way I Am
releases on October 21st, you can pre-order yours at Amazon.com
.
More pics after the jump…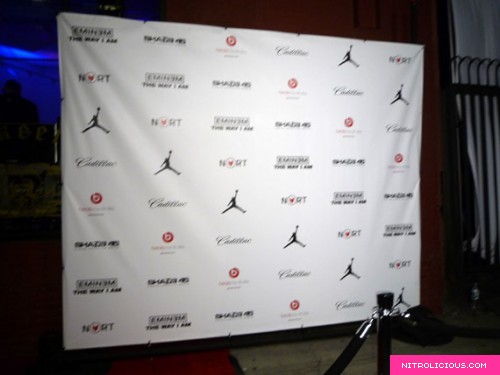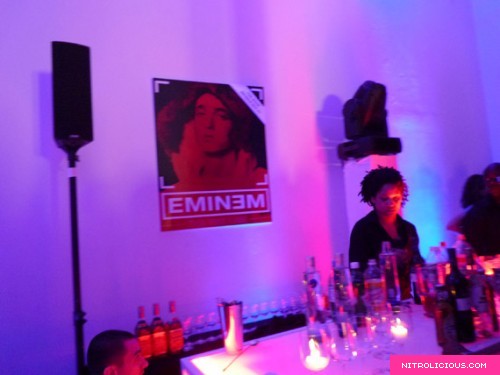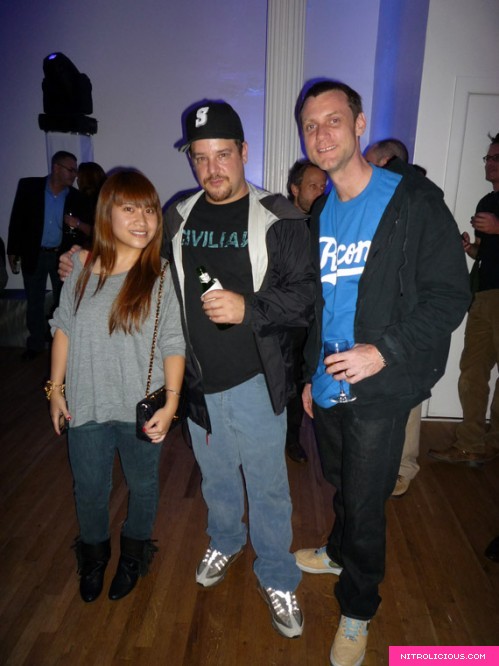 Me, Stash and John (Recon)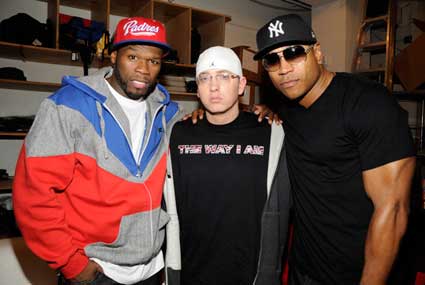 50 Cent, Eminem and LL Cool J (via Rap-Up)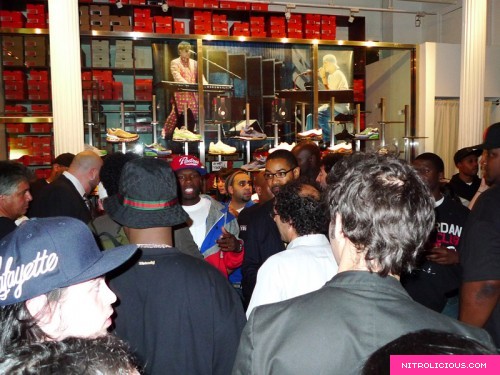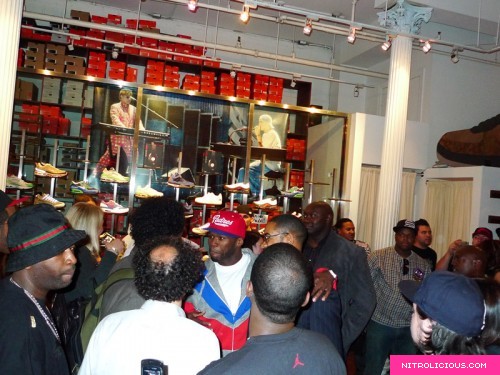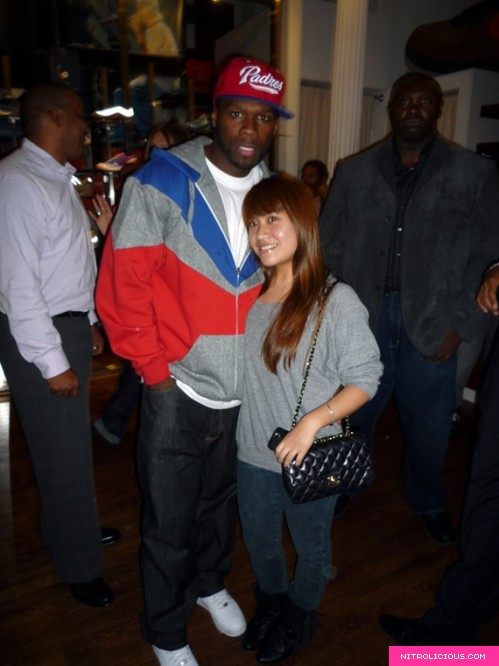 50 Cent and Me (shot 2) ~ we didn't coordinate our "eyes" haha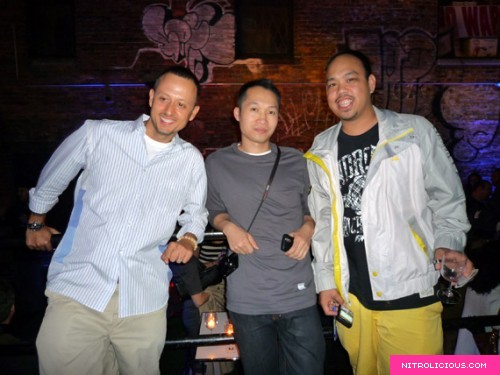 Hawaii Mike (LTD Mag), YM (Freshness) and Dustin (UNDRCRWN)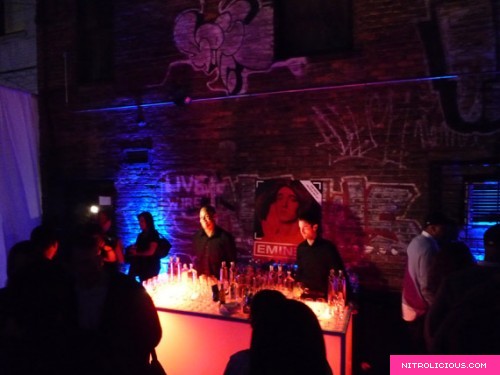 Me, Ben (NORT) and Kari (Exposure)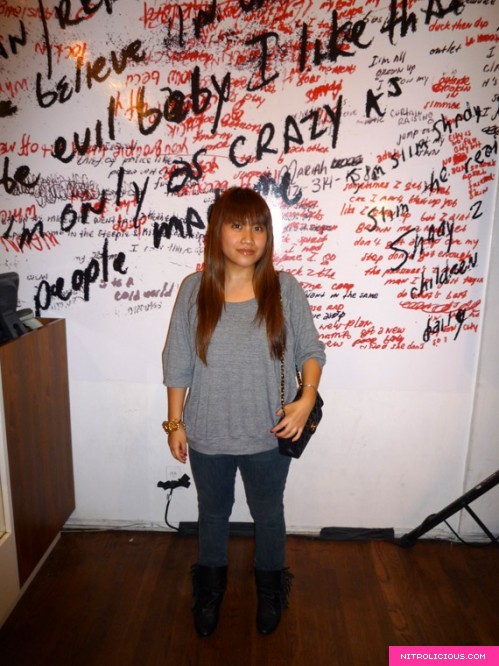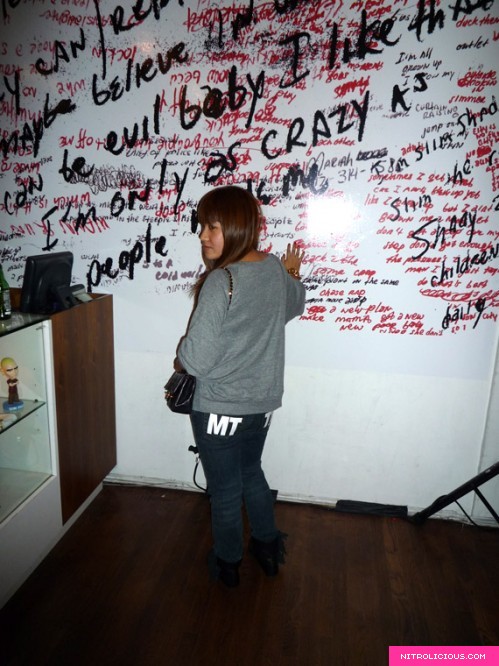 Gotta show love to Married to the MOB, thanks for the jeans Leah!

"The Way I Am" tee they gave to guests…
Categories: celebrities entertainment/events
Tags: