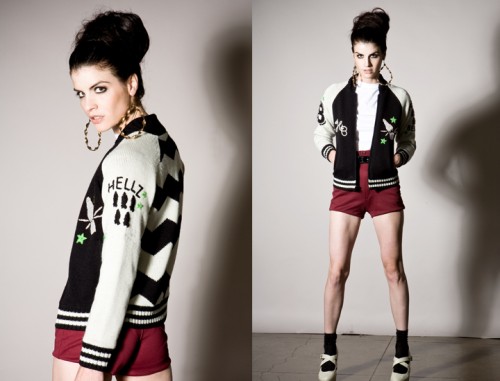 Hellz Bellz is killin' it, I just wrote about their Nooka Hellz Zoo Watch a couple of hours ago and now they released their delivery II lookbook from their fall '08 "Bullet Proof Sisters" collection. The collection is a tribute to the sexploitation flicks of the 1960's -70's that have always inspired them, like Switchblade Sisters and the cult classic, Faster Pussy Cat Kill Kill Kill. As usual HB doesn't disappoint, the sweater jacket (pictured) is so hot and the plaid cape-like shirt is so dope too! I'm obsessed already!
The collection is shipping to stores now, for stockists click here. Also, for all HB fans check out Lanie's new blog, WhatTheHellz!
More pics after the jump..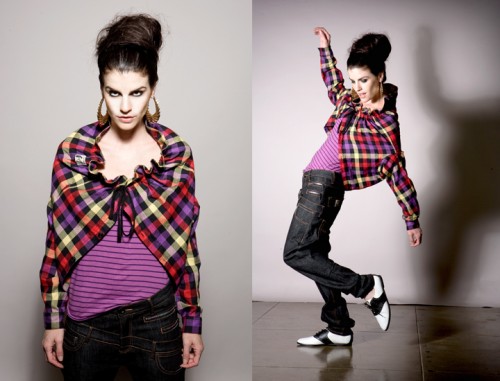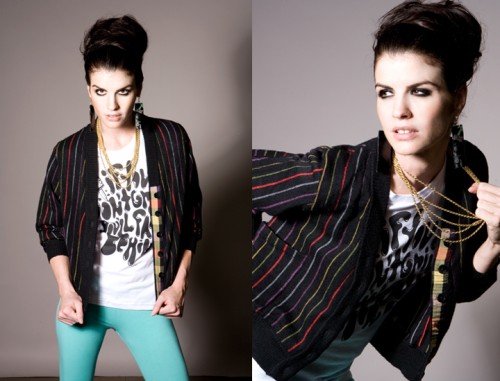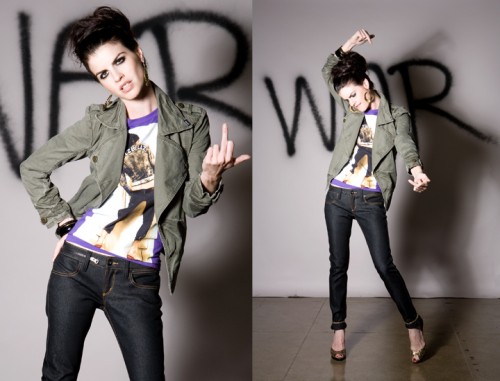 Categories: fashion streetwear
Tags: