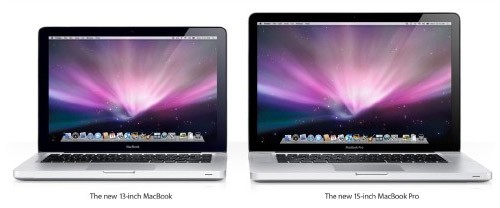 Apple's got all the Mac fans hyped up yesterday with their newest Macbook, MacBook Pro and upgrade of the MacBook Air yesterday- I was one of them. Just a few updates I'm listing here, the new MacBook and MacBook Pro are made of solid-aluminum unibody enclosure (hot), super glossy widescreen display, an illuminated keyboard and the main focus was on the new trackpad which doubles as a button and many more new upgrades. Apple is thinking about the environment, the new MacBook is "highly recyclable and even more energy efficient."
The much anticipated update has got me itching to buy a new one, it's about time I upgrade- but which one? Debating on the new Air or the MacBook, got to keep in mind it's mostly for traveling though I use it so much at home too haha. Read about the features of the MacBook (here), MacBook Pro (here) and Air (here) or you can compare all three (here). it's pretty amazing!
The MacBook and MacBook Pro are available now and the MacBook Air will be available in early November, check out the features and prices on the site.
More pics after the jump…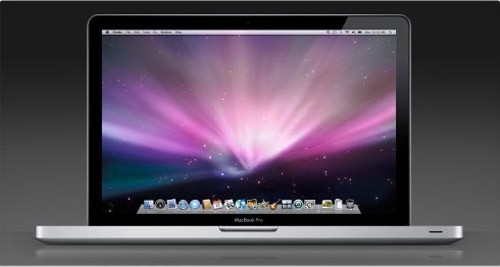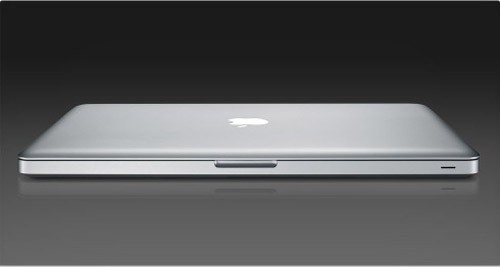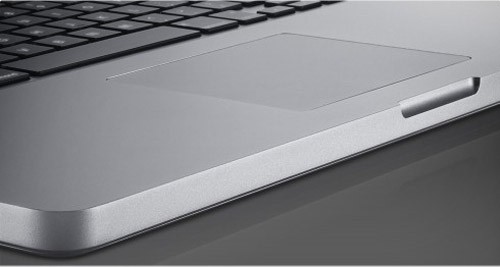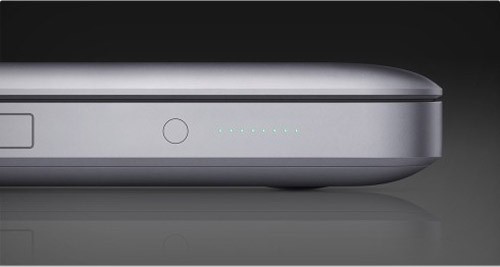 Categories: gadgets
Tags: