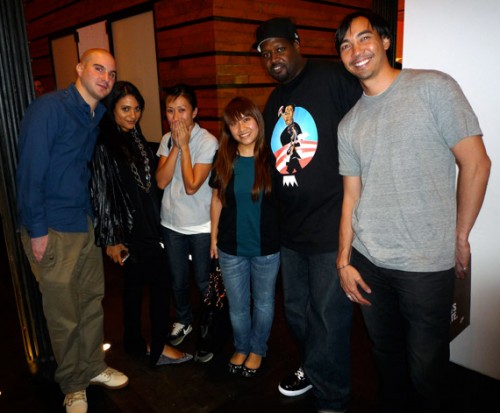 Jan (LTD Mag), Simone (Signature Apparel), Michelle (Nike), Me, DJ Clark Kent and Terence (Nike)
Last Friday, October 10th after visiting Claw Money's office (pics to come) I had a quick dinner then headed to meet up with my friends at the Nike Sportswear store in Soho. I was just there the day before for the spring '09 collection preview and back again for a friends & family event where all the spring '09 gear was offered for wholesale price for the night. It was a fun night of chillin' with my friends, met a couple of kewl peeps like Simone (Signature Apparel), we've been talking to each other thru email so it was great finally meeting in person and also Michelle (Nike)- be sure to hit me up.
More pics after the jump…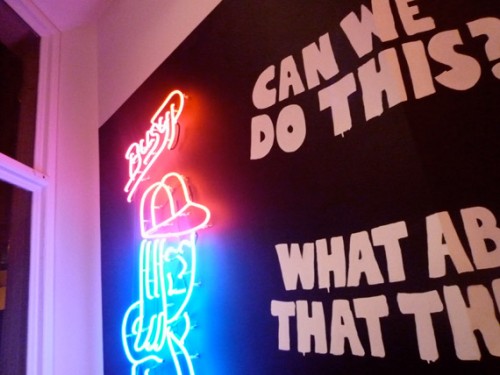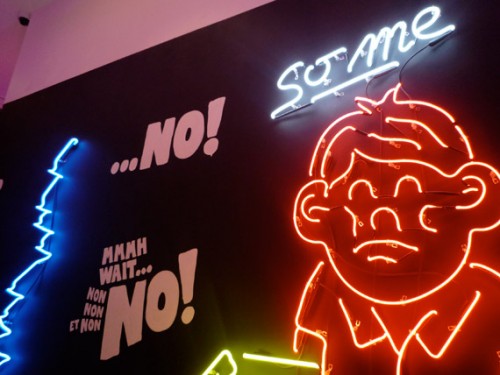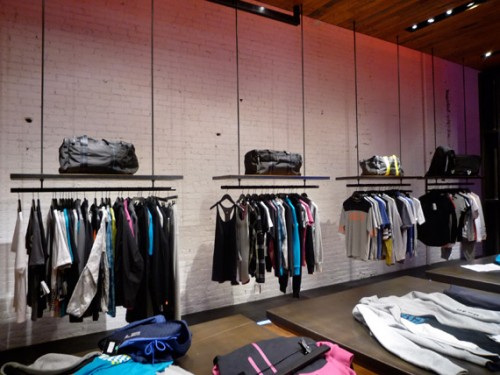 Nike Sportswear Spring 2009 gear!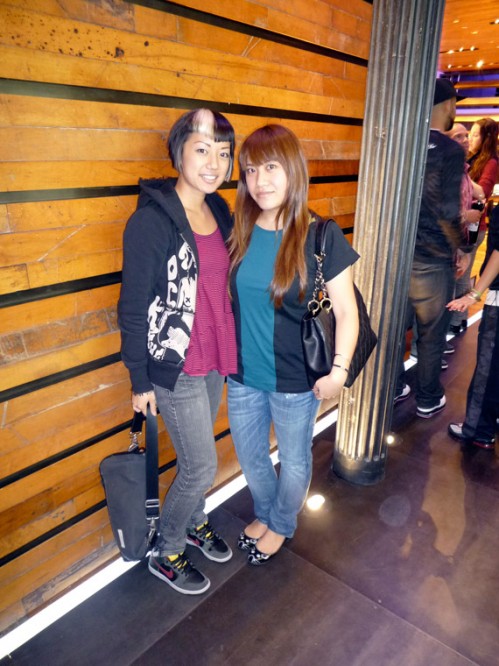 Yoshi (Fatlace) and Me~ long time no see gurl!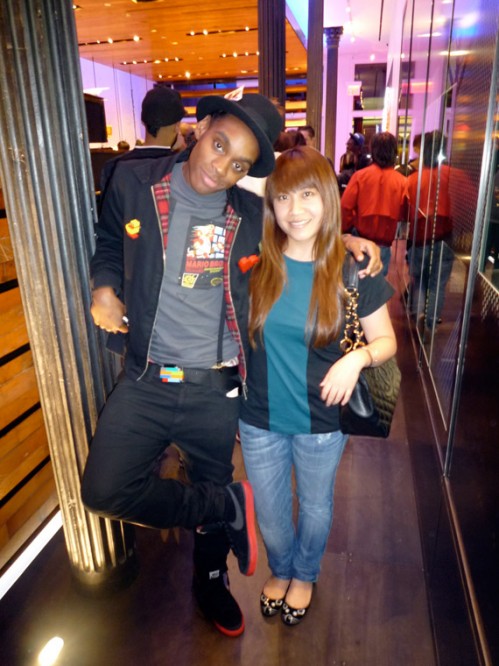 1/2 of my Lego provider: Ricky (Dee & Ricky) and Me ~ love his Christian Louboutin inspired Nikes!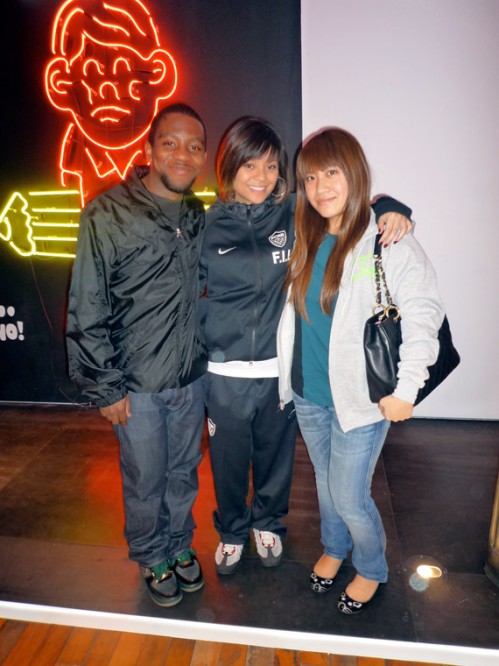 Glenn (Nike iD), Christine (Nike Sportswear) and Me rockin' a Claw Money Heather Painted Nails Zip-Up Hoodie (courtesy of Claw Money)
Categories: entertainment/events shopping streetwear
Tags: