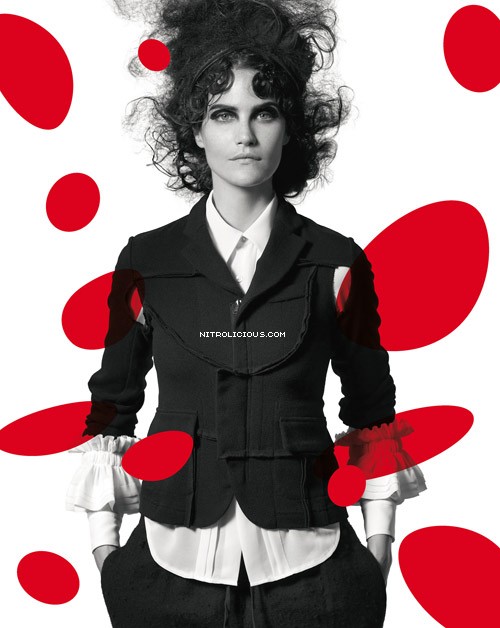 Photographer: Peter Lindbergh for H&M
I'm sure by now you all recognize the clothes and styling of the COMME des GARCONS for H&M by Rei Kawakubo's collection that will be debuting at H&M's new Tokyo store on November 8th and worldwide on November 13th. You've seen the full collection preview I've posted earlier, here are the campaign pictures that were shot for the collection. Colors in this collection are black, white, midnight blue, red and rose on fabrics like stretch wool, boiled wool, wool jersey, gabardine, cotton poplin and merino wool. Be sure to mark your calendars and jot down the H&M locations that will be offering this capsule collection, the more I see the images the more anxious I get…wish it was November already! Love love love this collaboration!!
"I thought it would be an exciting event to work with H&M in order to sell Comme des Garçons clothes in places where they have never been sold and to appeal to people who may not yet understand Comme des Garçons. Marrying the commercial expertise of H&M with Comme des Garçons creation was a fascinating challenge", says Rei Kawakubo, Comme des Garçons.
> Full Look: COMME des GARCONS for H&M Collection
> More Looks: COMME des GARCONS for H&M Collection
> COMME des GARCONS for H&M Collection – Store Locator (US)
More pics and info after the jump…
For women, one strong group of jackets and skirts play with deconstruction, resulting in an incredible pattern of seams, while another group has classic Comme des Garçons style boiled wool and gabardine pieces. Also in the collection is the perfect trench coat, beautifully cut shirts and jersey pieces bedecked in the signature Comme des Garçons' polka dot. Finishing the look are polka dot weekend bags, slip-on canvas shoes, canvas lace-up shoes and a new version for H&M of Comme des Garçons' celebrated wallets.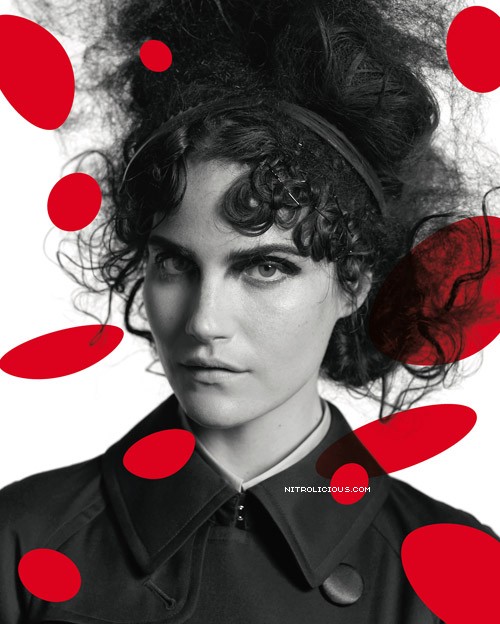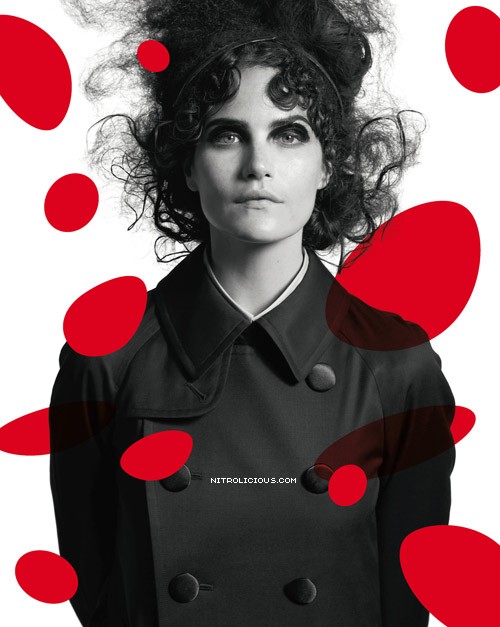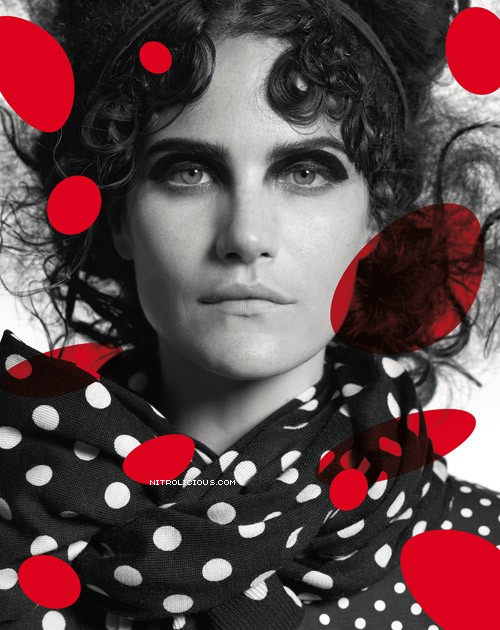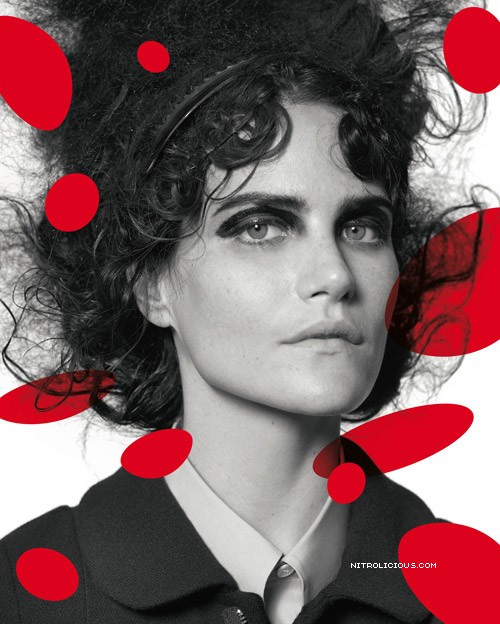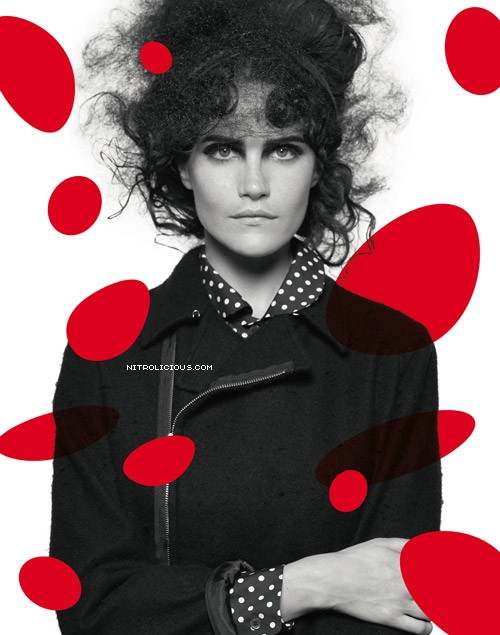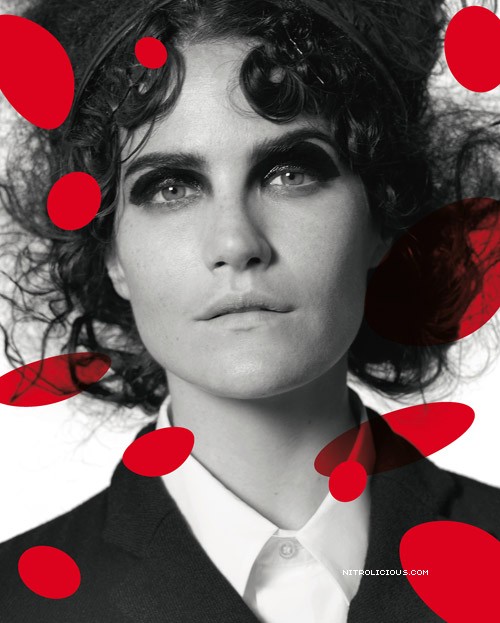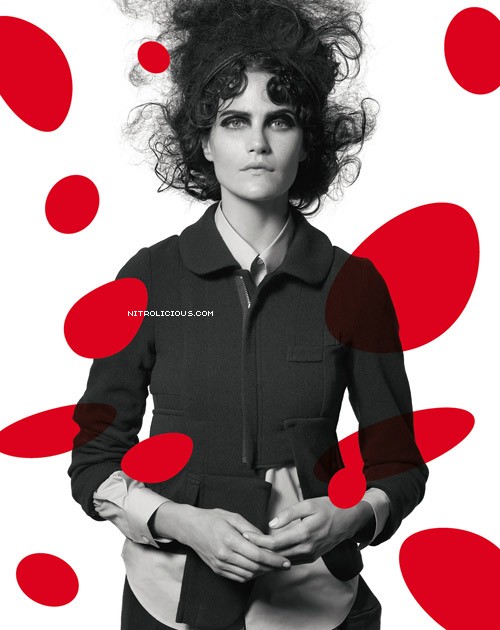 For men, suits and shirts have been cut on the bias, while other shirts use the typical Comme des Garçons' patchwork techniques. There are more classic pieces too, like a double-breasted belted trench coat, a boiled wool pea coat and trousers, hand-drawn polka dot T-shirts and shirts as well as the famous Comme des Garçons' classic shirt available in colours from black through blue and grey to white. Accessories include lace-up and slip-on canvas shoes and a hat and scarf.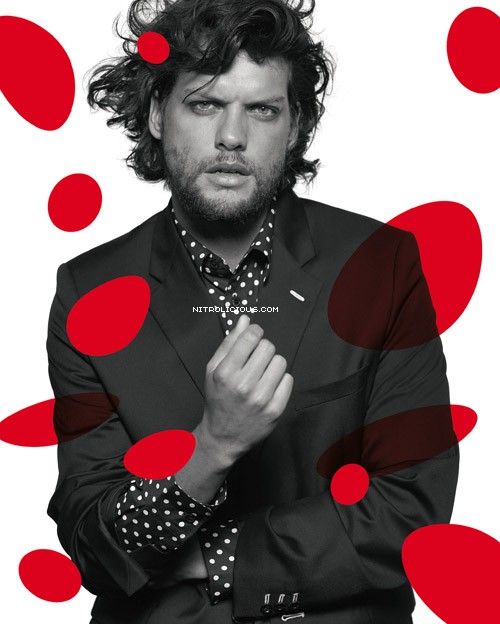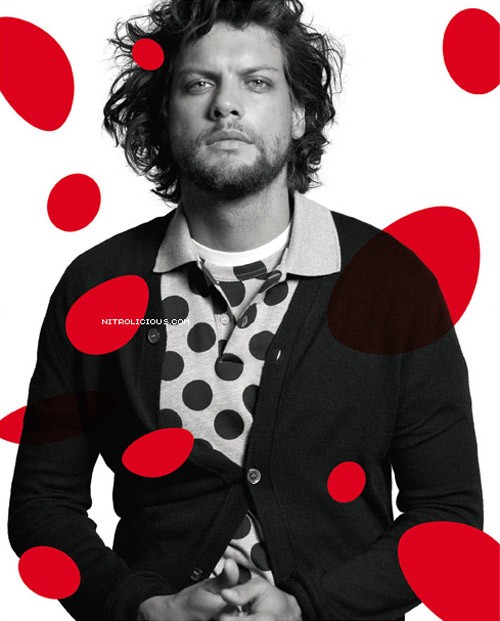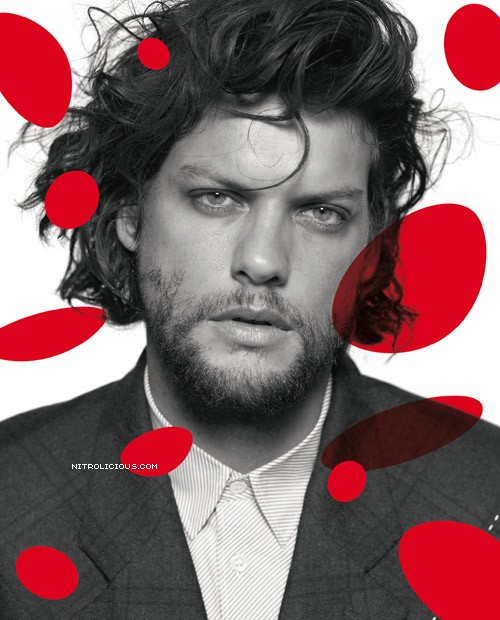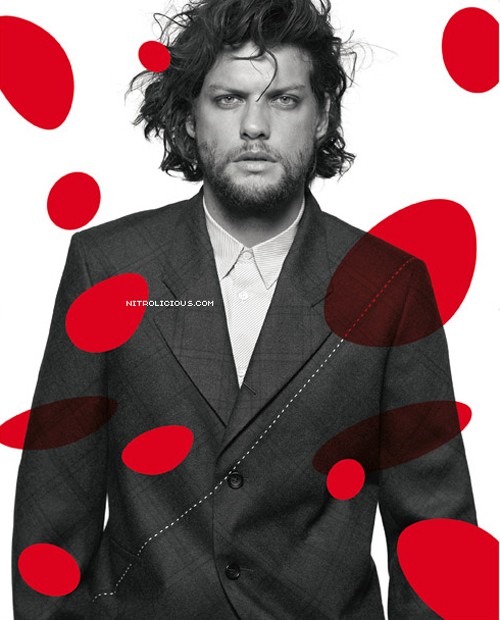 —-
Press Pictures (below) – Photography: Andreas Sjödin for H&M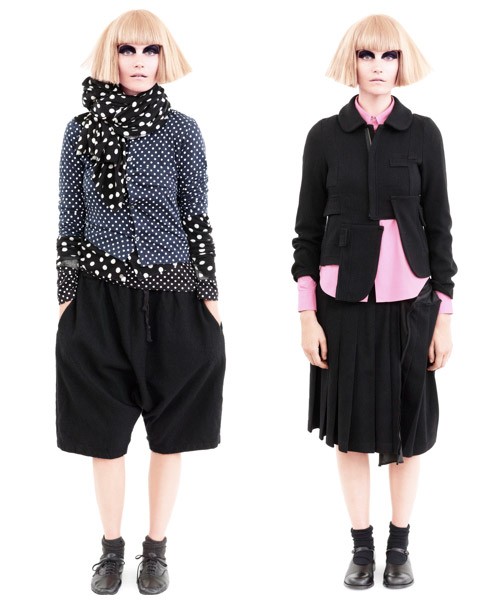 Tags: