Last night Lacoste and VOGUE invited me to celebrate the launch of the Pink Croc Collection at the Fifth Avenue store to benefit The Breast Cancer Research Foundation. As you all know October is Breast Cancer Awareness Month, 10% of the proceeds from the Pink Croc Collection sale will benefit BCRF during this month. The collection consists of cute pink pieces- polos, a watch, belts and all-over print croc shopping totes. Music was provided by DJ Cassidy and there were really good hors d'oeuvres and cocktails (pink ones!) keeping everyone happy. Sweet, thanks Jes (Lacoste)!
More pics after the jump…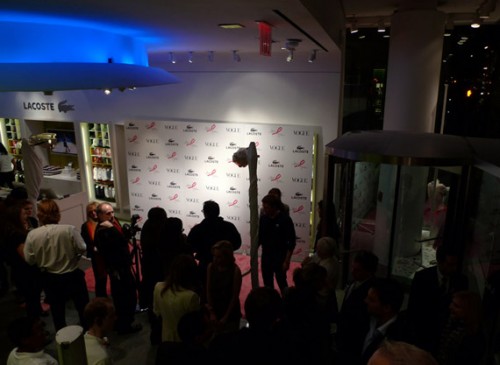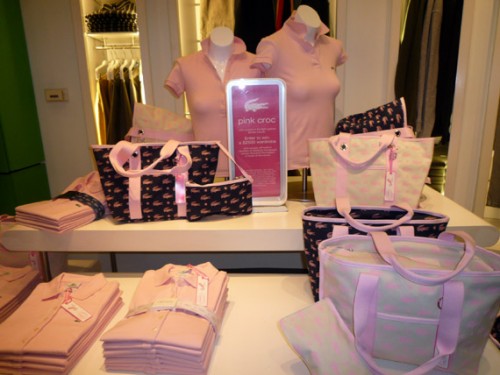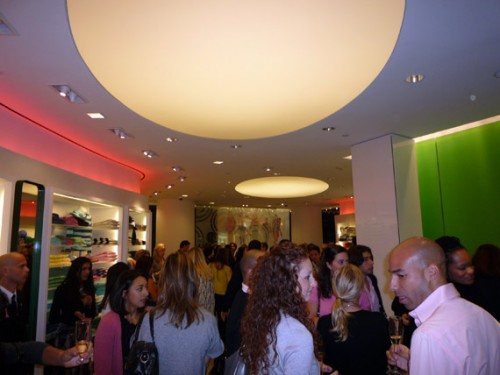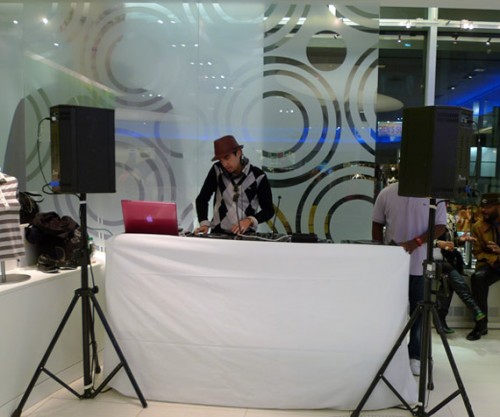 DJ Cassidy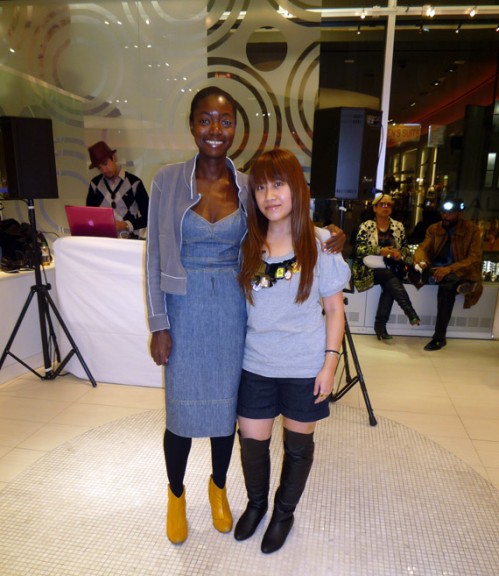 Bumped into Nana (Bluefly)!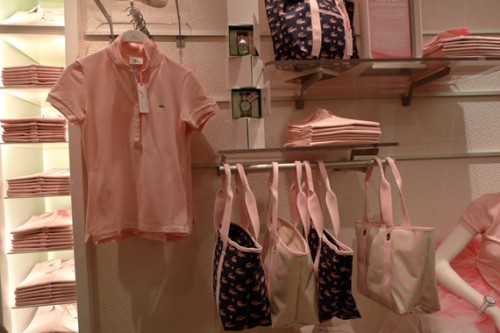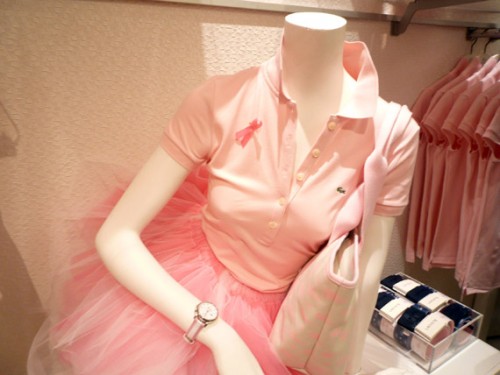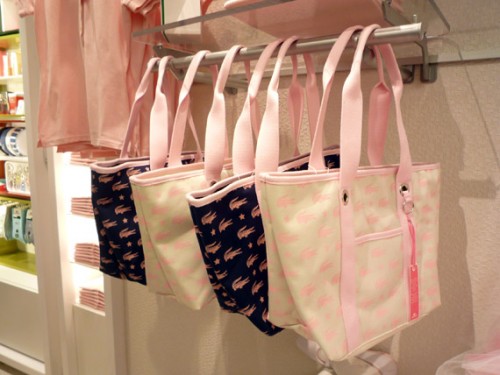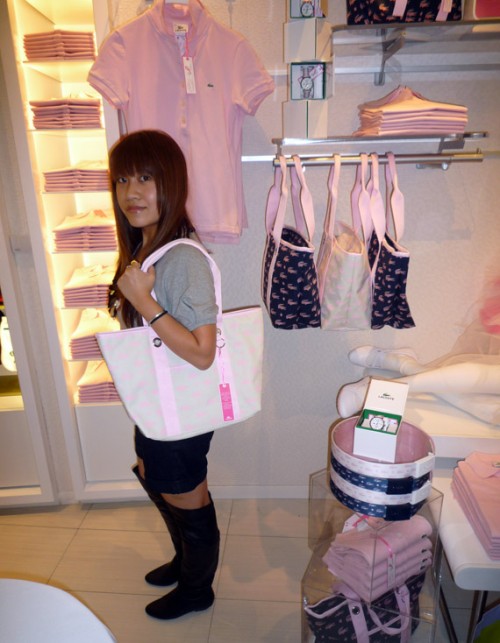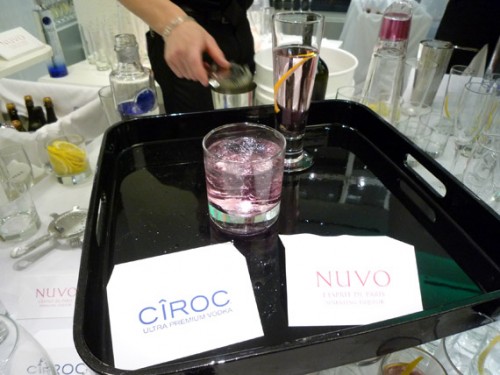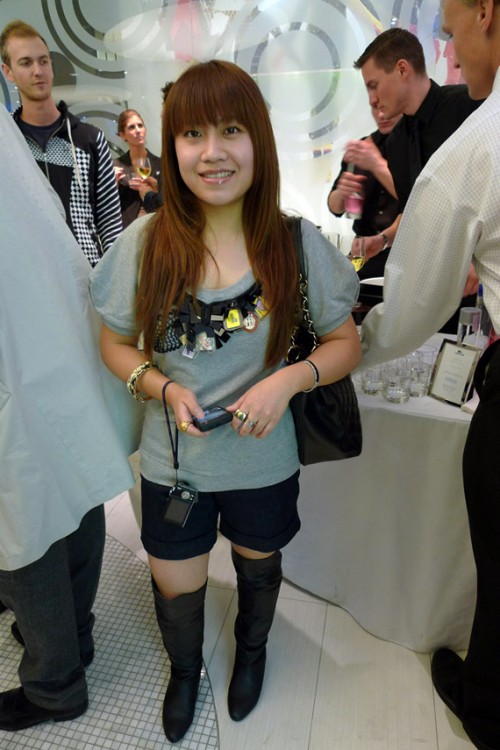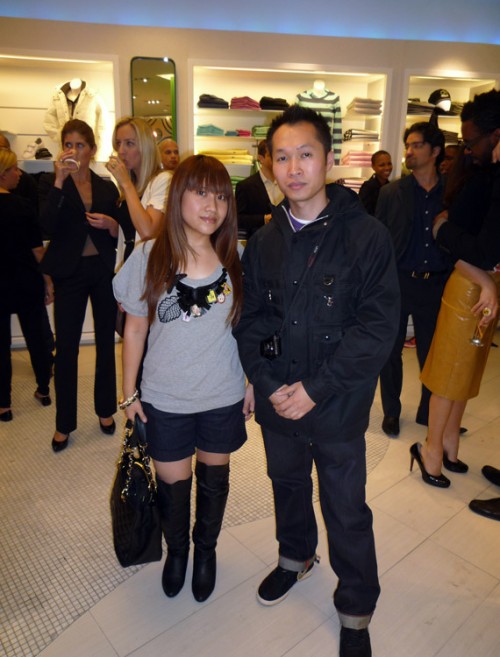 Me and YM (Freshness / Sneaker News)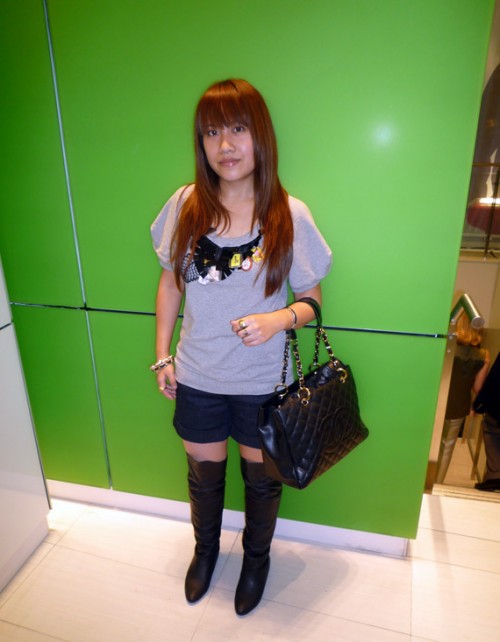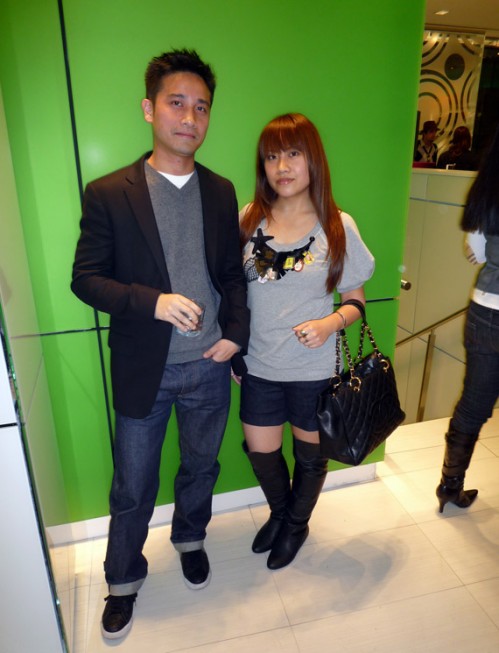 My bro Steven and Me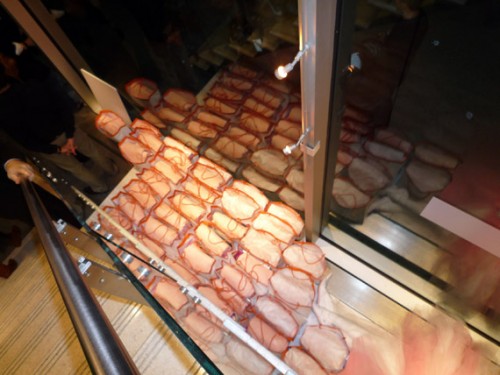 Gift bags for guests…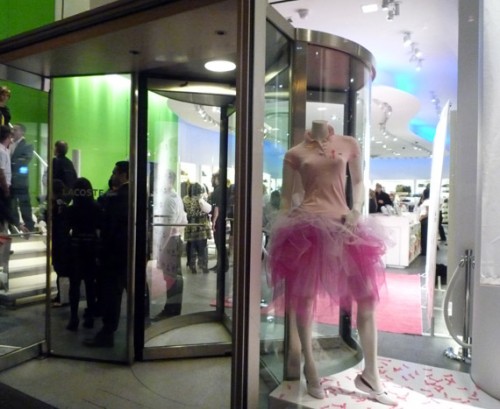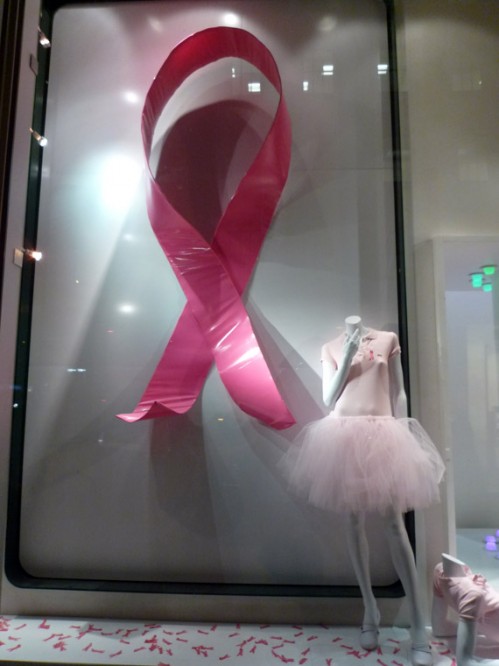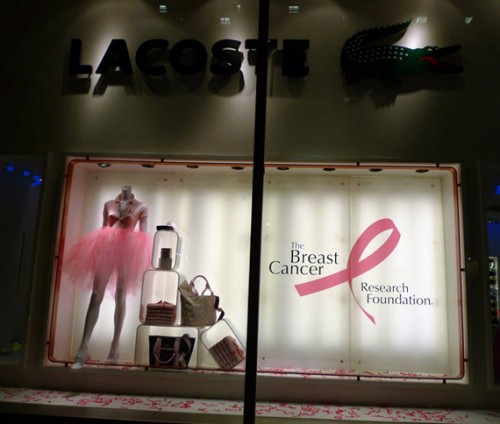 —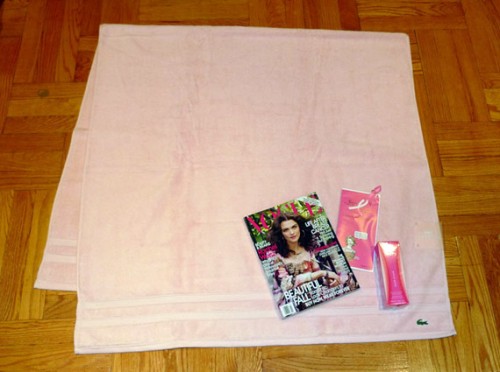 Inside the gift bag: Pink Lacoste Beach Towel, Touch of Pink Fragrance and VOGUE October 2008 issue.
Categories: entertainment/events fashion
Tags: