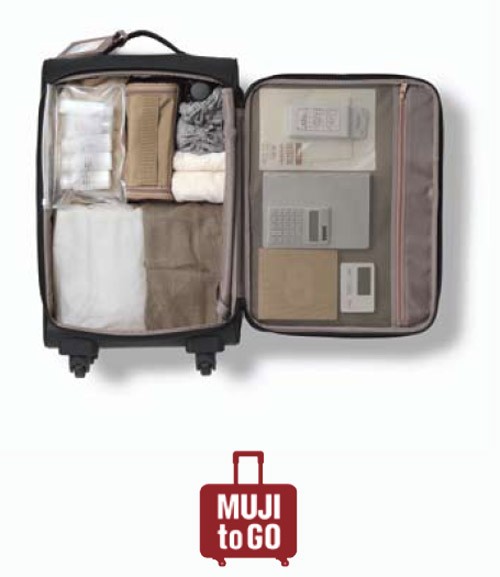 MUJI to GO JFK International Airport
Terminal 5 at John F. Kennedy International Airport
Jamaica, NY 11430
718.917.8989
MUJI is slated to open MUJI to GO at JFK International Airport on Wednesday, October 22nd with 596 square feet of retail floor space in JetBlue Airways' new Terminal 5. This new format is nothing new to me as I've seen it first at the Hong Kong International Airport which was open back in March 2008 but it's the first in the US. MUJI to GO offers a range of useful items focusing on travel and mobile accessories. It will offer over 300 household items and 80 apparel items at the opening.
Prominently located in the terminal's central shopping and dining Marketplace, MUJI to GO expects high traffic at its store. Following the opening of MUJI Times Square and MUJI SOHO, MUJI to GO is the MUJI's 3rd store in the U.S. and will contribute to increase of awareness all over the US. Great, now I can spend my boring wait time at JFK browsing through MUJI products instead of eating haha!
More pics after the jump…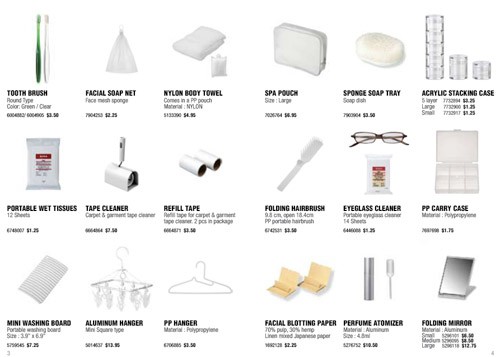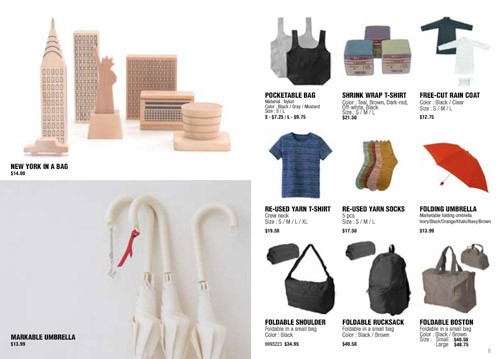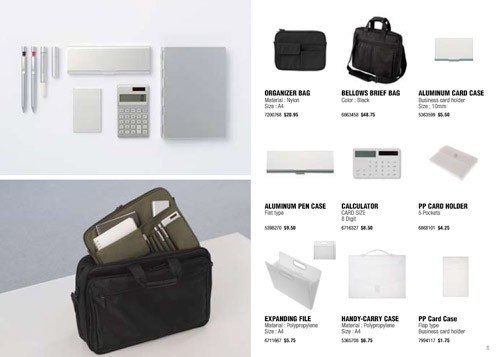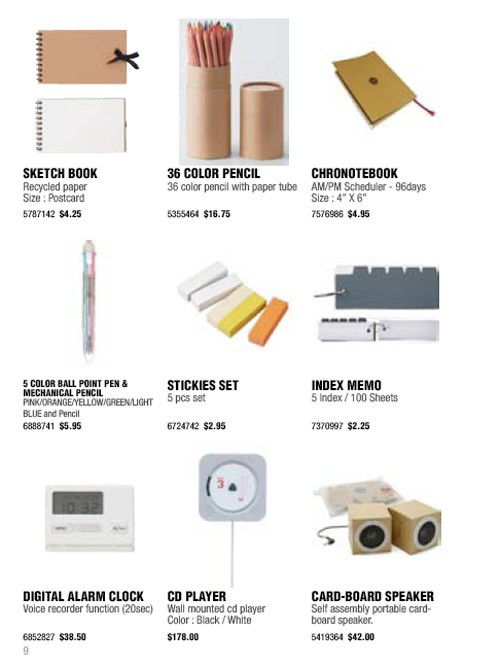 Tags: