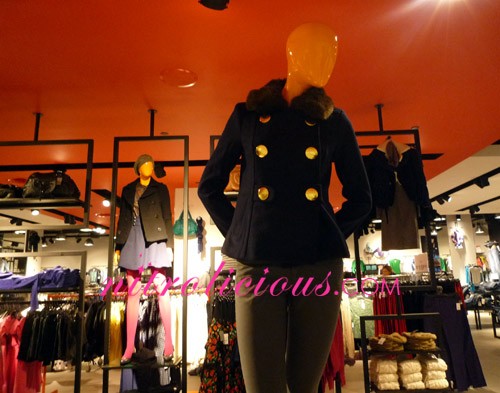 34th Street & Herald Square
1328 Broadway
New York, NY 10001
646.473.1165
After a meeting at 34th Street last Thursday I couldn't resist and went H&M shopping, it was actually my first time shopping at the 34th Street (Herald Square) location since it fully renovated. The store looks great and a better use of space after the face lift, on the 2nd floor they have a whole section for shoes which is great b/c its organized and easy to see all the styles. I also love the 3rd floor kid's section, H&M licensed Hello Kitty and produced a bunch of cute cute cute H&M x Hello Kitty products. I don't have kids yet but I do have friend's that have lil ones, bought my girl Anna's baby Sophia a bunch of stuff! I'm kinda obsessed about the kid's section, let's my inner child out haha! Lots of women's Autumn/Winter stuff that I previously posted are out- I'm still waiting on the shoes though, haven't seen any of them that I've shot yet. Keep an eye out for me will ya?!
More pics after the jump…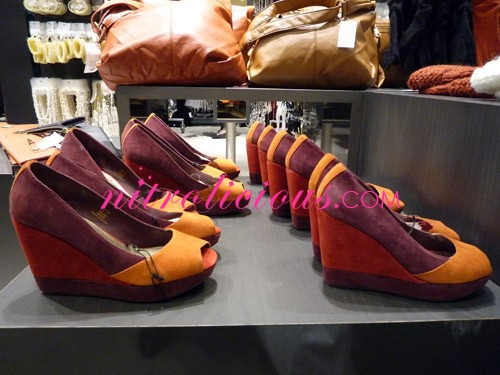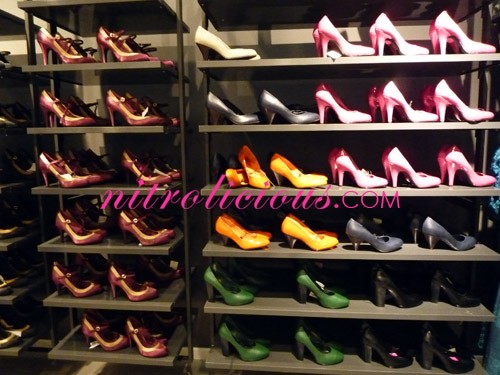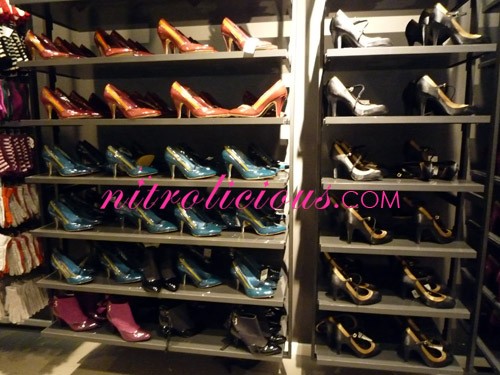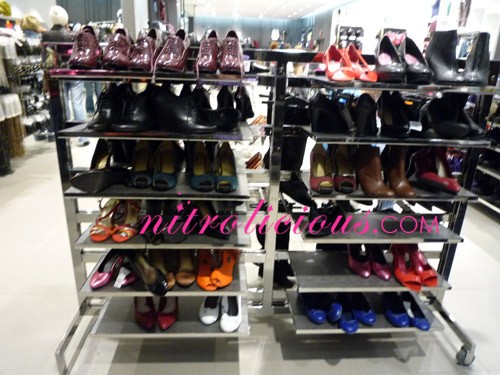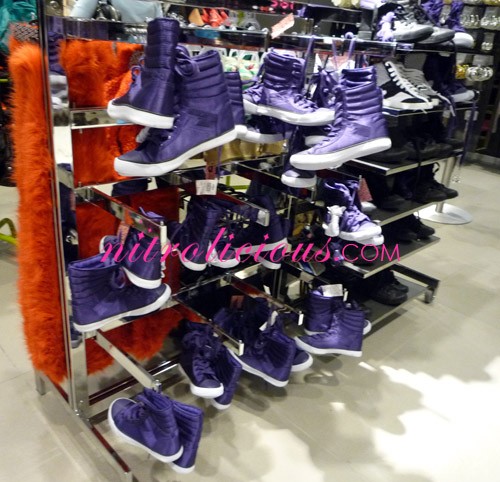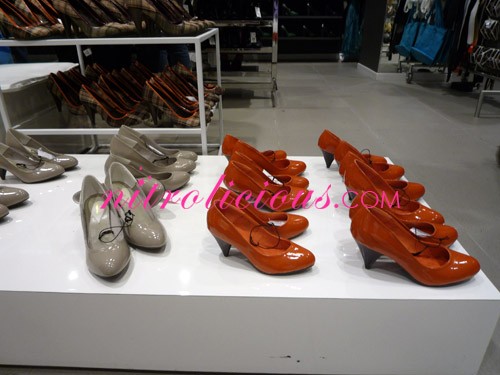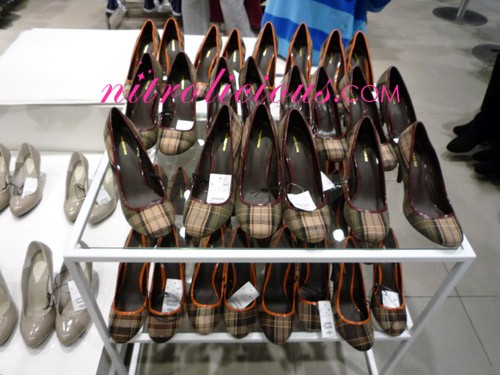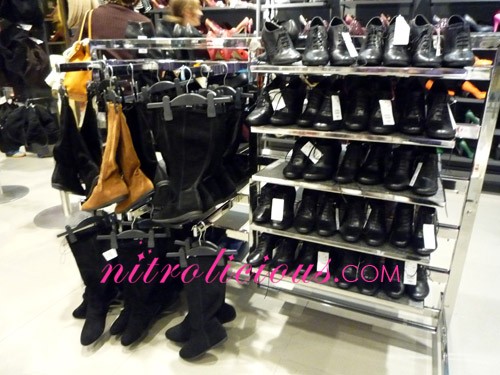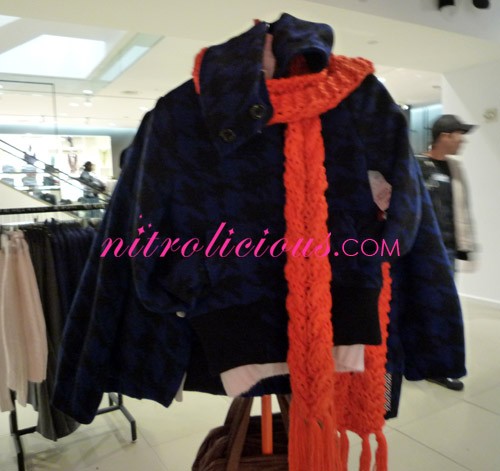 —-
BUYS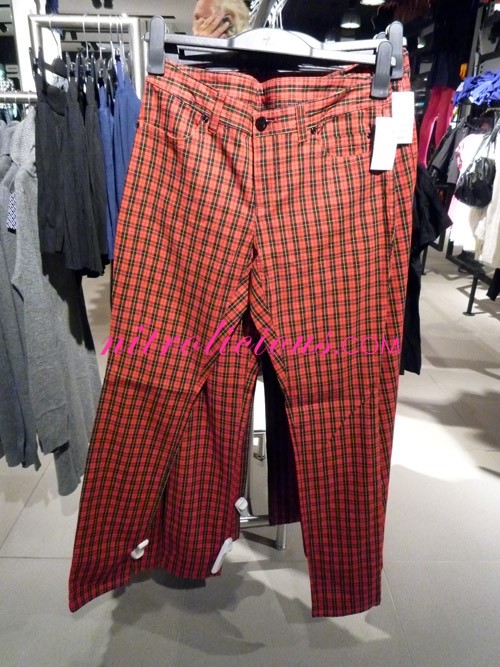 Bought these plaid jeans, haven't tried it yet though!

Bought these leopard jeans, haven't tried it yet though!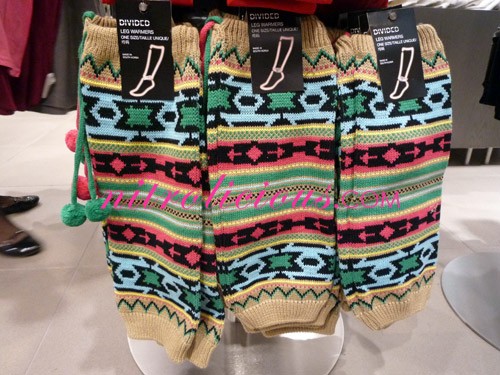 Cute legwarmers…
—-
Kid's Department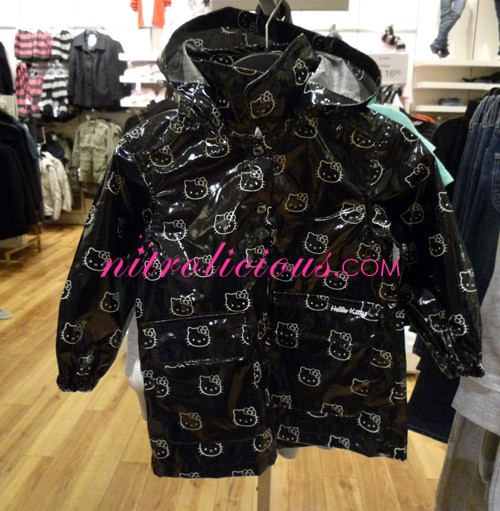 Bought this for Sophie!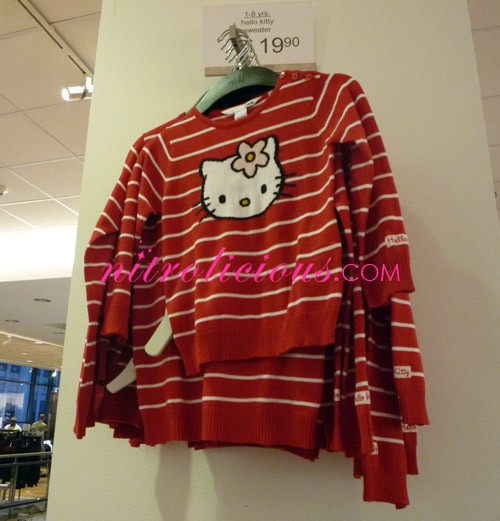 Bought this too!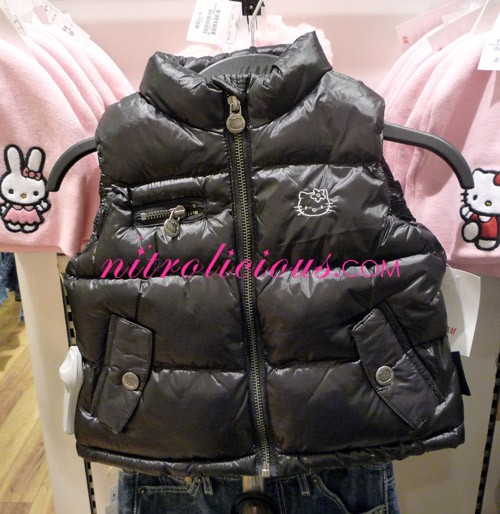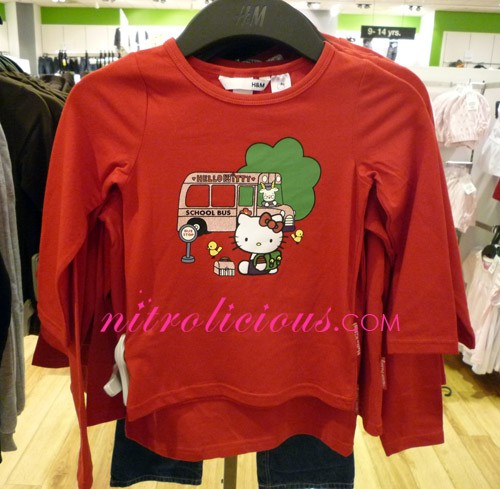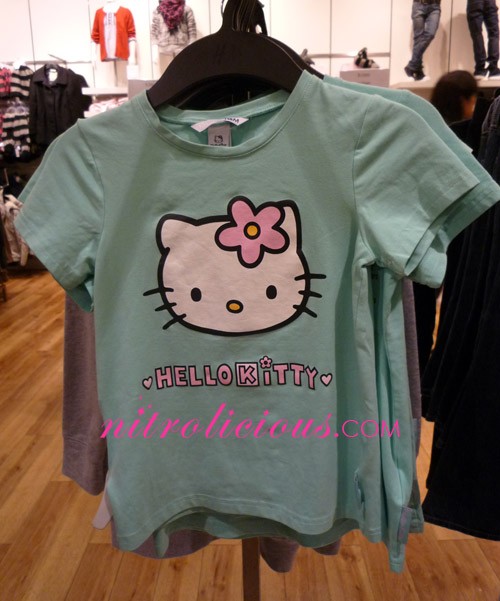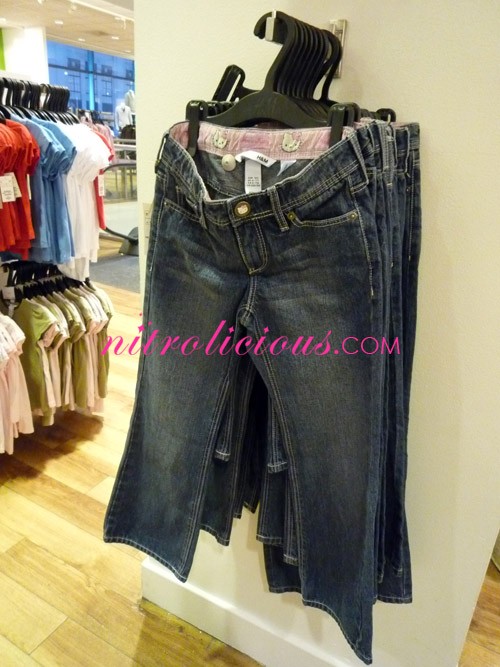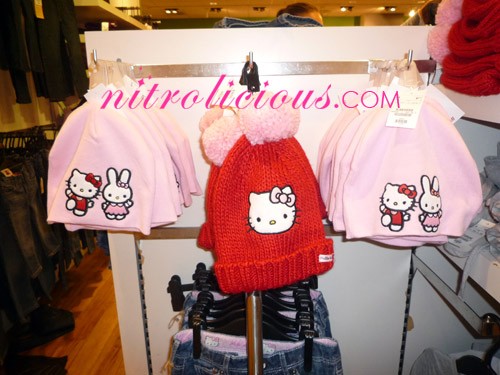 I bought a bunch of accessories too! Super kawaii!
Categories: fashion h&m shopping
Tags: