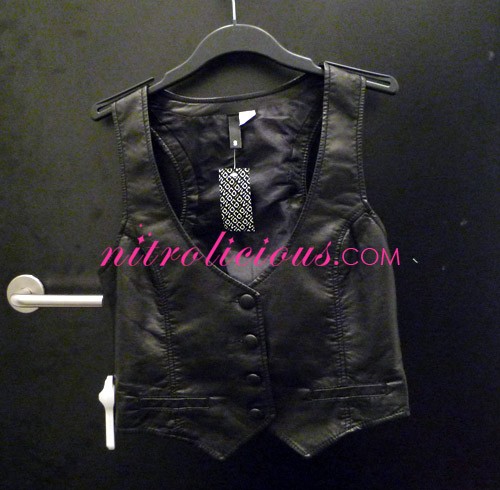 I picked up a faux leather vest, cute!
H&M Soho
558 Broadway
New York, NY 10012
212.343.2722
After my meeting in SoHo I went straight to H&M to check out what near products were available. Fall is here and lots of sweaters and jackets are in stores now! So exciting, I picked up a few pieces- I hardly leave empty handed. Didn't have much time roam the whole store since I had another meeting I had to catch but here's my buys and picks below.
More pics after the jump…
BUYS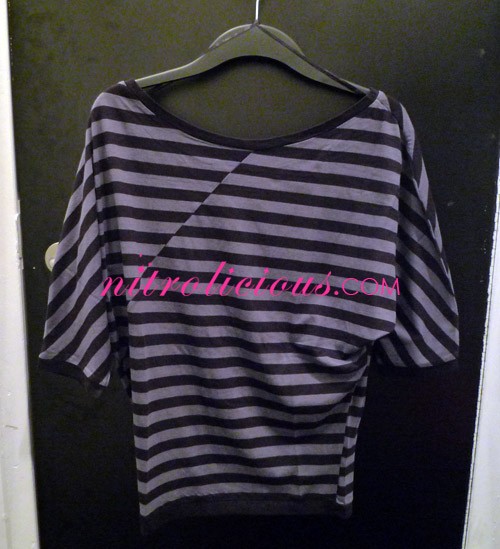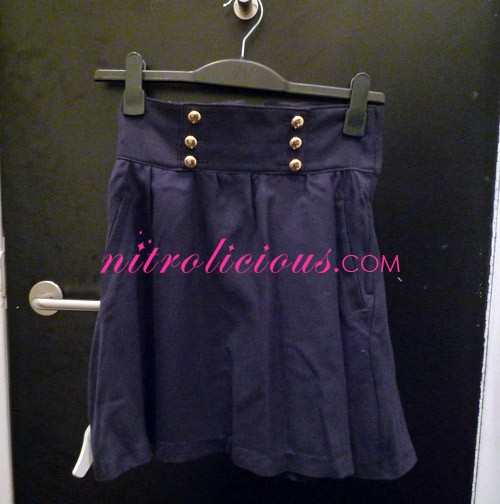 —-
PICKS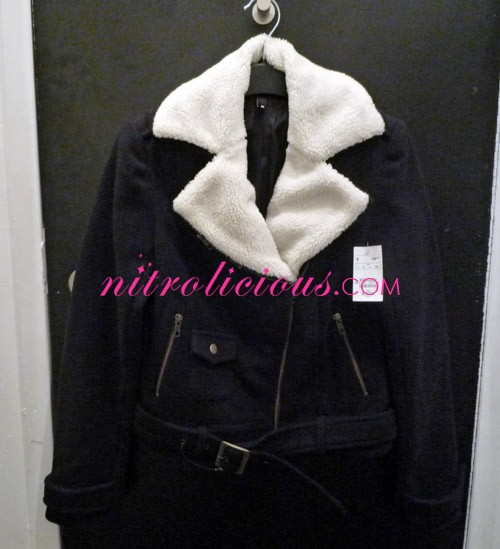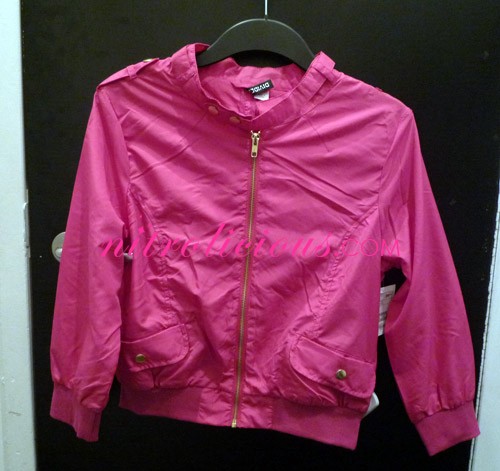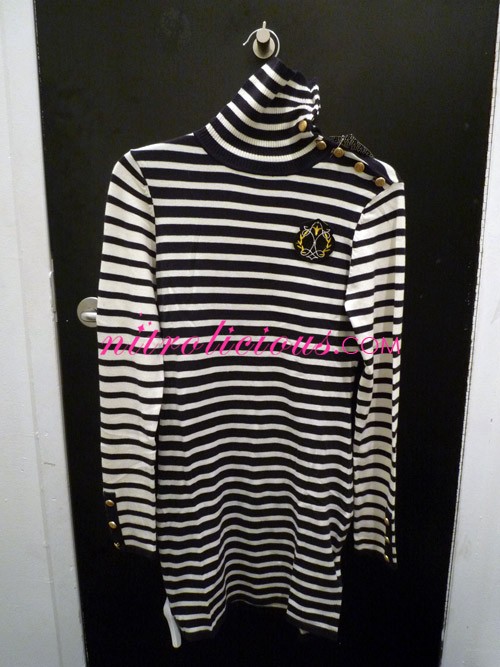 Cute nautical dress but they didn't have my size…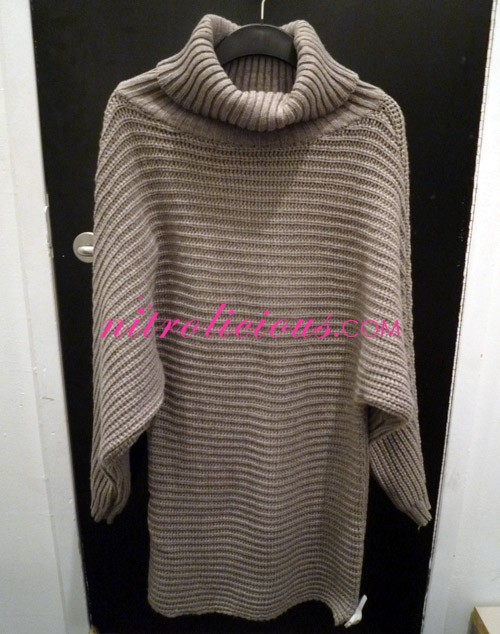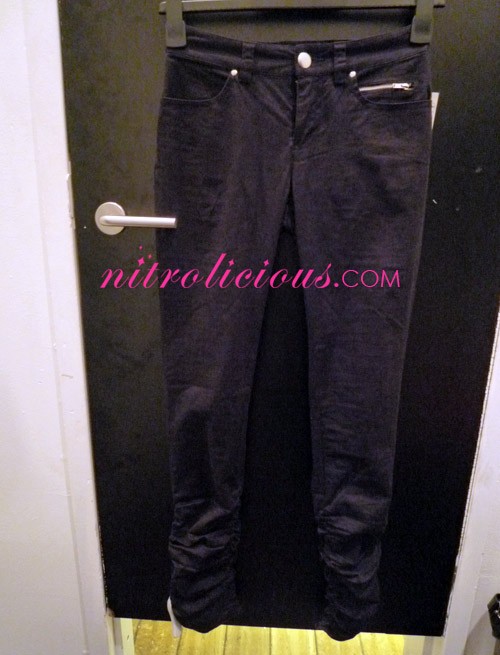 I love the ruche bottom but too bad it collected too much lint!
Tags: