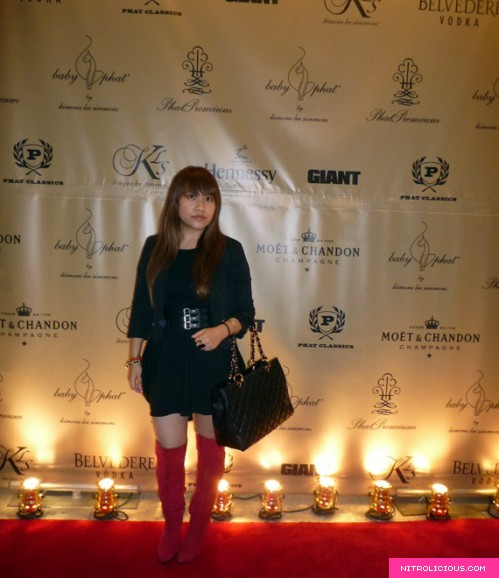 Rewind back two weeks, September 12th, I went to my last fashion show of the season- the Baby Phat / KLS by Kimora Lee Simmons Spring 2009 Collection at Roseland Ballroom. For Baby Phat's 10th Anniversary the fashion show had DJ Cassidy djing live and a star studded front row, the collection was an improvement from her previous seasons- most of the pieces are wearable. There were a few good looks, like the first sparkly dress and the safari-inspired pieces, the lineup consists of lots of purple, green, peach and blue. The after show party was super fab, it was held at The Plaza Hotel- that place is amazing! It was definitely a good ending to New York Fashion Week, till next season…
More pics after the jump…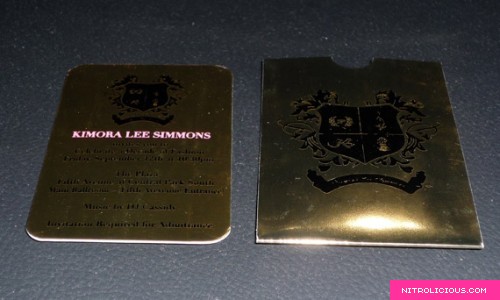 The invite, fab huh haha!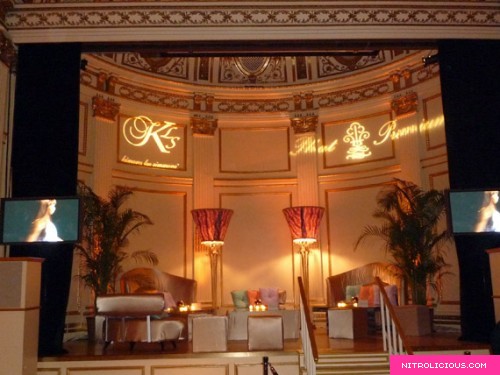 DJ Cassidy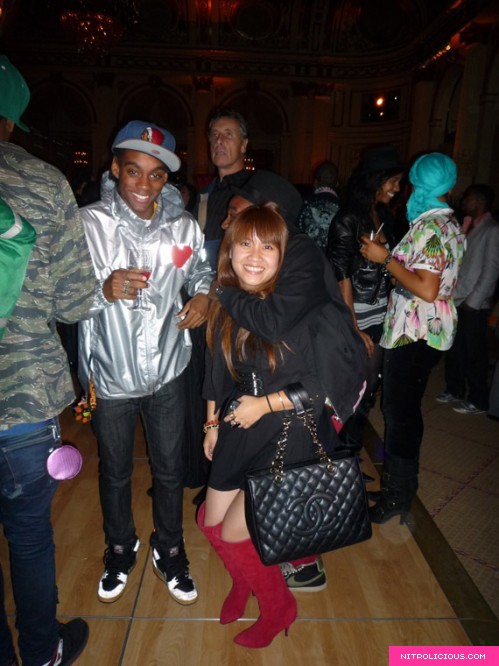 Ricky kicked someone's ass b/c they was in our way haha…

Here we go…us 3 again! Dee, Me and Ricky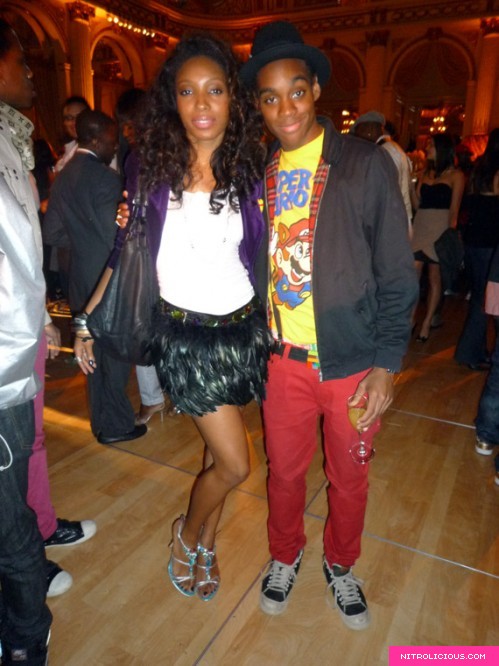 Winter Gordon and Ricky- the KLS Feather Skirt caught my eyes, so nice!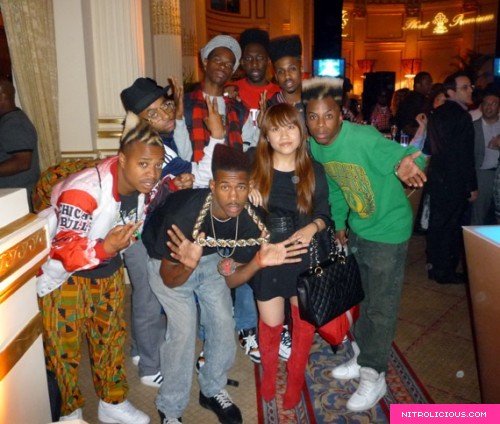 With the Retro Kidz…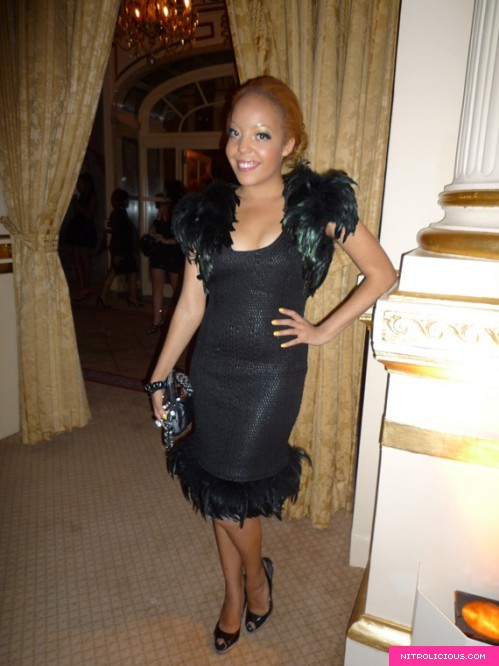 Alexandra Alexis – yet another super hot KLS Feather Dress! Loves it!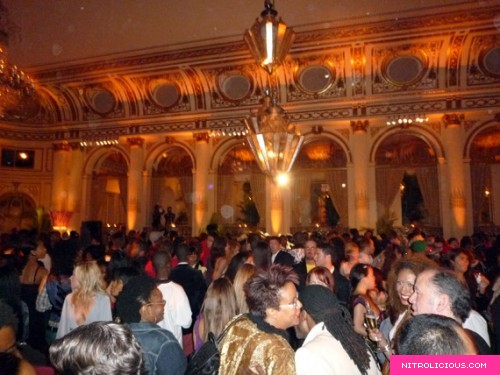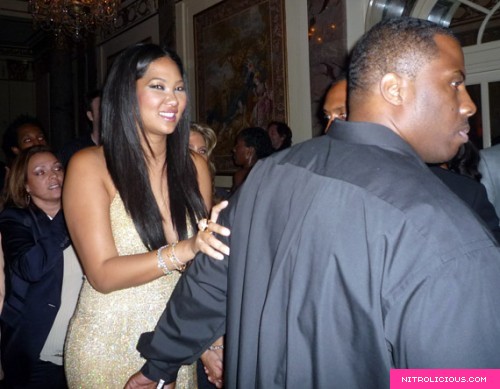 Kimora Lee Simmons finally made it to her party…

Gardy (RunAthletics.com) and Me- thanks buddy!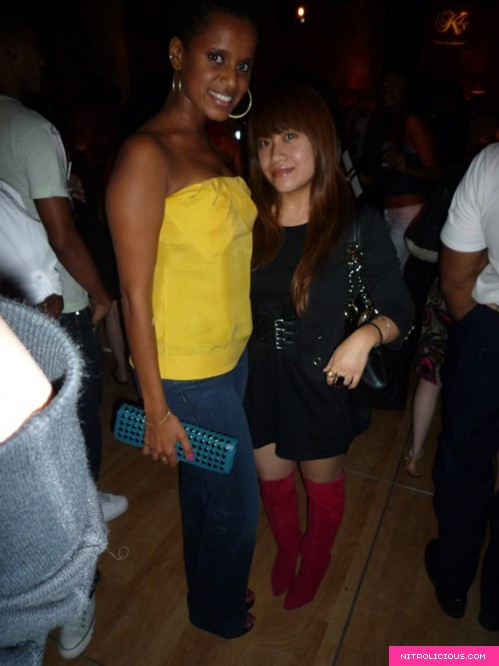 Semhra (Baby Phat accessories) and Me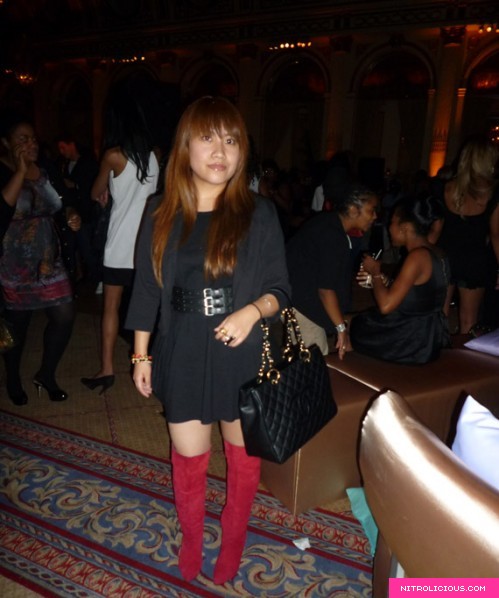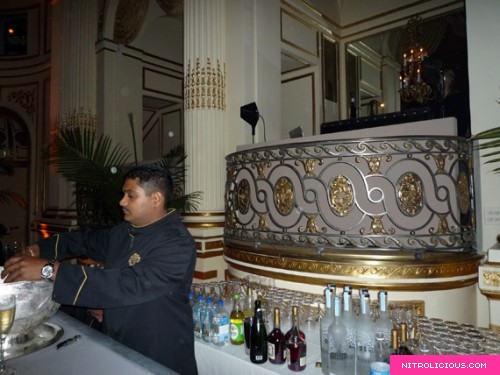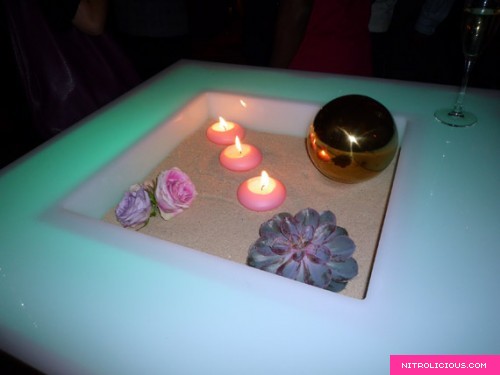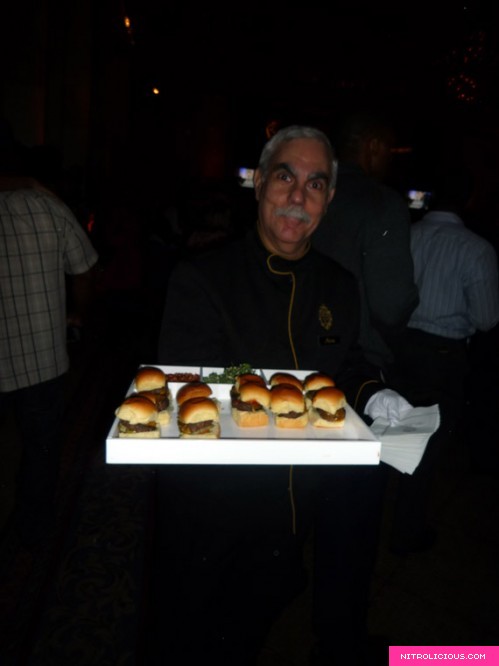 Want some mini burgers…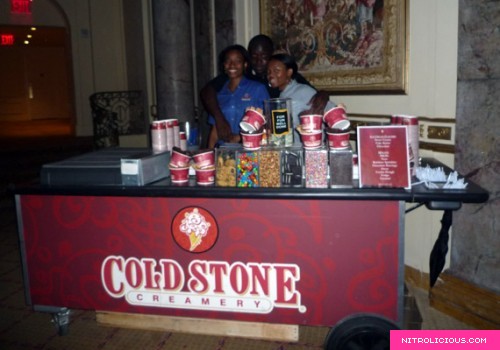 Or Cold Stone?
Categories: celebrities entertainment/events fashion fashion week new york fashion week outfits
Tags: