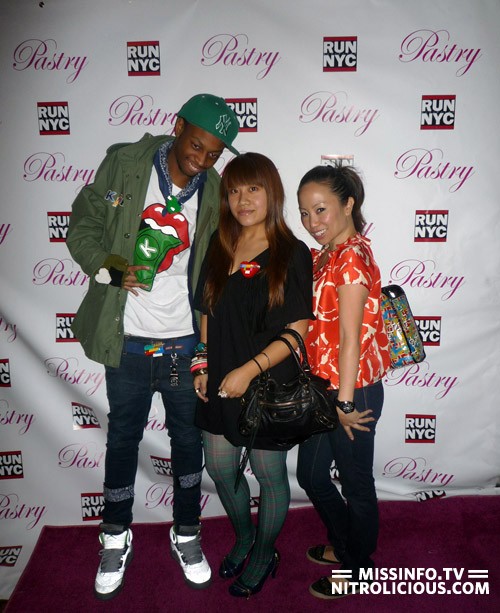 K, Me and Minya (Miss Info)
Just came home not too long ago from Angela Simmons' 21st birthday party at Butter with Miss Info and YM. The party was jammed packed with friends, industry people and Dwayne Wade came through to celebrate as well, although Angela didn't show up till 1am everyone was still having a good time. DJ Miss Saigon and DJ Clue were keeping the party live and bumpin' while everyone else was sippin' on Nuvo in a custom Pastry cocktail cup with flashing lights…interesting. It was a fun night, check out the pics.
More pics after the jump…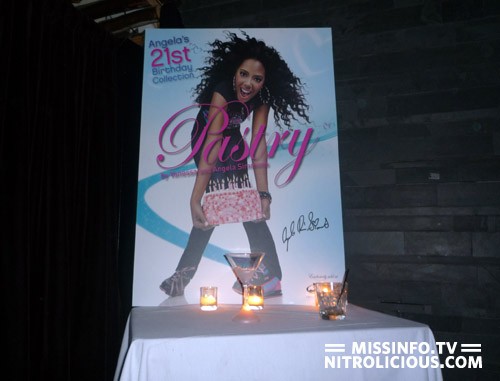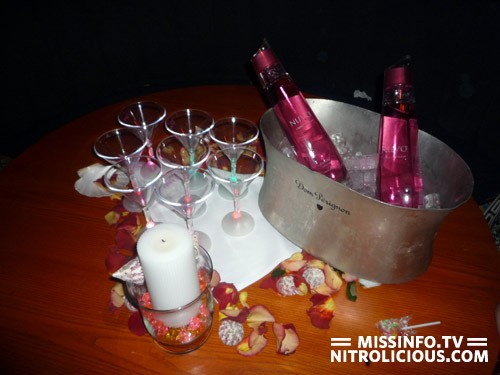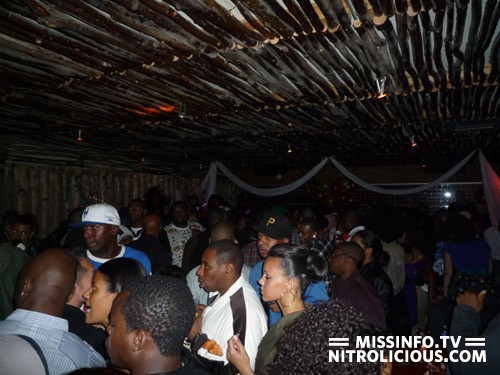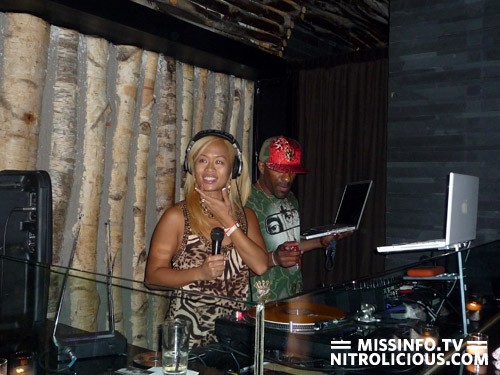 DJ Miss Saigon doing her thing…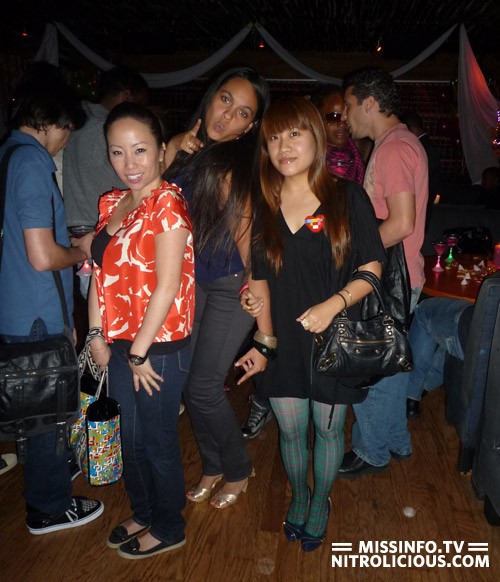 Miss Info, Kari (Exposure) and Me…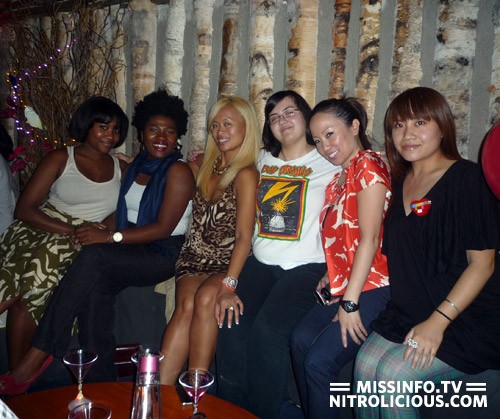 YM is camera shy so he's our photographer: Miss Saigon and friends, Minya and me chillin'

Dee and Ricky came by to say HI!

DJ Clue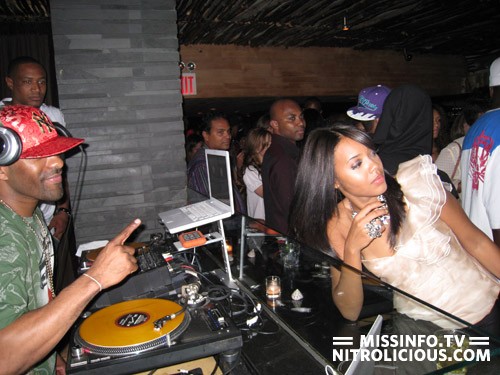 Angela Simmons went by to talk to DJ Clue as she walked into the party…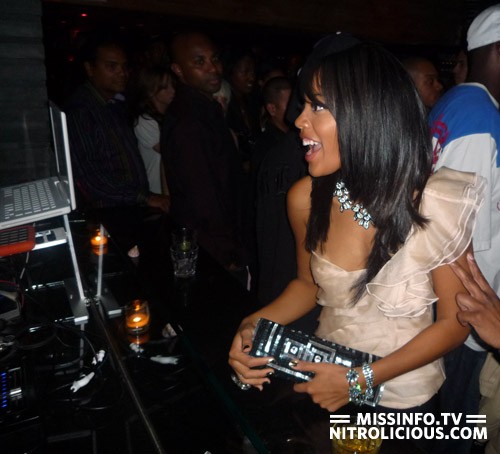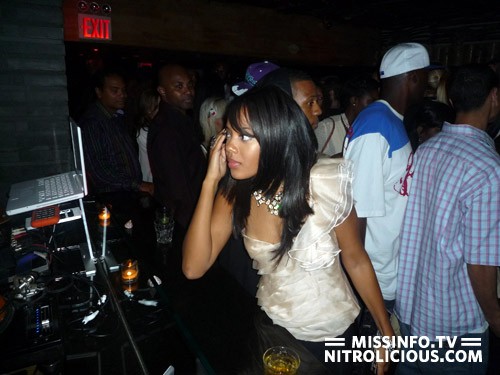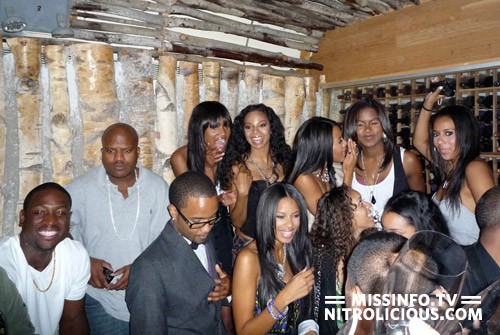 Dwayne Wade on the left.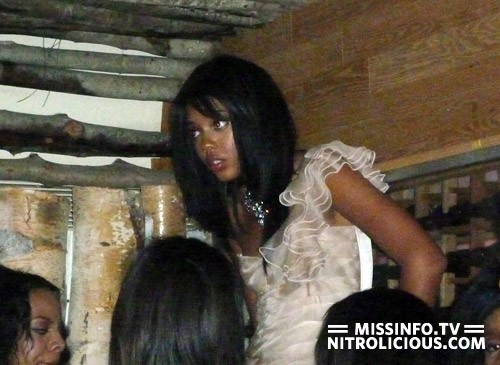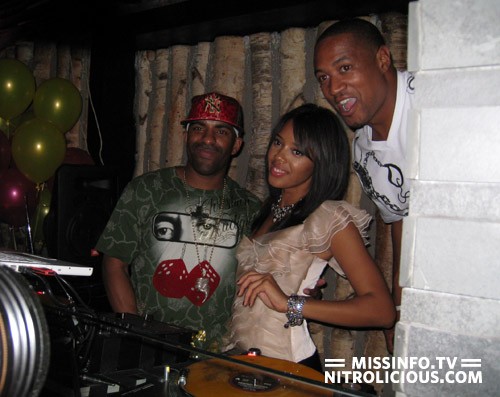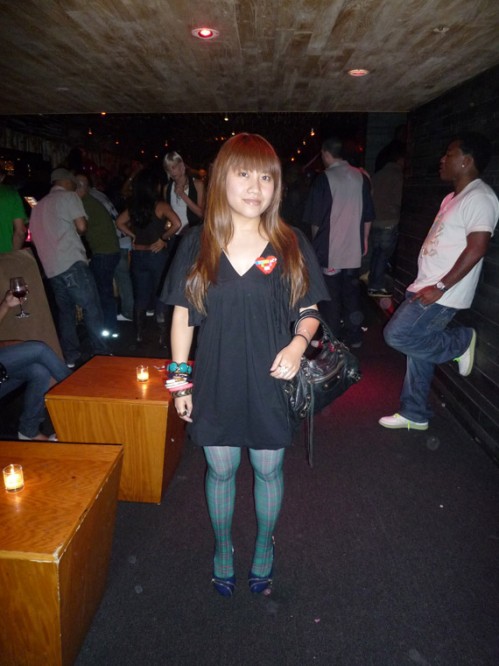 It's a wrap…time to go home!
Categories: celebrities entertainment/events outfits pastry
Tags: