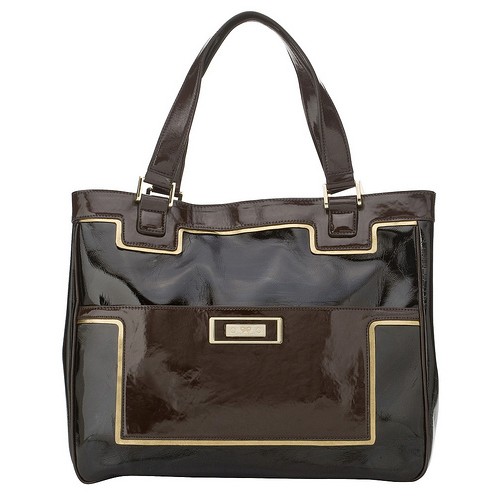 Patent Tote in Black/Brown with Gold Detailing $49.99
If you had a chance to check out the Target Bullseye Bodegas on day 1, September 12th, you've probably seen the Anya Hindmarch for Target collection already. I was busy this past Friday, so didn't get a chance to check out the Bodega until 9:30pm that night- all the Anya bags were sold out by that time. The sales said only a limited amount were offered and they will not stock them at the Bodegas, if you want it you'll have to wait till the release at Target stores and Target.com on October 12th.
The collection consists of chocolate, gold and black hues with a patent finish in chic satchels, shoulder bags and clutches that can accessorize from day until night. Price range from $19.99 to $49.99. The collection is actually quite nice, I'll be picking up a couple when it releases online. Your thoughts?
More pics after the jump…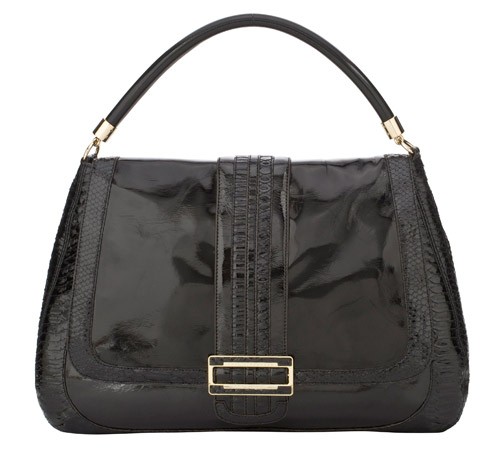 Patent and Faux-Python Flap Tote in Black $49.99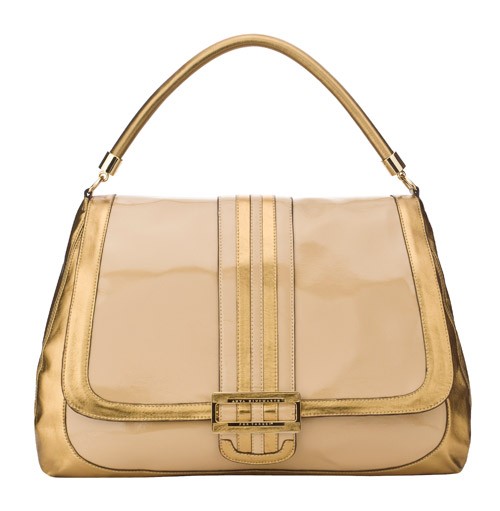 Patent Flap Tote in Tan/Metallic Gold $49.99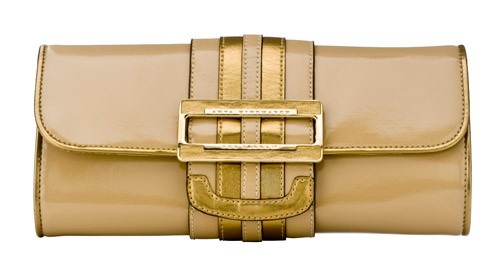 Clutches in Tan/Metallic Gold $19.99

Clutches in Faux-Python in Black $19.99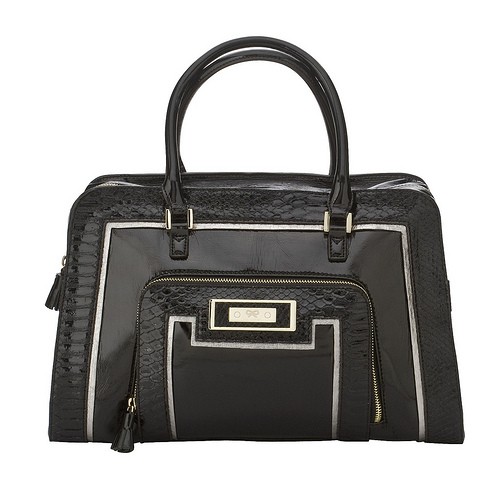 Patent and Faux-Python Structured Tote in Black $44.99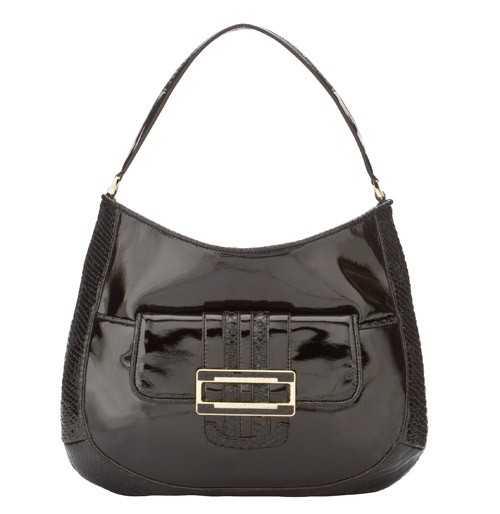 Patent Hobo in Black $34.99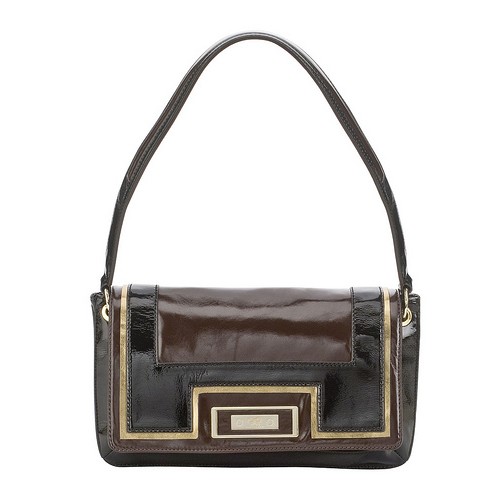 Patent Flap Handbag in Black/Brown with Gold Detailing $29.99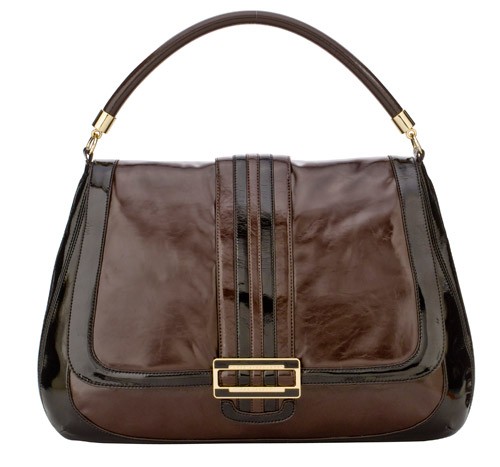 Patent Flap Tote in Black/Brown $49.99 (Target.com only)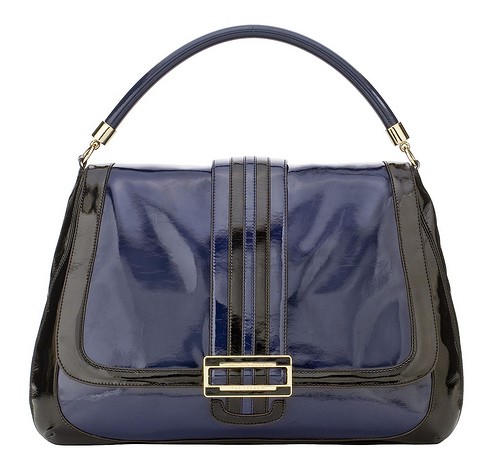 Patent Flap Tote in Black/Navy $49.99 (Target.com only)

Patent and Faux-Python Structured Tote in Black/Brown $44.99 (Target.com only)
Tags: