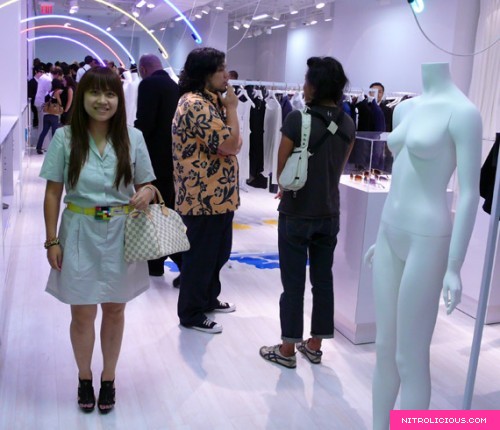 Aloha Rag NY
505 Greenwich Street
New York, NY 10013
212.925.0882
Last week after the Cassette Spring 2009 Fashion Show, I headed to check out the Aloha Rag NY Grand Opening Event as I am a frequent on aloharag.com. So glad that the Hawaii-based store decided to expand to New York! The store is fab- clean with bright white walls decorated with a neon light "bridge" as you enter the store. The racks were filled with Japanese and high-end brands that are often hard to find elsewhere. The room is divided between women's and men's selections, accessories are boxed in a glass display in the middle of the floor showcasing vintage sunglasses from Linda Farrow, Saskia Diez jewelry and many more fab accessories. On the walls are shoes, handbags and hats displayed for easy access, I wanted to try everything on- lots of great selections there. If you haven't checked out the store, definitely do so! Although it's not my typical everyday store, I'll be checking out the store quite often for my unique findings! FAB!
More pics after the jump…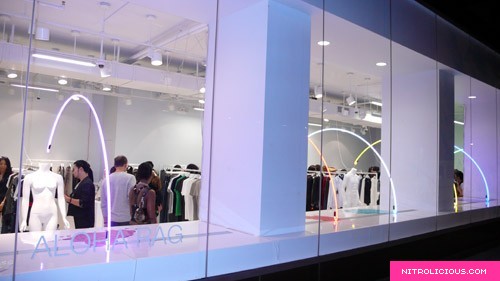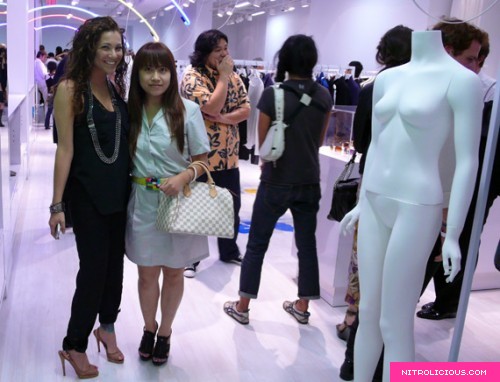 Sarah Cirkiel (Pitch Control) and Me- luv her Burberry Chain Necklace!!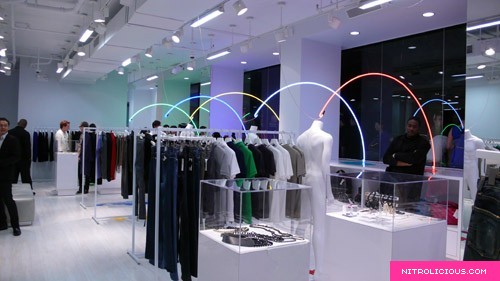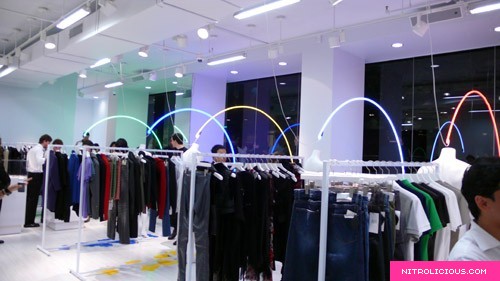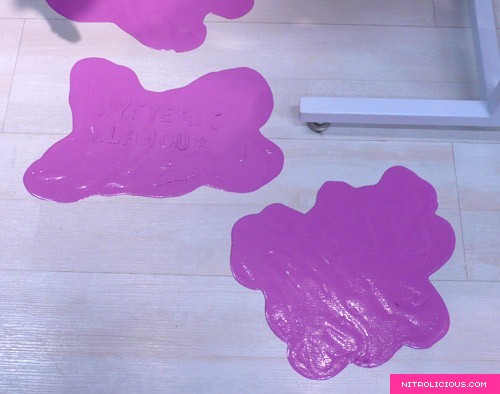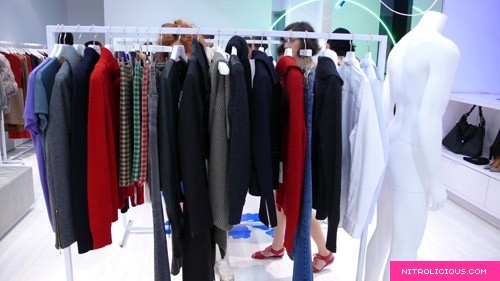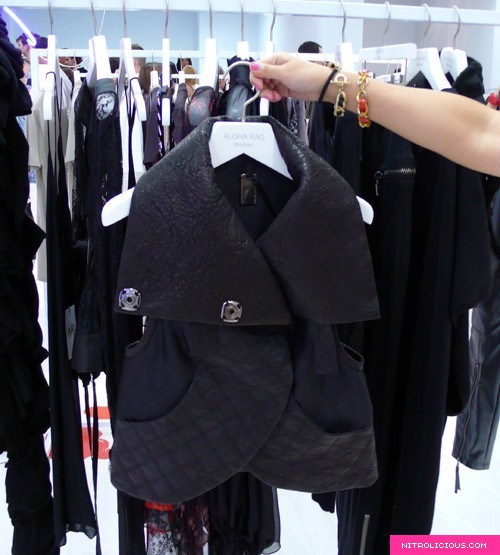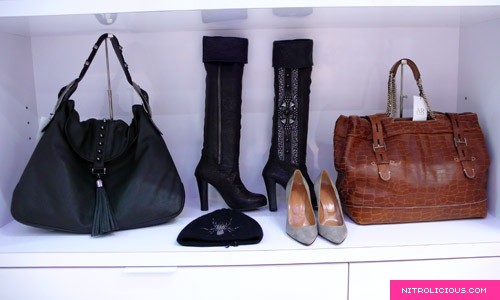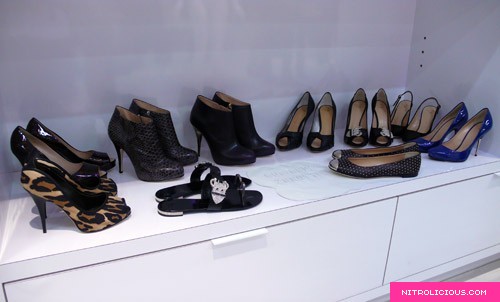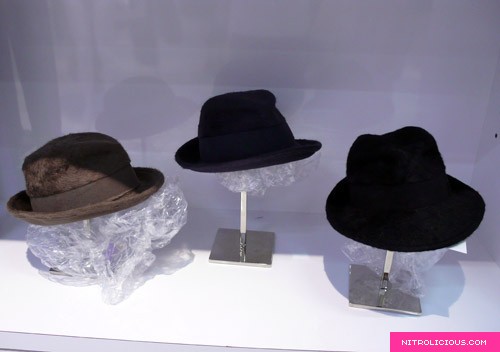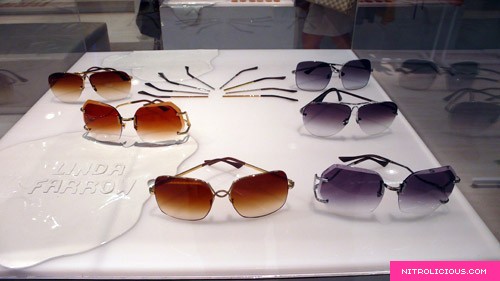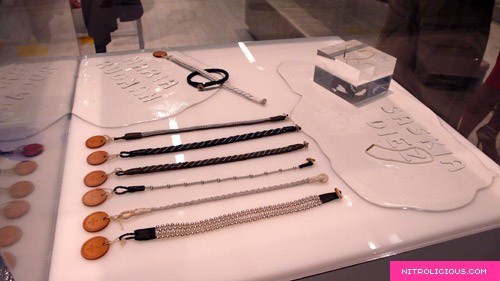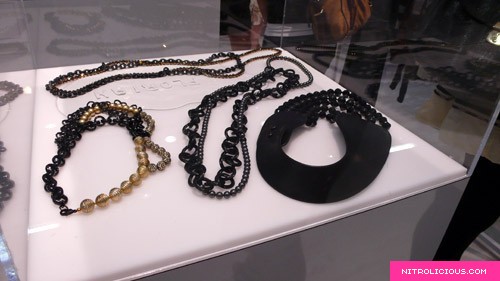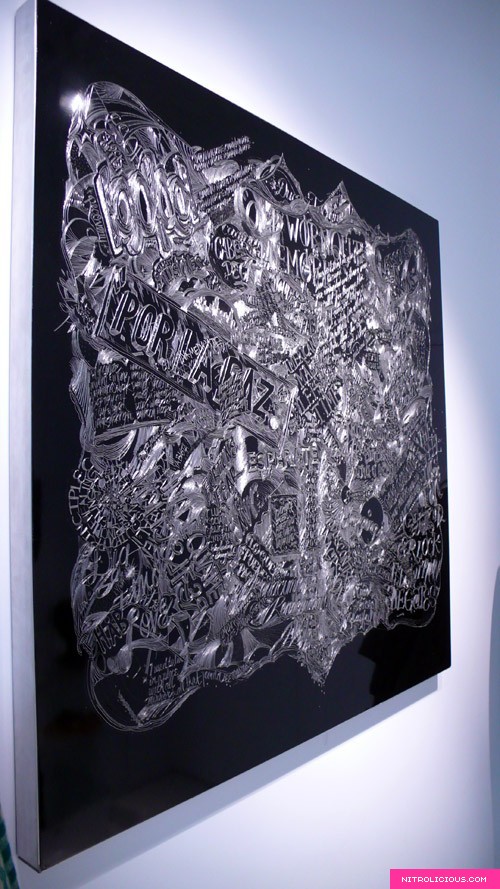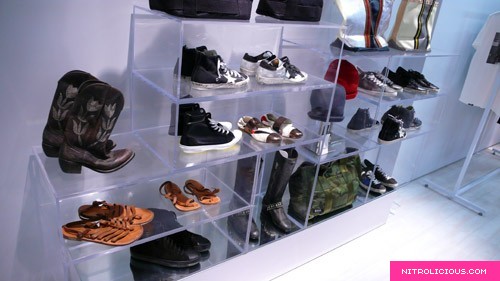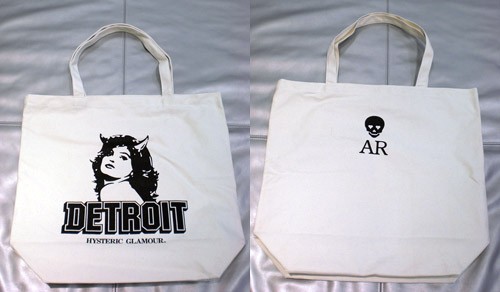 Guests were also gifted a Hysteric Glamour Tote as they exited the space- there was another cute keychain in there as well.
Categories: entertainment/events fashion fashion week new york fashion week shopping
Tags: