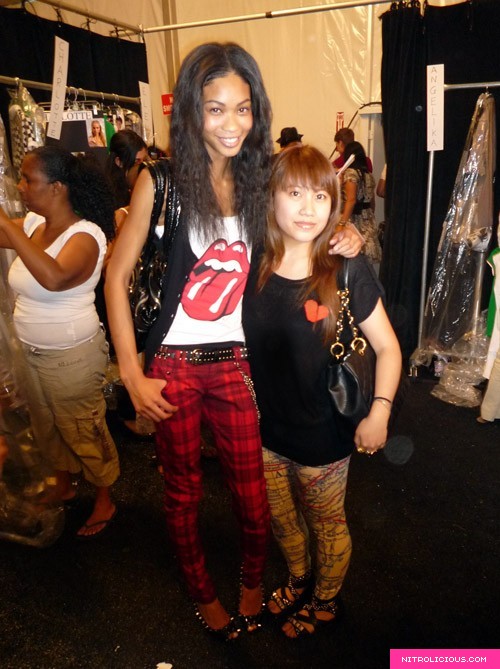 Chanel Iman & Me ~ she's super cute!
Last Saturday, September 6th, marked my first experience at Fashion Week- the Lacoste Spring 2009 RTW runway was definitely a good one to start. You've seen the runway show via my video and read my thoughts on the collection, now let's take a look at the show in my eyes and backstage- Chanel Iman! It was extremely hard to take good shots since the models are walking fast, but I've included a few shots that weren't too bad- I'll leave the professional pics to the photographers. Enjoy!
> Lacoste Spring 2009 Runway Video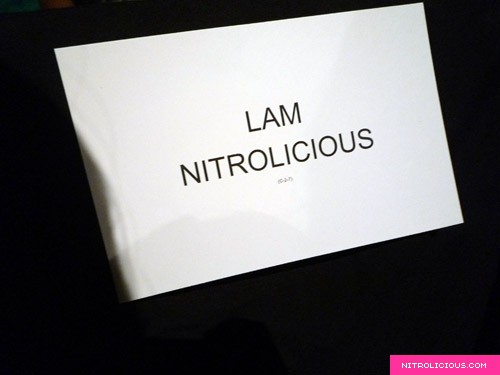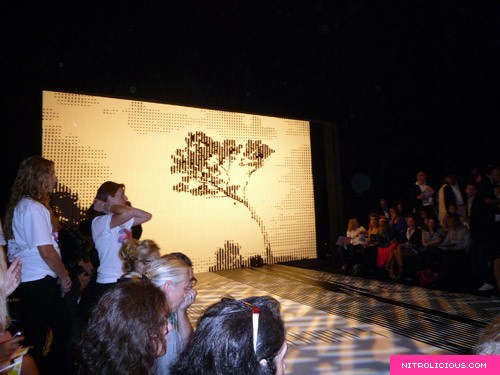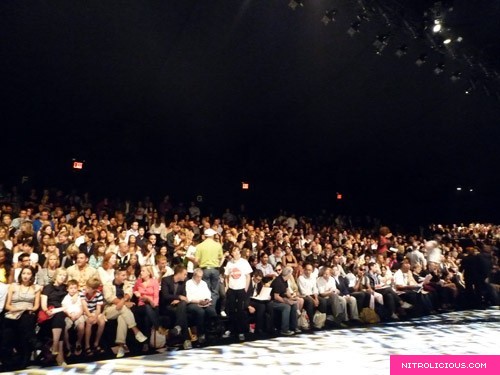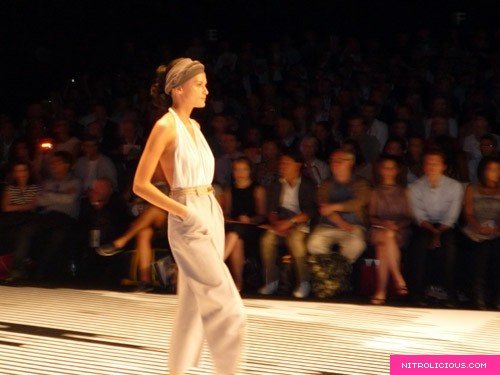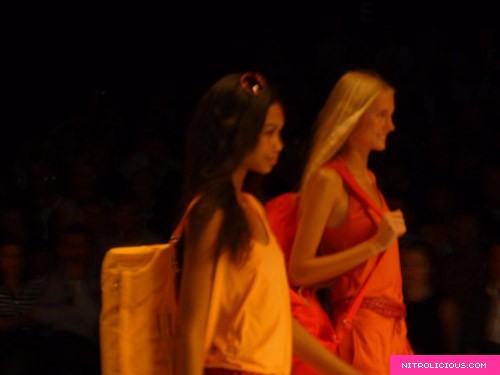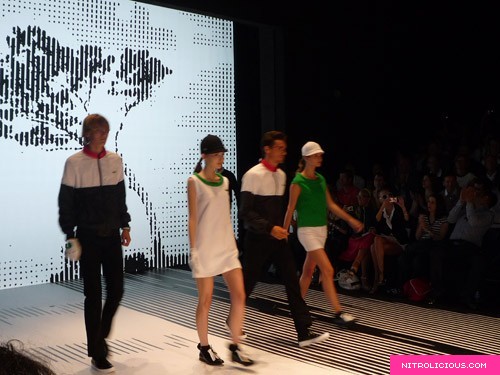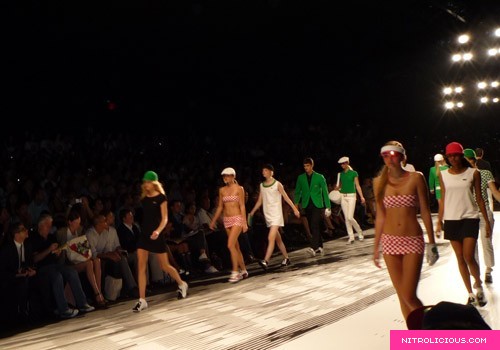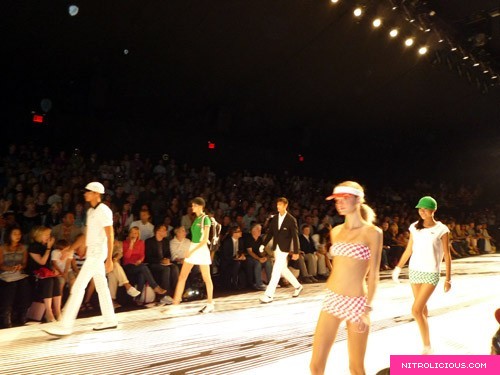 After the show, chatted up with my buddies: Jackson Swinton- Ricky, Dee and Swinton. We're all rockin' the Dee & Ricky accessories, super cute!!!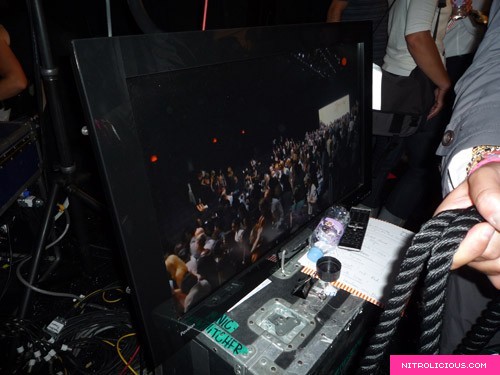 Backstage time…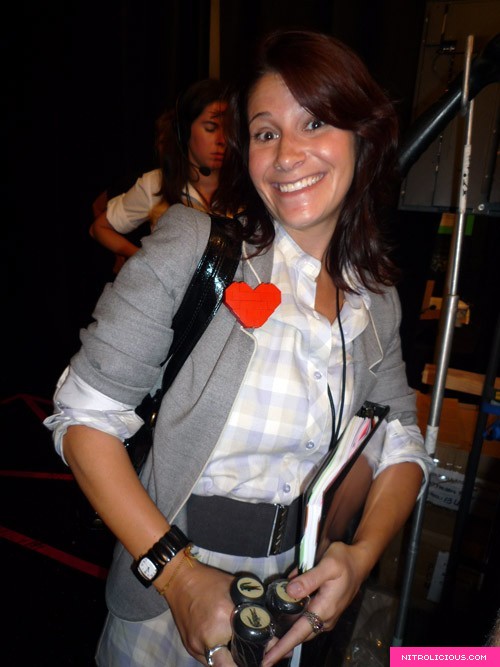 Jes (Lacoste) escorted us backstage, thanks!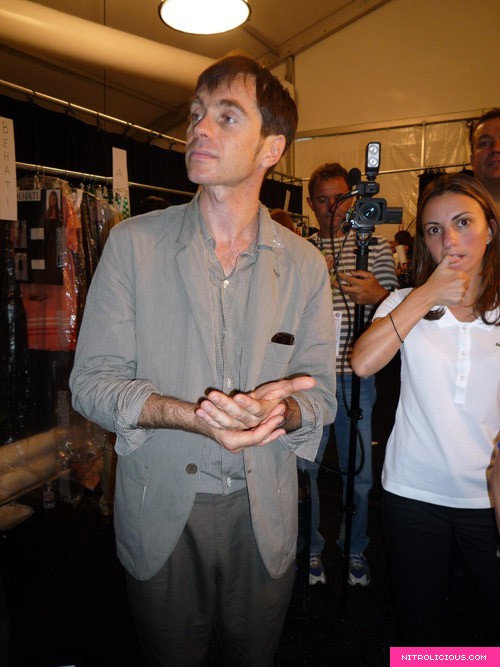 Lacoste designer Christophe Lemaire

Christophe Lemaire & Me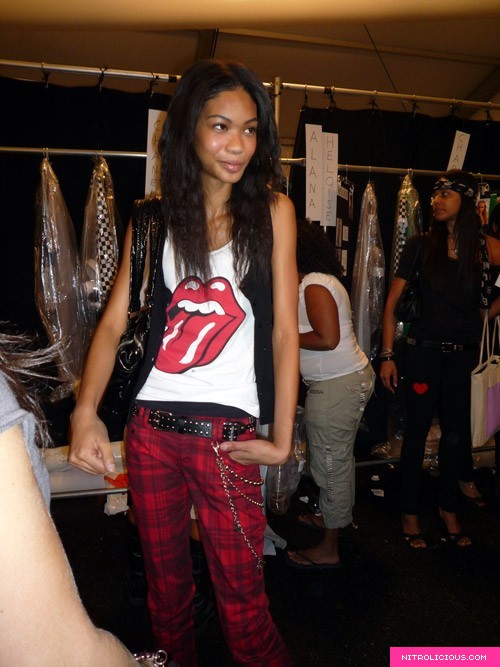 Chanel Iman- she was the only model backstage…I guess everyone else jetted to their next shows…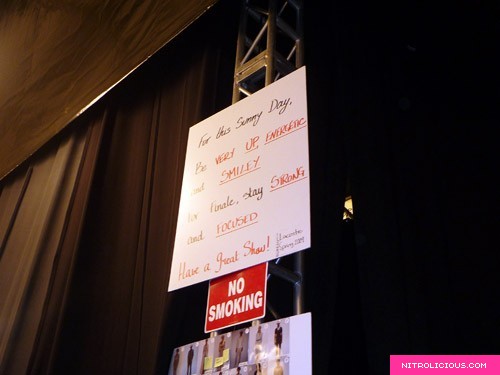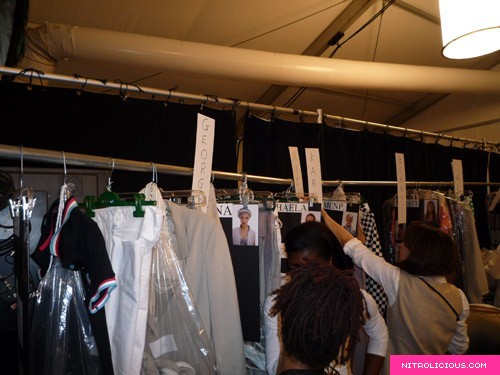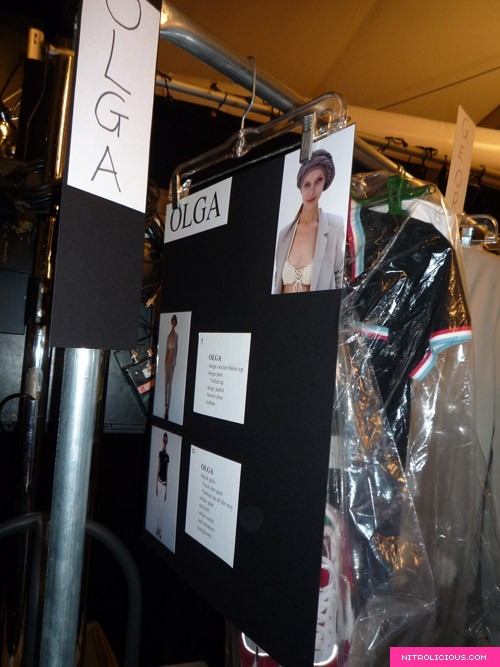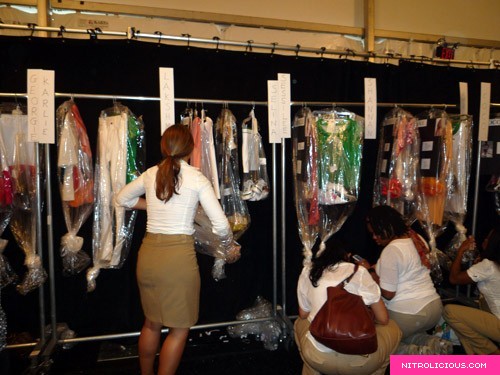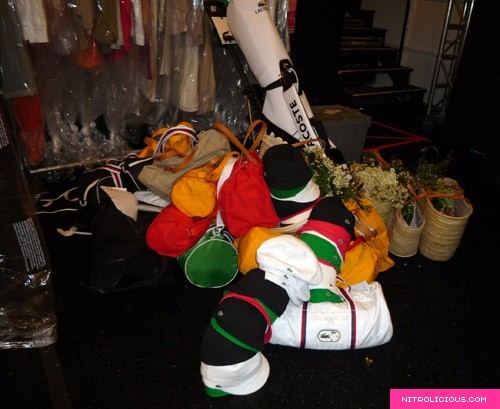 Luv the bags and hats!!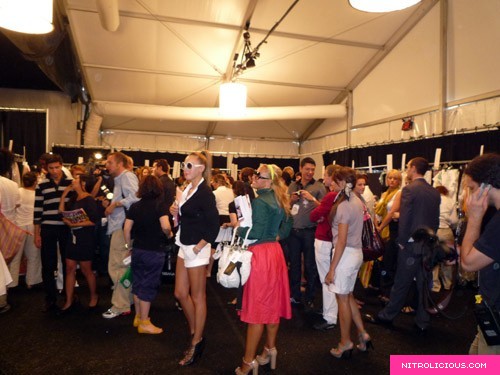 HEART ATTACK!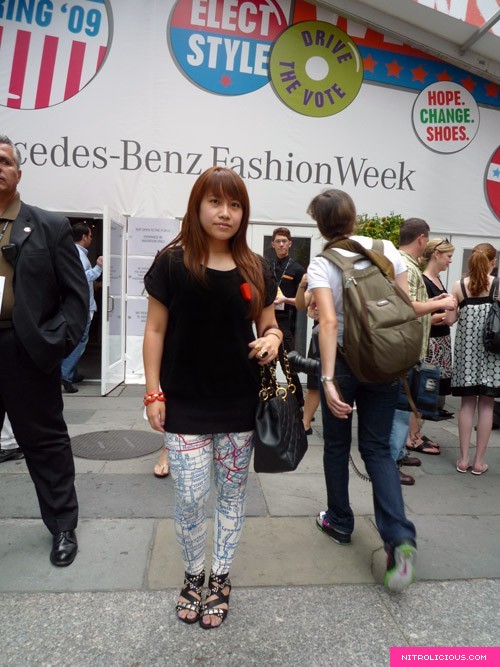 H&M Top
DimePiece "L.A. Legs" Legging (courtesy of DimePiece)
Chanel GST Bag
Sandals (bought from HK)
Dee & Ricky Red Lego Heart Brooch (courtesy of Dee & Ricky)
H&M Bracelet / Forever 21 Rings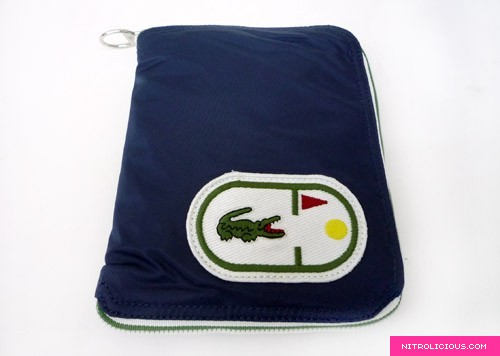 Tote guest received at the Lacoste show, super cute! YM's got stolen by someone else so he didn't get one, poor thing!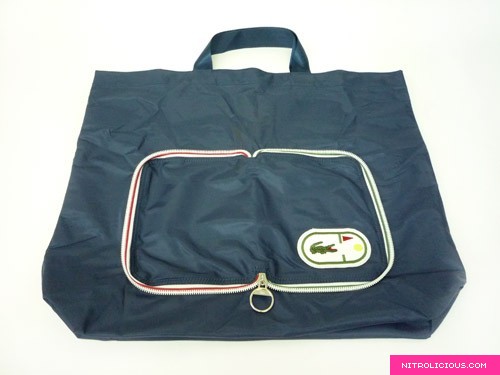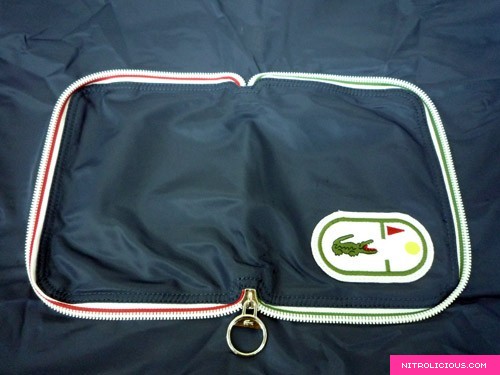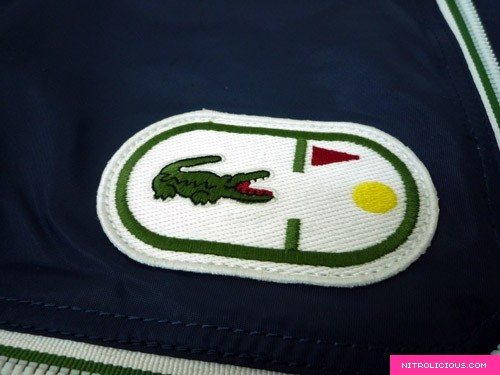 Categories: celebrities fashion fashion week new york fashion week outfits
Tags: