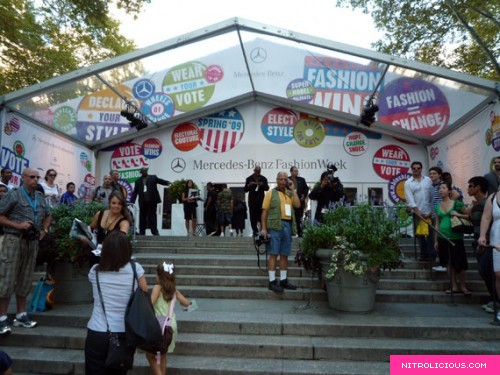 Today is the official kick-off of New York Fashion Week, super exciting even though I didn't go to any shows at the Tents today. Went to the Katie Murphy Theater @ FIT to check out the Steinunn Spring 2009 Collection with Lesley (Fashion Tribes), Nichelle and Charrell (55 Secret), then off to the [ édité ] Spring 2009 Collections Showcase featuring emerging talent including Vierrieres et Sako, Bradley Scott, Ishii, Ixchel, Bionda Castana, Pring and more. We were all super tired after that so we headed over to the Aveda Beauty Suite @ Bryant Park Hotel to chill and freshen up a bit. Met a lot of beauty bloggers there, yeah! After I left, I passed by the Tents to snap a photo- super excited because I'll be back there tomorrow. Which show? You'll just have to wait and see haha! Stay tuned for the collections preview here!
More pics after the jump…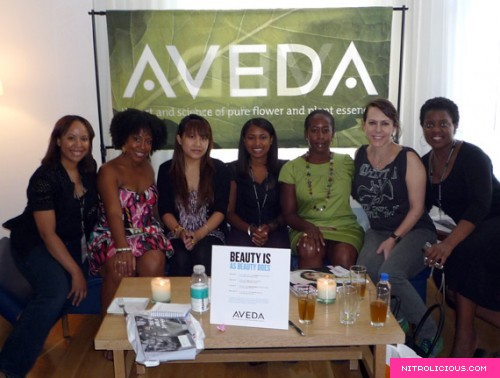 Daneen (Spoiled Pretty), Charrell (55 Secret), Me, Joi (Anti Hair Slave), Julie (All About The Pretty), Lesley (Fashion Tribes) and Nichelle (55 Secret) ~ chilling at the Avede Beauty Suite!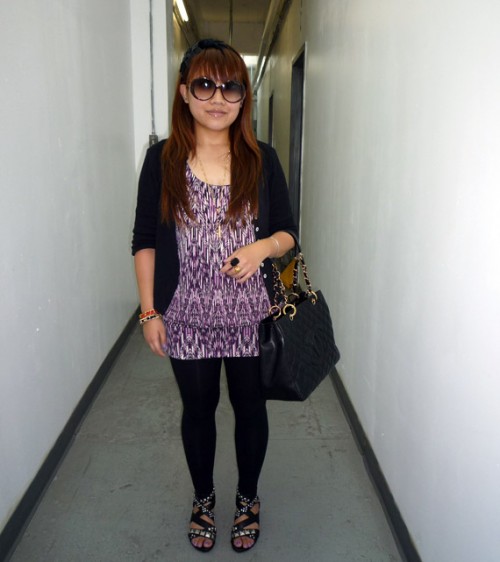 Ann Taylor Cardigan
Forever 21 Top
American Apparel Legging
Sandals (bought from HK)
Chanel GST Bag
Marc Jacobs MJ212/S Sunglasses


Forever 21 Headband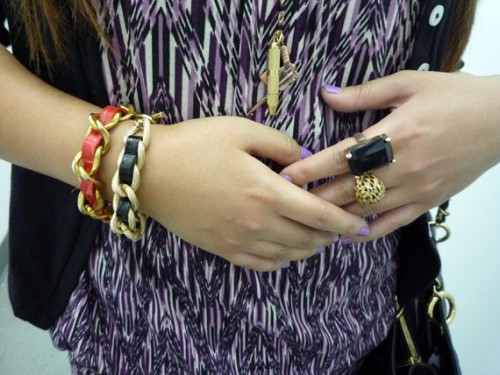 Tupac & Cap Rosary Necklace (Courtesy of Cubannie Links)
Forever 21 and Matanzas Textured Patent Leather Bracelet (Courtesy of Cubannie Links)
Forever 21 Rings
Categories: fashion fashion week new york fashion week outfits
Tags: