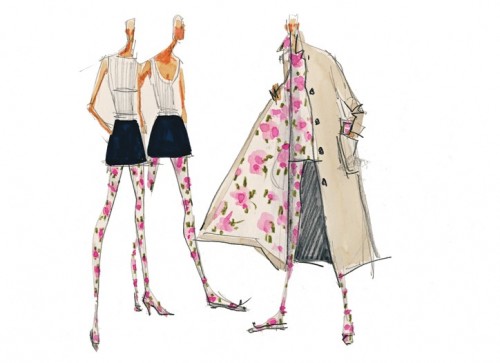 As Isaac Mizrahi's partnership with Target is about to expire at the end of the year, his debut collection for Liz Claiborne is born. WWD has obtained sketches of the collection he designed for Liz Claiborne making the brand more fresh, young and vibrant- a change from their previous looks. "As for prices, sources said they remain the same as always, averaging $30 for a T-shirt and up to $250 for outerwear. The line hits store floors in January."
I'm liking what I'm seeing so far and I'm so glad pricing is on an average level- love the rose tights and safari looks! What are your thoughts?
Also, check out for the last of  the Isaac Mizrahi for Target Fall 2008 Collection which is pretty cute as well.
More pics after the jump…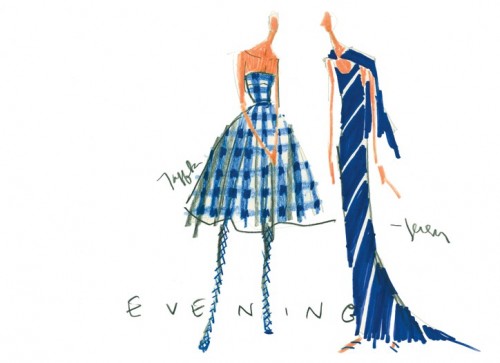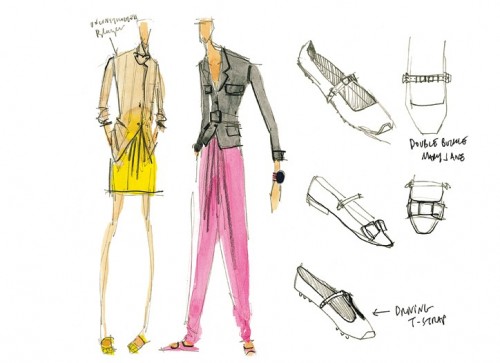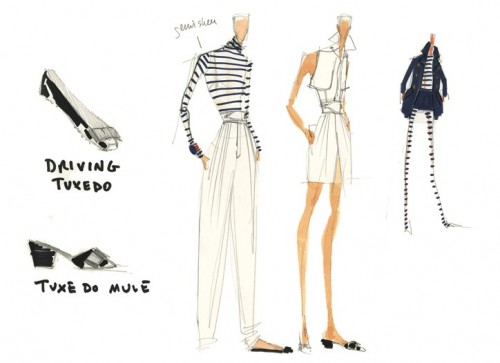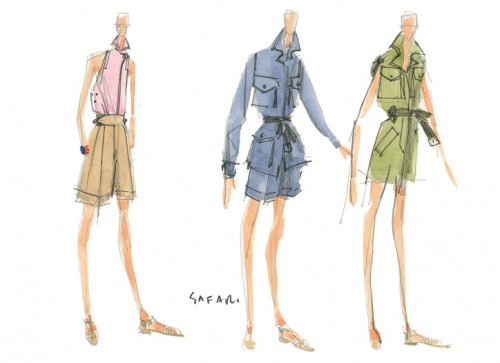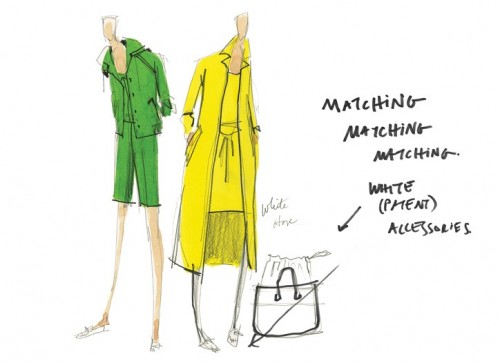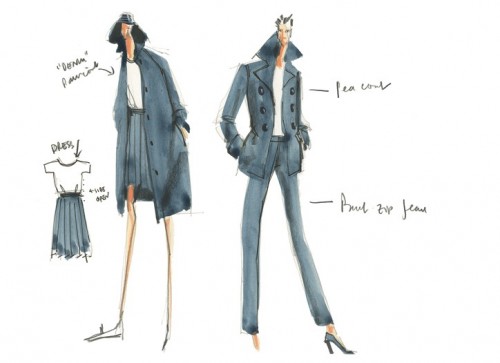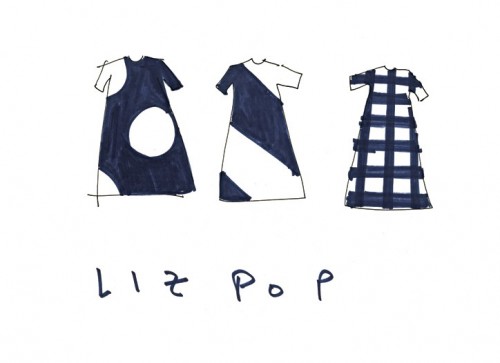 Categories: fashion
Tags: