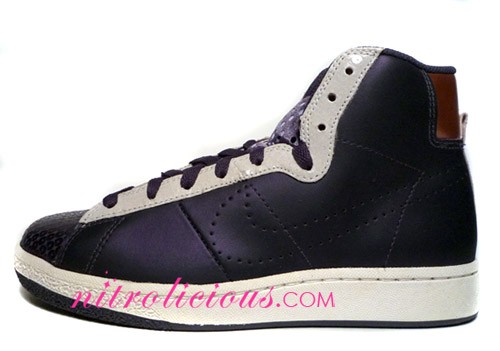 Style #: 318634-551
Color: Abyss/Abyss-Sail
Release Date: November 1, 2008
As you know purple is big for fall, following the trend Nike will be putting out a series of kicks in this color. This pair of Nike WMNS Recognition High features an all around purple with pearlized sequins which is a hot fashion trend for the holiday. The sequins adds a shine to the dark hue and the dotted outline of the swoosh is interesting too. This is my first pair of Recognition Highs- never heard of it prior to receiving this, it reminds me a bit of one of my favorite sneakers the Blazer. Love high top kicks so I'll def be putting this pair in good use- very girly and interesting at the same time. Look out for these come November, there's also a men's version in the Air Force 2 in the same colorway. Thanks to Laurel for the hot kicks!
More pics after the jump…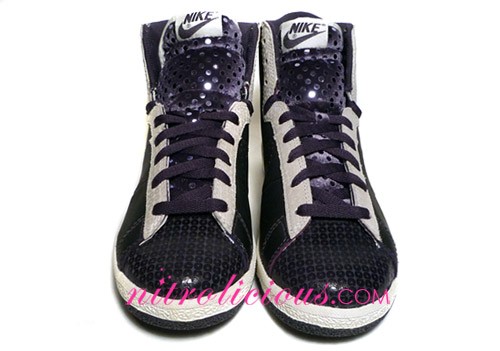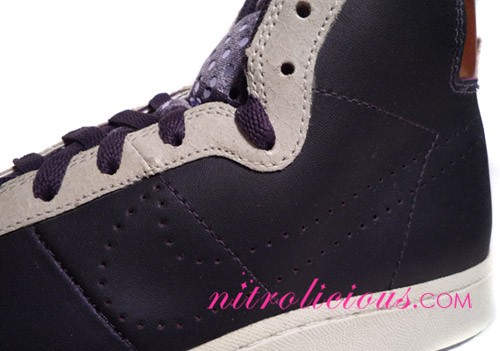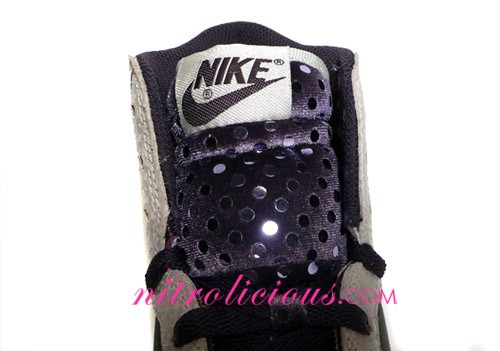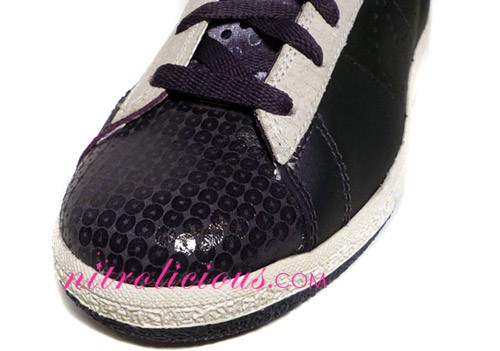 Tags: