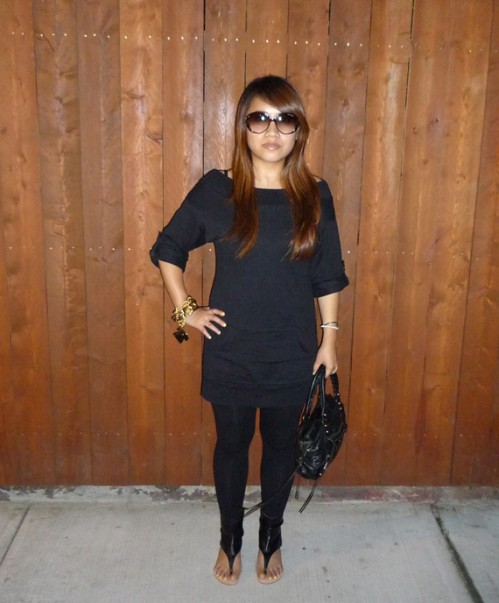 Sunday, August 24, 2008
Sorry for the lack of posts today, feeling under the weather- been resting most of the day! This weekend I received a care package from the good peeps at Nine West, they've sent over four pairs of shoes! The package included one of my favorites Therockett Thong Sandal which I couldn't wait to wear it, the Undertoe Peep-toe Shoes, the Antonela Patent Leather Peep-toe Pumps in dark red and black. I heart Nine West, thanks to Liz and Quynh for everything!
More pics after the jump..

Therockett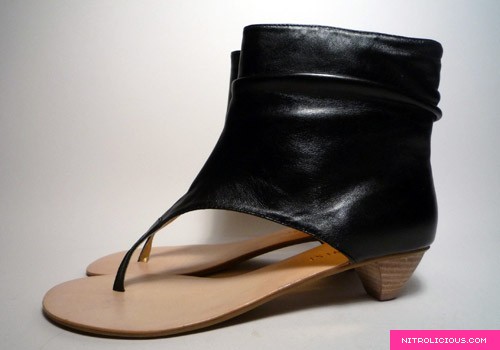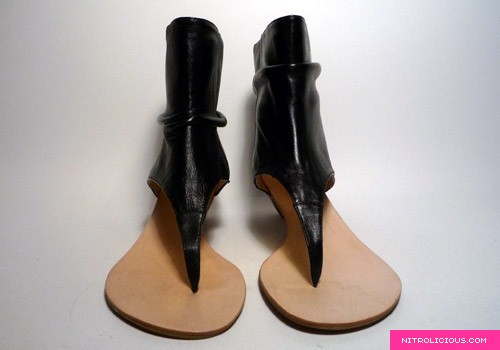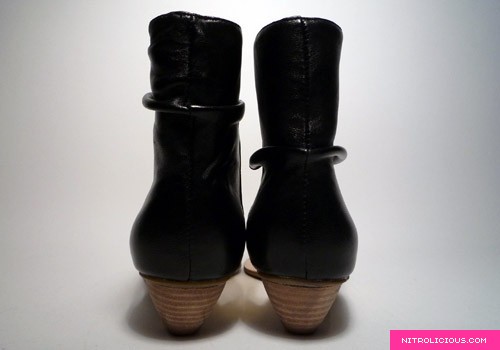 —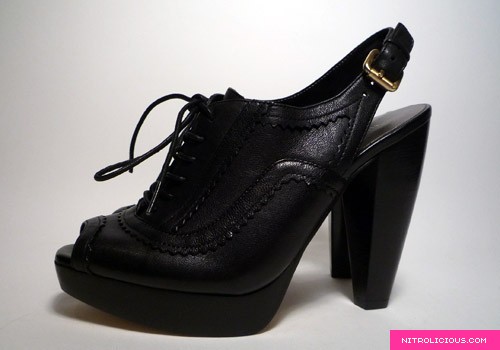 Undertoe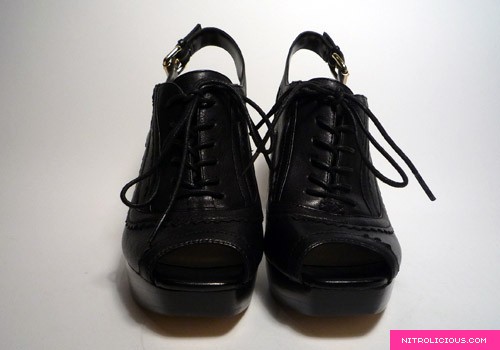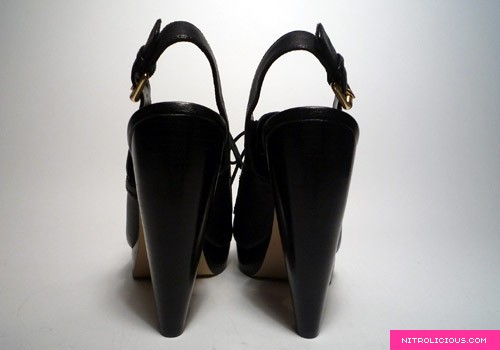 —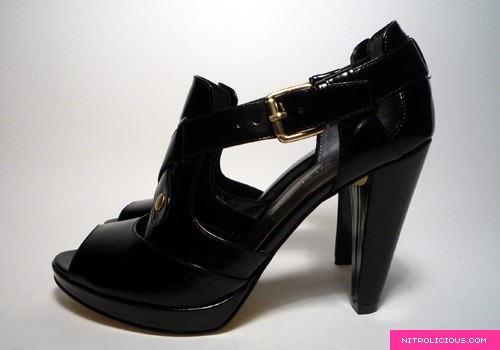 Antonela (Black)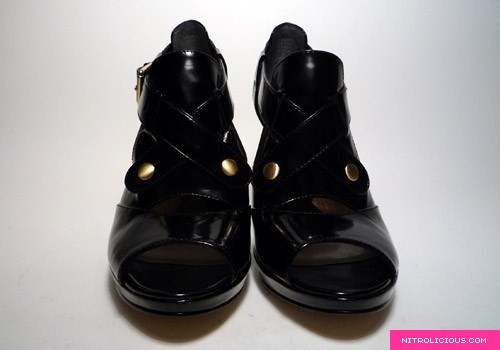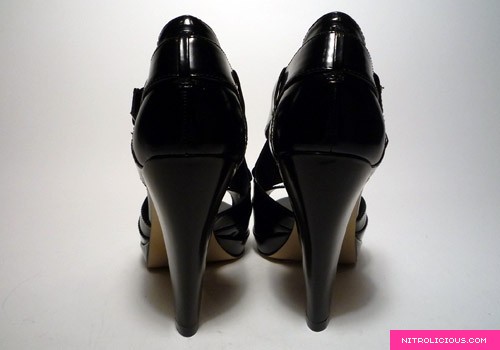 —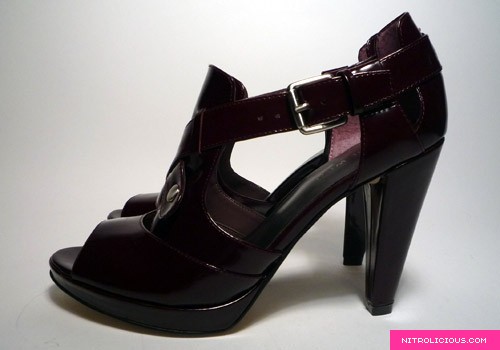 Antonela (Dark Red)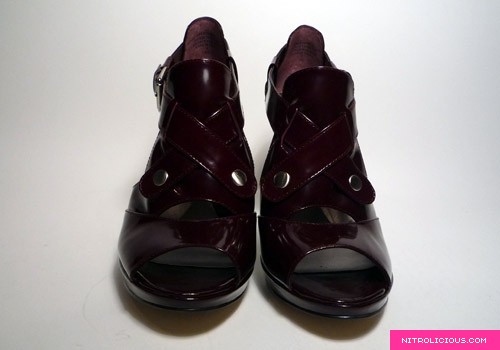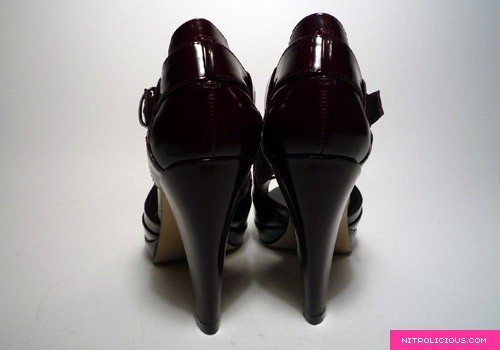 Tags: