A couple of weeks ago I went to check out Nine West's 30th Anniversary Spring 2009 Collection Preview which included footwear, handbags and jewelry. The collection is very extensive ranging from sandals, wedges, pumps, flats, handbags, clutches, sunglasses, hats and jewelry. I was amazed at how many products were offered for Spring 2009, I normally don't realize there's such a broad range since only a select number of products get released in stores and online at a time. Seeing the whole collection at once in person was a bit overwhelming but it was definitely eye candy- there are so many products that I like!
There's a bunch of candy colored footwear with matching handbags, hats and sunglasses that will be released, I felt like a kid walking into a candy store- so much to choose from! Gladiator sandals are still strong for Nine West and lots of straw fedoras are being offered in a variety of colorways. There's also a line of shoes with a retro vibe- big polka dots and swirly prints on shoes and bags, pretty cute. I never used to pay attention to their handbags and accessories but after seeing them in person I got a better feel for them. Their handbags are actually pretty cute and definitely on the affordable side, I have my eyes on a few of them as well. Lots of metallics, patent leather, big rhinestones and also stripes throughout the whole collection. This year mark's the 30th Anniversary of Nine West, after 30 years and still standing strong- that means there's still many more years to come!
The Spring 2009 collection starts to release in January 2009, keep an eye out for them! Stay tuned for part 2 of the preview- there are many more photos to be released!
> Nine West 30th Anniversary Spring 2009 Collection – Part 2
More pics after the jump…(total of 4 pages)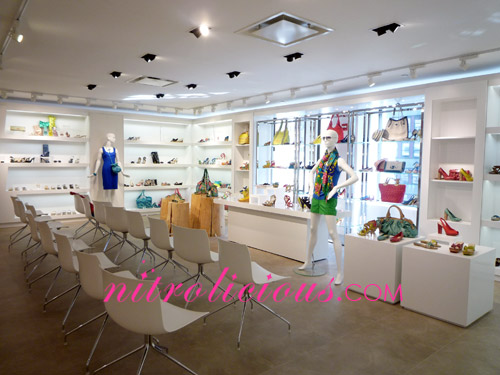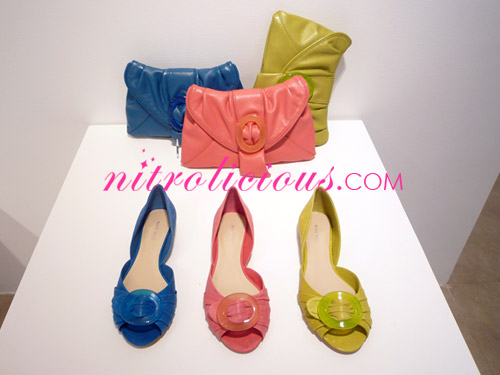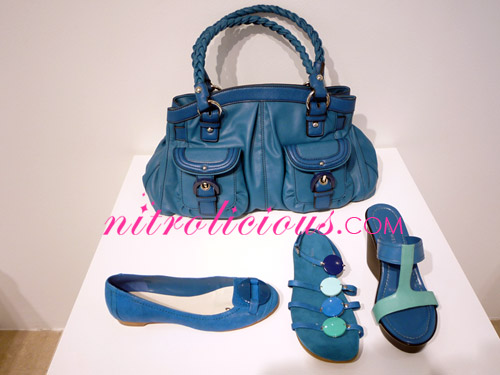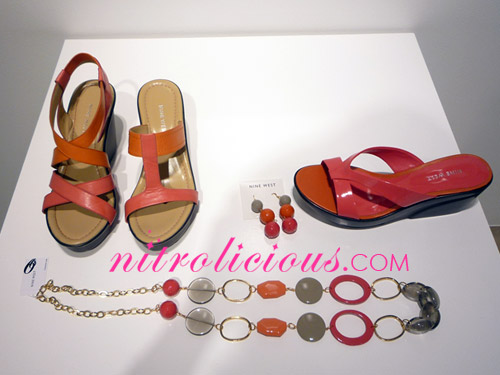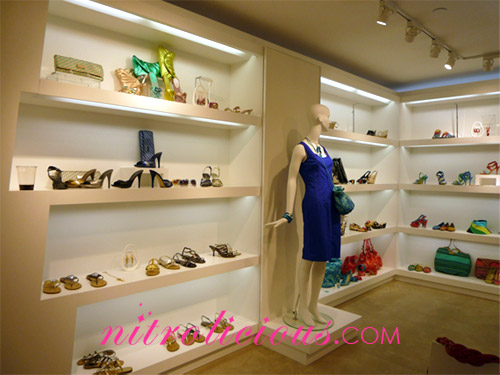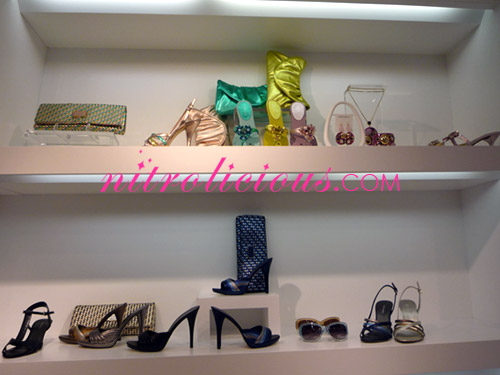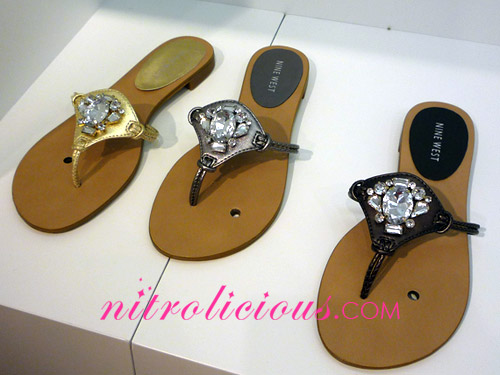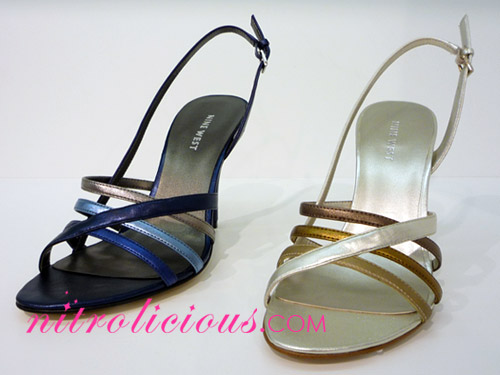 More pics on the next page…
Categories: features/interviews handbags jewelry/accessories shoes
Tags: