Cassandra, Tara, Me, Jarah and Jessica *this was the 2nd shot haha*
Yesterday was a busy day, went to check out the Casio G-Shock Winter Collection Preview (stay tuned for that) and the Creative Recreation Holiday '08 Collection Preview (will be posted shortly). Both have dope stuff coming out. It was fun times with The Foundation girls and Dre was looking dope in his new Creative Recreation basic white perforated kicks! Thanks for the goodies, always good to see everyone!
More pics after the jump…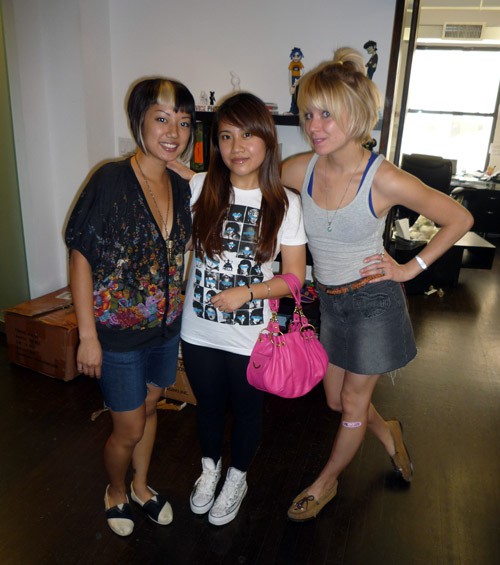 Jessica, Me and Cassandra *shot 1*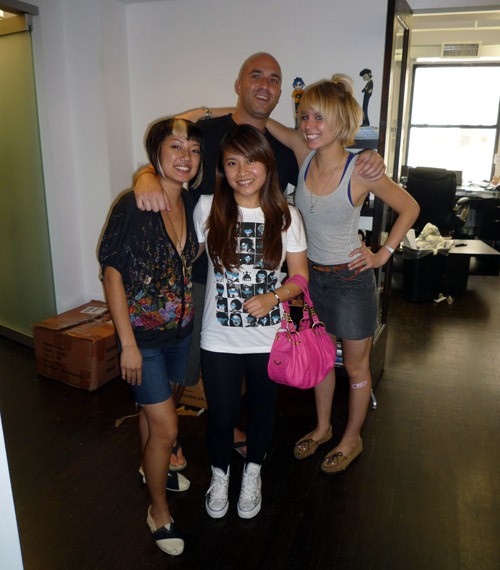 The picture keeps getting bigger…*shot 3* everyone wanted to be on nitro:licious haha j/k!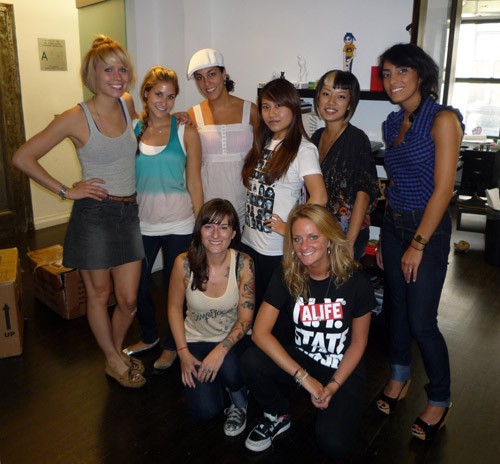 Finally a big family picture! *shot 4* haha, look at me trying to be a "model" LOL!

Dre ~ always hooking me up, thanks man!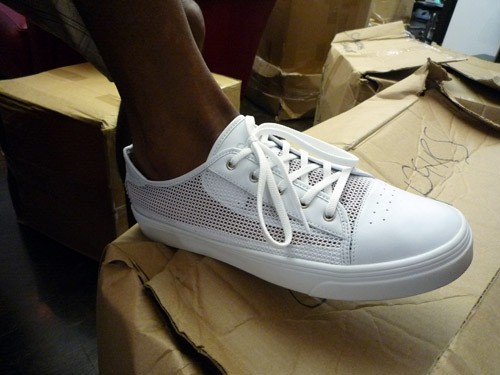 Dope Creative Recreation kicks!
—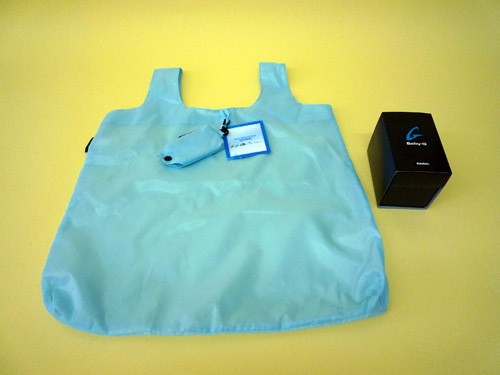 Casio's Gift Bag: Reisenthel Bag and Casio Baby G – thank you!!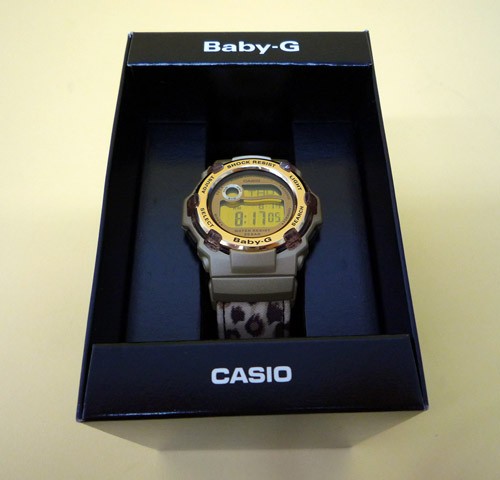 My new leopard Baby G, super cute!

YM got the basic black G-Shock- dope!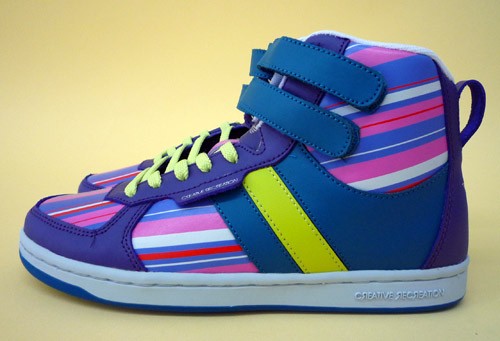 Creative Recreation gifted a pair of cute striped DiCoco kicks- loves it! Thanks Carrie!
—
Outfit
T-Shirt: Hellz Bellz (courtesy of Hellz Bellz)- Yes Lanie sent me a ton of ish haha!
Legging: American Apparel
Kicks: Converse x Kurt Cobain – Chuck Taylor All Star Lyric Edition (courtesy of Converse)- my first time rocking Chucks haha!
Bag: Juicy Couture
Bangles: H&M
Tags: