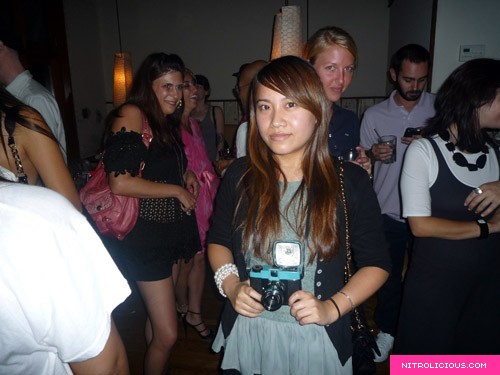 On Tuesday night (August 12th), Lacoste invited their favorite NYC girls along with some of their favorite boys to dinner to commemorate the launching of their newly redesigned women's polo, the PF170 for fall. We had dinner at Rice (review to come) and got a taste of the new Lacoste PF170 which is more tailored for the women's body. To make them exclusively ours they got our initials embroidered on the collar, how cute- I heart personalization. Big thanks to Lacoste and Matt and Pam from The Class Trip.
More pics after the jump…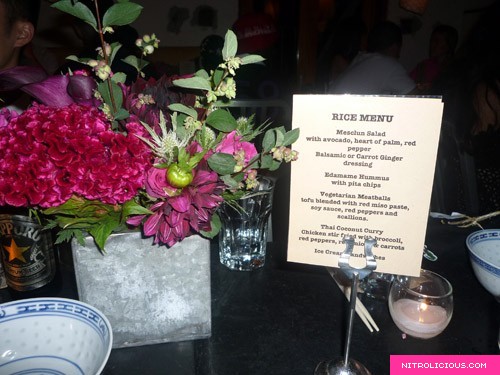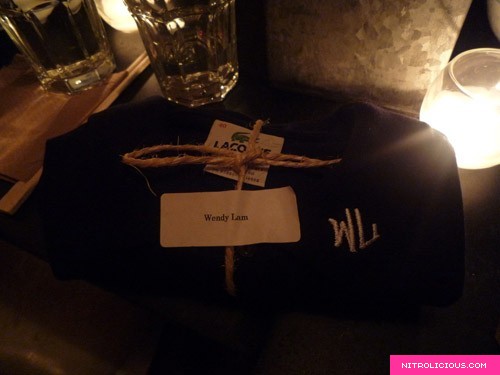 New personalized, Lacoste PF170 Polo, dope! Thanks!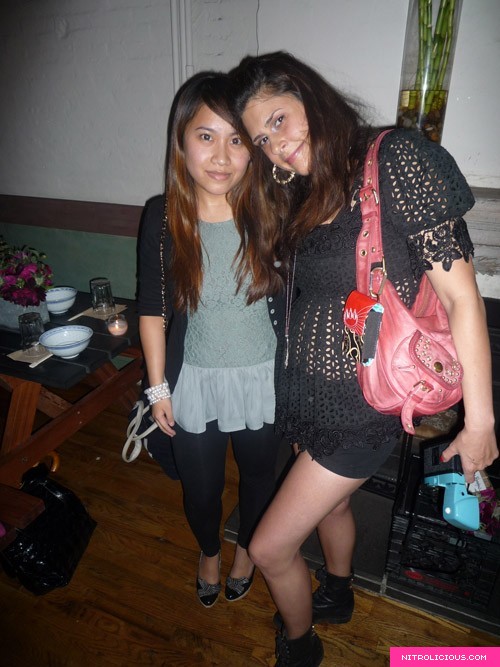 Me and Claw Money ~ lace vs. eyelets haha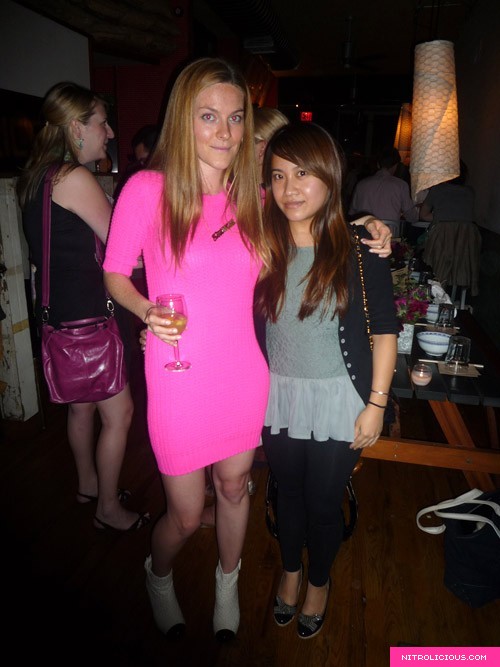 Leah (MTTM) and Me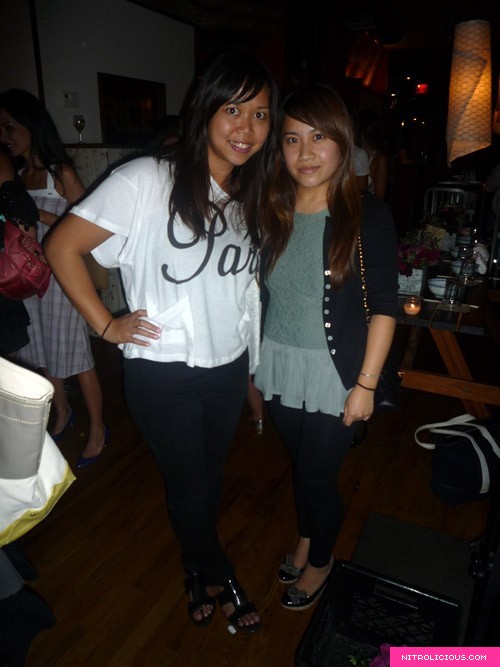 Jennifer (Worship Worthy) and Me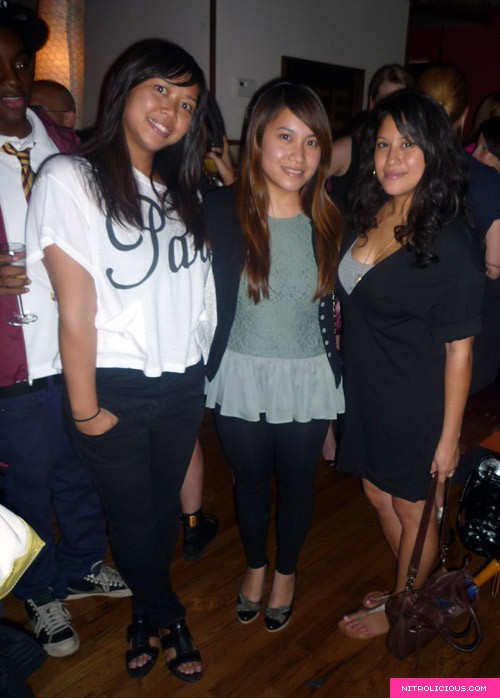 Jennifer (Worship Worthy), Me and Gabby (Worship Worthy)

Jennifer (Worship Worthy), Ricky (Dee and Ricky), Me and Gabby (Worship Worthy) ~ this felt like the Camp Beverly Hills Trip reunion haha!

Swinton (Jackson Swinton) rockin' a Dee and Ricky Lego Bow Tie! Slated to release next season, look out for it, its dope!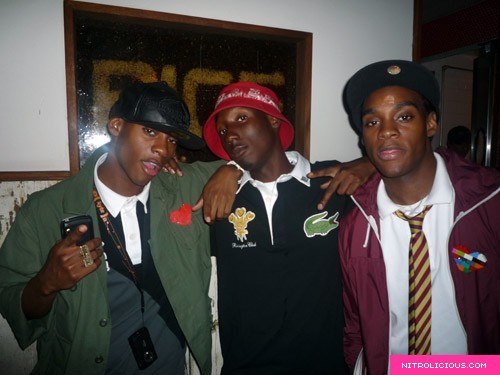 Jackson Swinton representin'!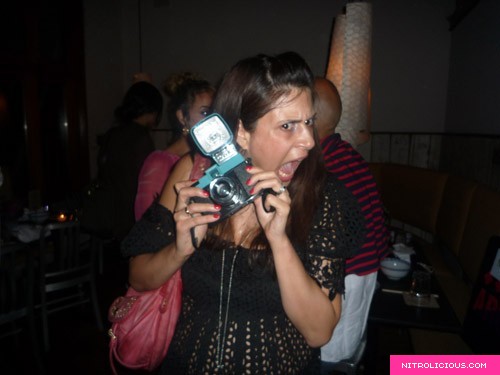 Claw showing off her Lomography camera ~ it takes forever to turn the dial after a picture haha- but its HOT!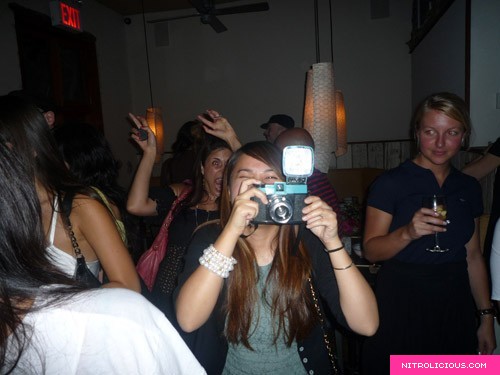 My turn hahah…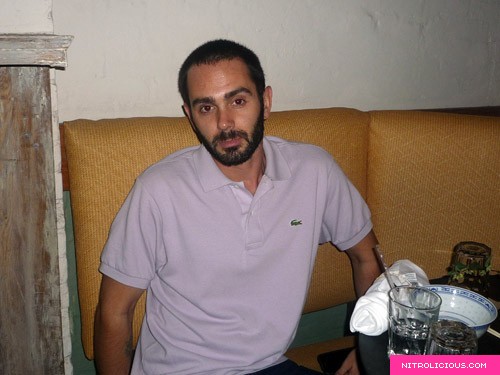 Matt and his "Cast Away" look lolssssss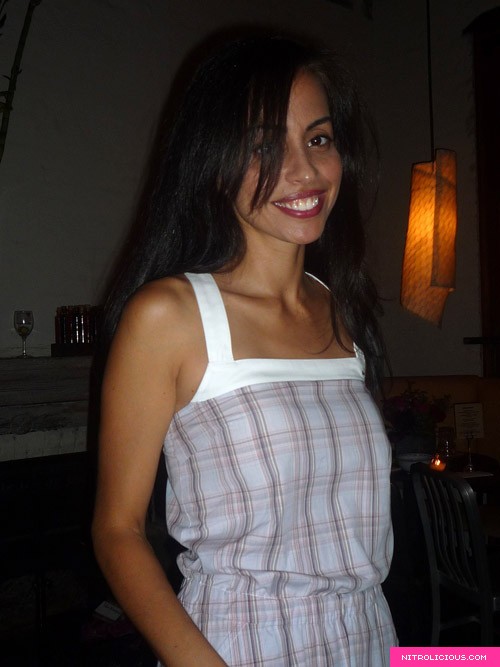 Lovely Pam was wearing the Lacoste Madras Plaid Crossback Tank Dress, cute! Nice chat we had about your mom hehe!

Eric Haze was there too, hi!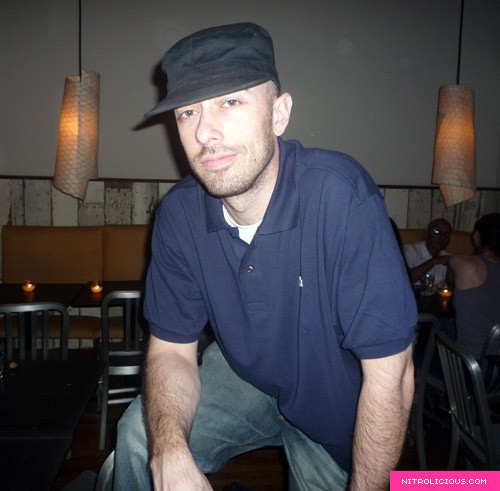 DJ Max Glazer was there too!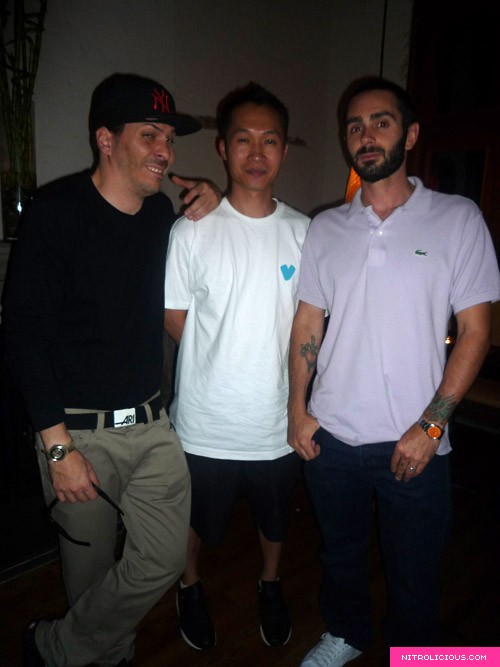 ARI (On The Go), YM (Freshness / Sneaker News) and Matt (The Class Trip)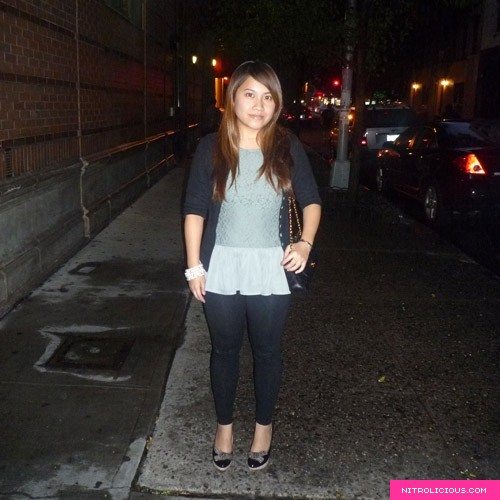 Cardigan: Ann Taylor (my favorite/staple)
Lace Top: H&M
Legging: American Apparel
Bag: Chanel Classic Flap
Shoes: H&M
Pearl Bracelets: H&M
—
A closer look at the new women's Lacoste PF170, a more fitted design….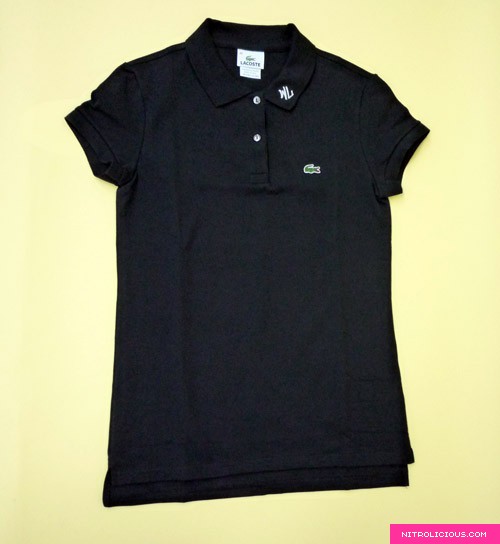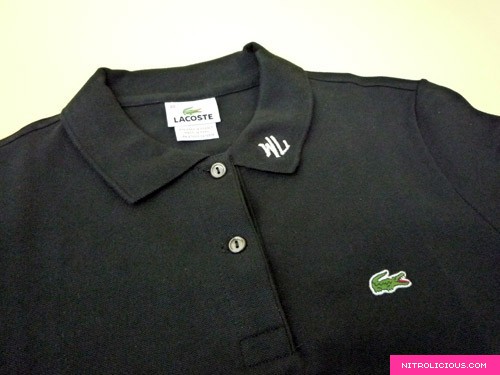 Categories: entertainment/events fashion outfits
Tags: