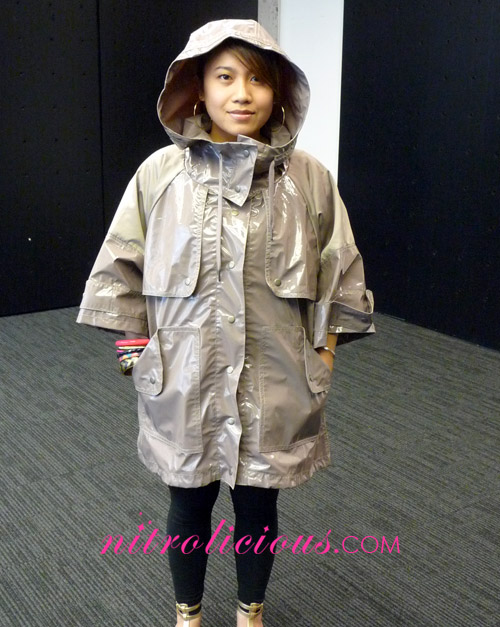 Finally, I had a chance to sit down and edit these photos from the adidas by Stella McCartney Fall/Winter '08 Collection. I was up at the adidas showroom last week previewing the new collection and I wanted to bring everything home, Stella McCartney has once again delivered an amazing collection. My favorite pieces are the oversized jackets and coats, they're hotness! I'm def going to be picking up a few pieces! If you haven't checked out the ad campaign, click here.
As mentioned in my previous post, the Fall/Winter '08 Collection launches officially at the adidas Sport Performance Stores on August 15th, to celebrate the launch there will be a special in-store styling event. Consumers will be able to work with an adidas style ambassador for a unique shopping experience. Peep below for details and locations…
WHERE: Three adidas Sport Performance Stores
NYC (610 Broadway, 212-529-0081)
San Francisco (845 Market Street, 415-975-0934)
Santa Monica (1231 Third Street Promenade, 310-393-0638)
WHEN: August 15th and 16th
SPECIAL PROMO: With a purchase of $275 or more, consumers will receive a limited edition adidas by Stella McCartney shrink-wrap tee, available exclusively in the US through this shopping event (see pic after the jump).
More pics after the jump…

Luv this Cover Up Studio Mackintosh
($200) ~ super fab!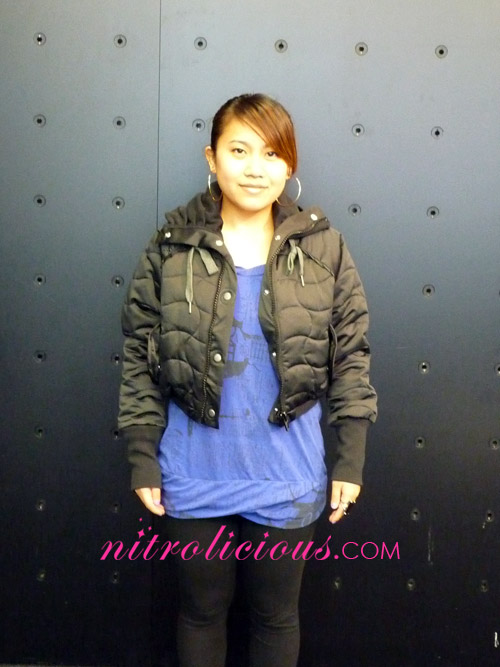 Luv this Satin Cropped Jacket ~ thanks LYN!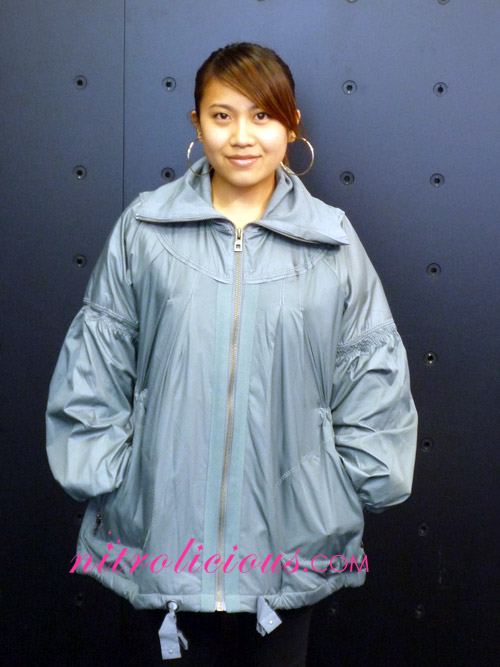 Luv this jacket!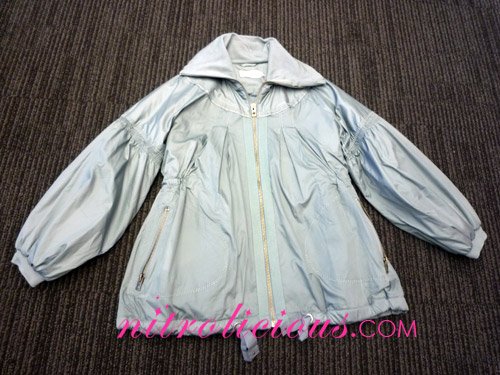 Luv this jacket!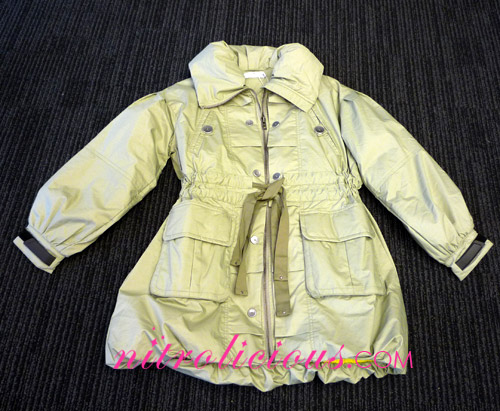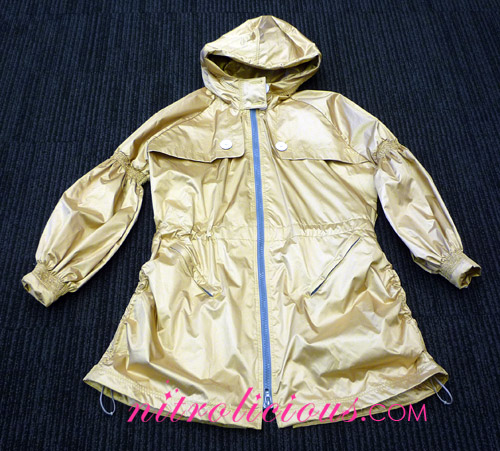 Cover Up Run Image Jacket Limited Edition $400
More pics on the next page…
Categories: fashion handbags jewelry/accessories kicks
Tags: