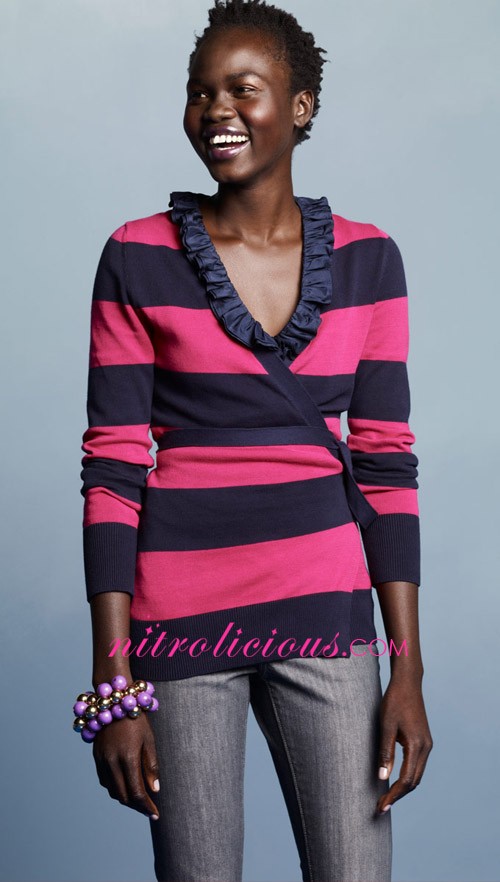 sleeveless ruffle-trim top $26.50, wide-striped wrap cardigan $34.50, bauble bracelet $14.50, the flirt jeans $29.50
Time flies, a blink of an eye and we're almost into Fall- so weird when I stepped out yesterday and felt "cold" when the wind started blowing. Summer was short lived, I'll have to remember to bring a light jacket out nowadays- when the night hits the temperature starts dropping.
First look at Old Navy's September collection preview hitting stores and online next month featuring pieces for warm days and cool nights. Summer styles married to Fall colors, cropped tops and half sleeves along with ruffles for a look that's casually fun.
More pics after the jump…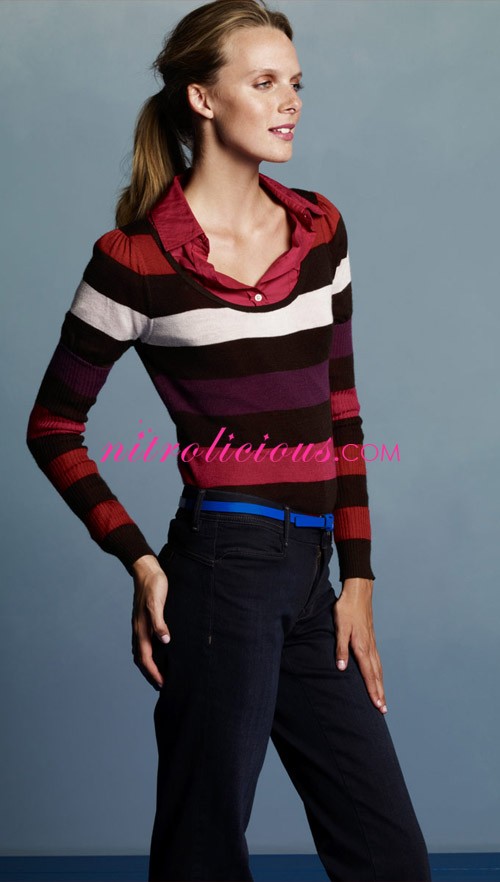 long-sleeved roll-up shirt $24.50, puff-sleeved scoopneck $29.50, skinny belt $12.50, low-rise jeans $34.50

tank dress $29.50, 3-piece bangle $9.50, round enamel bangle $7.50, skinny belt $12.50, exotic clutch $19.50

color-trim blazer $39.50, long-sleeved scoopneck $15.00, printed scarf $9.50, the flirt jeans $29.50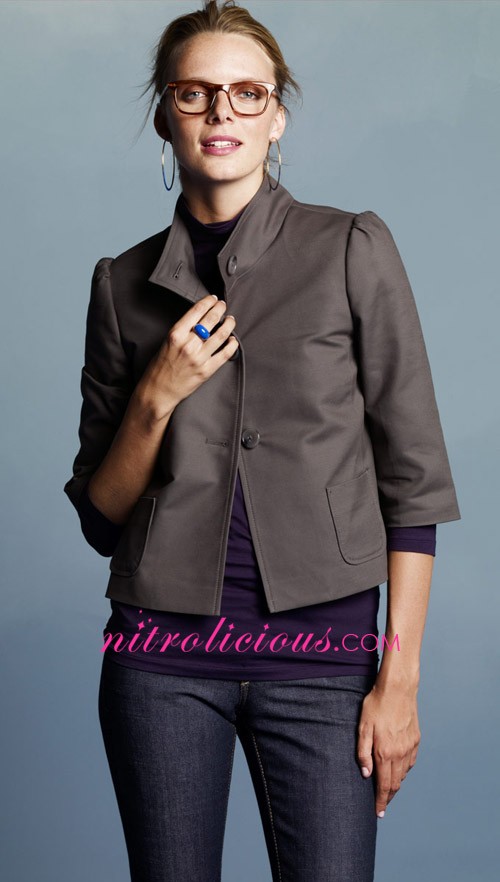 enamel hoop earrings $7.50, 3-button jacket $39.50, lightweight turtleneck $16.50, dome ring $9.50, the flirt jeans $29.50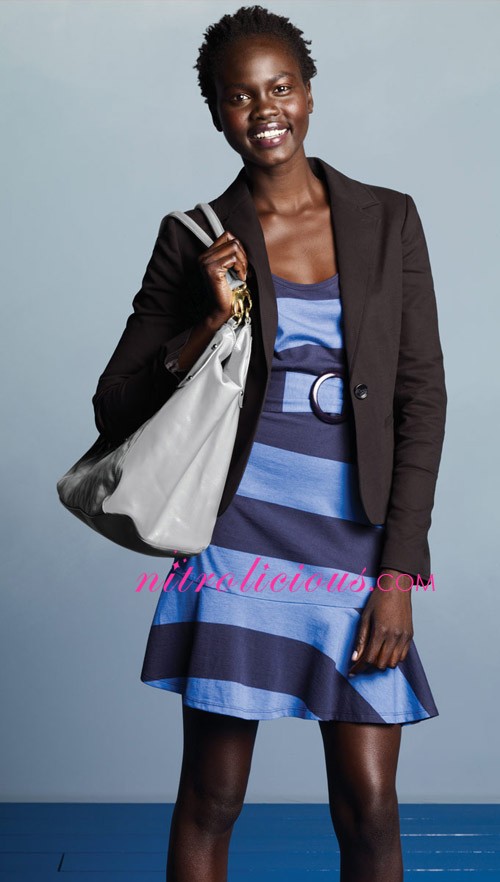 t-button blazer $39.50, belted striped knit dress $26.50, large quilted handbag $34.50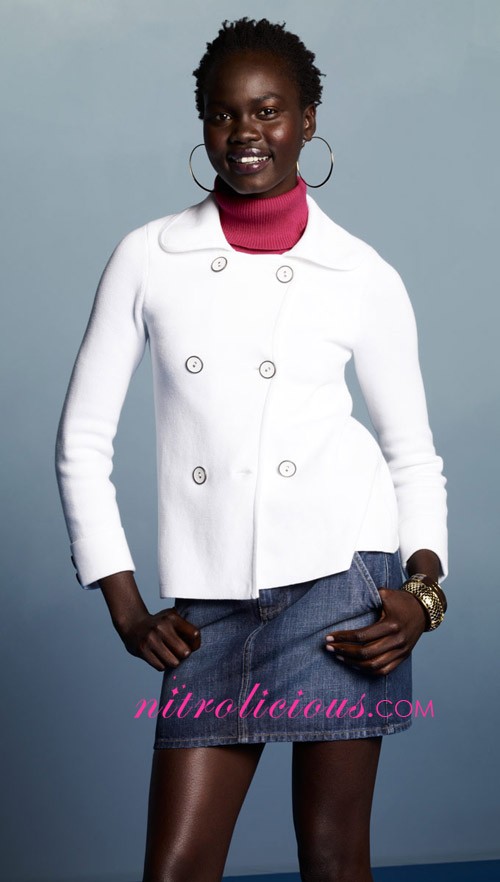 enamel hoop earrings $7.50, double-breasted sweater $39.50, sleeveless dressy turtleneck $19.50, large dot bangle $14.50, solid hinged bangle $14.50, denim mini skirt $24.50

cashmere polo $49.50, bauble necklace $12.50, color-block handbag $29.50, knee-length denim skirt $29.50
—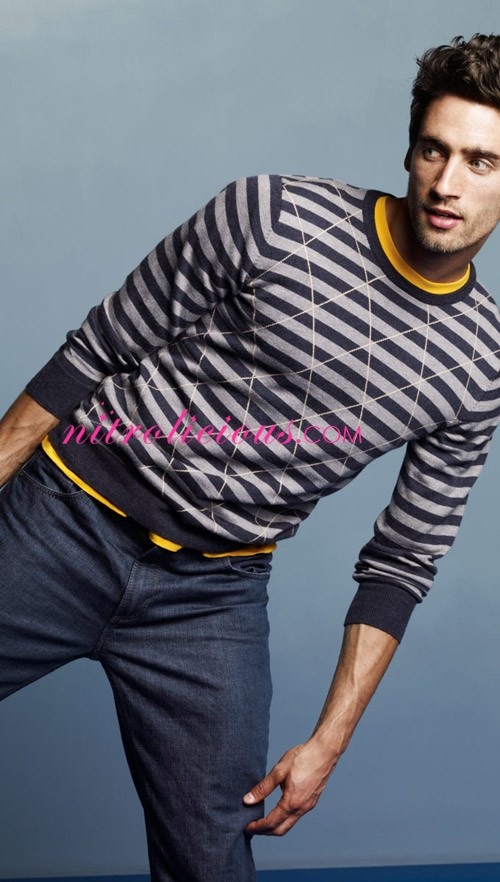 striped argyle $29.50, basic tee $8.50, boot-cut jeans $29.50

argyle sweater $29.50, button-front shirt $24.50, dress pants $29.50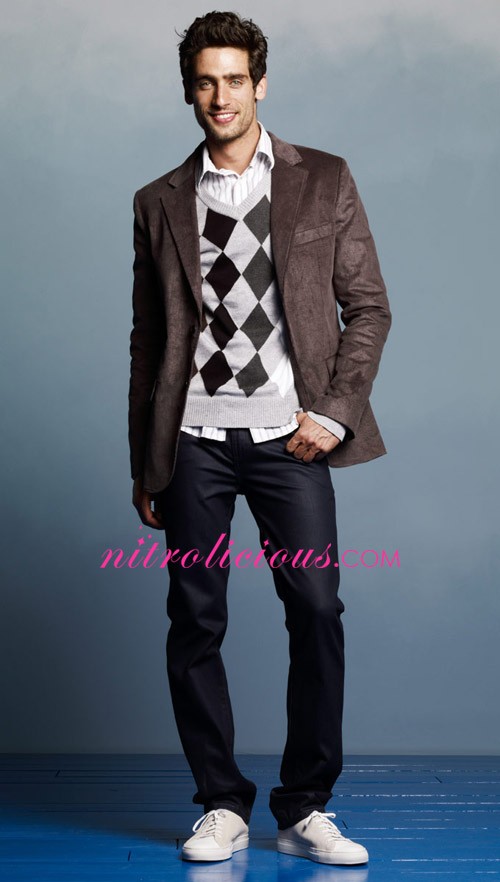 corduroy blazer $44.50, argyle sweater $29.50, classic button-front shirt $24.50, straight jeans $29.50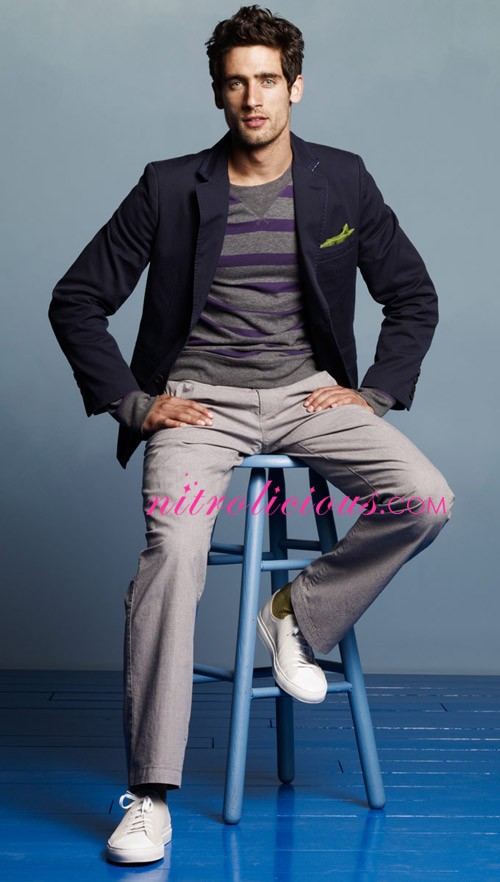 classic blazer $44.50, striped two-layer crewneck $19.50, dress pants $29.50
Categories: fashion
Tags: