Rockin' pieces from the Fall collection!
Last month New York & Company held an editor preview to showcase their Fall 2008 collection and Fall ad campaign. New York & Company launched a new brand initiative along with a new label dubbed Red Label launching this Fall. The new brand is geared to target the trade-down customer and their current customer, it is more fashion and trend focused but is about 20-25% higher price point than their current offering. Still everything is quite affordable, the bomber jacket retail at $79.95- def my fave piece.
Before going to the preview I didn't know what to expect since I'm don't shop there but after previewing the new collection it looks like they've definitely improved their looks. The new range looks a lot younger and more fun- not their usual looks. That night I tried on several of the Fall pieces with the fab ladies at New York & Company, it was a fun night of fashion, food and gifts! When the collection releases, I'll def pick up a few pieces. What do you think of the new collection?
The Fall and Red Label collections will start rolling out in stores on September 15th! Be sure to check out the NY&C Fall 2008 Lookbook on page 2 and 3!
New York & Company
715 Lexington Avenue
Corner Of 58Th Street
New York,NY 10022
212.813.1301
More pics after the jump…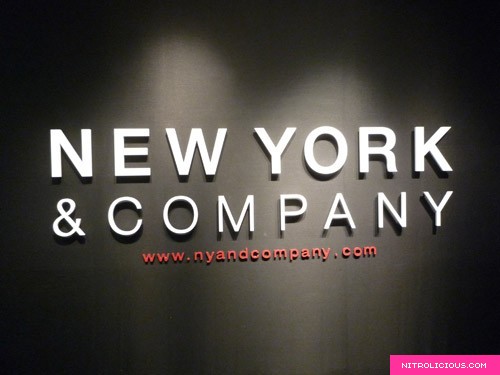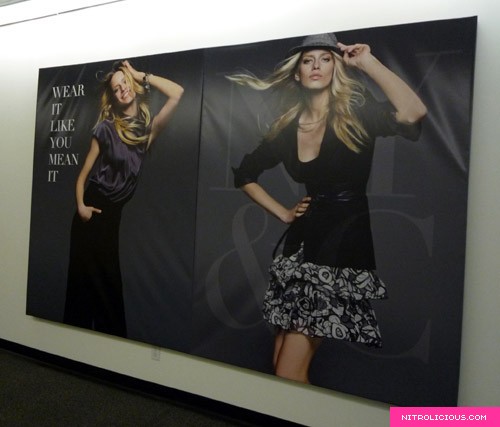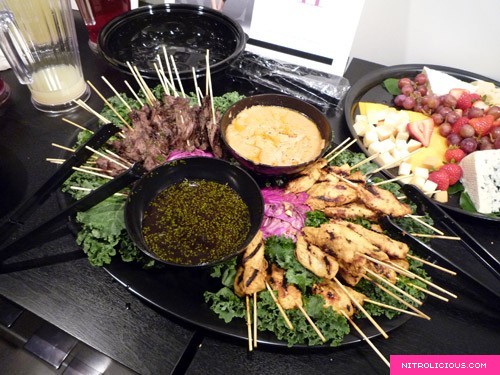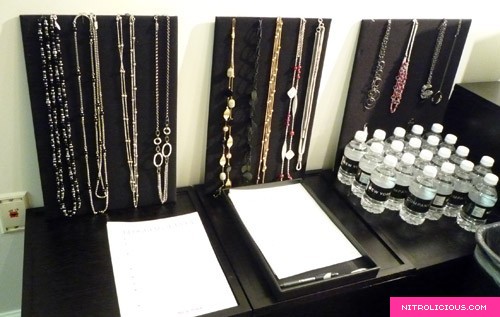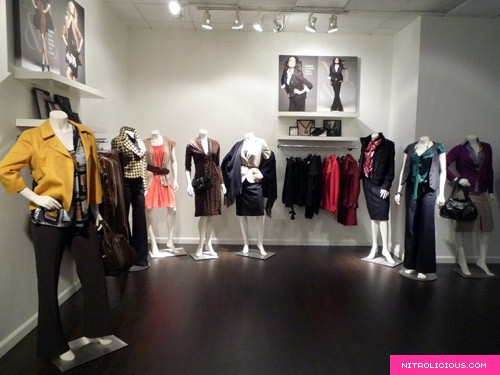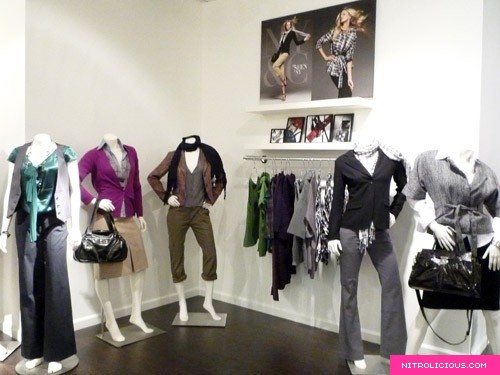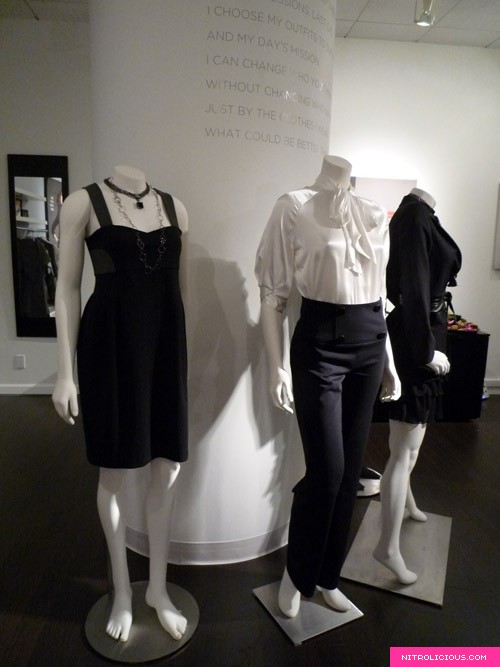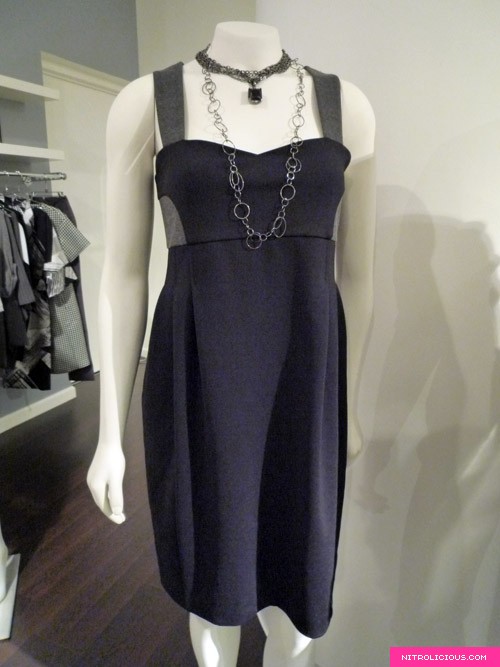 Cute dress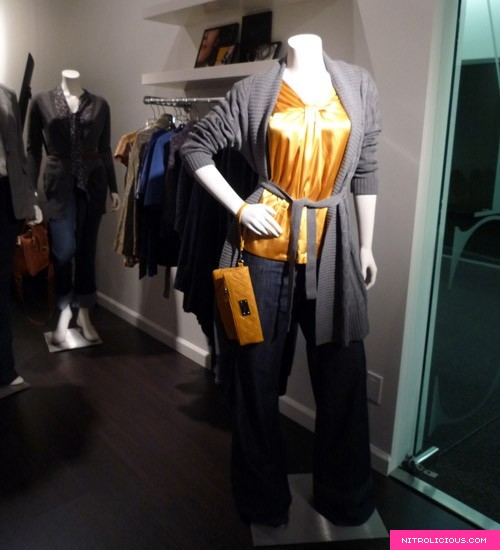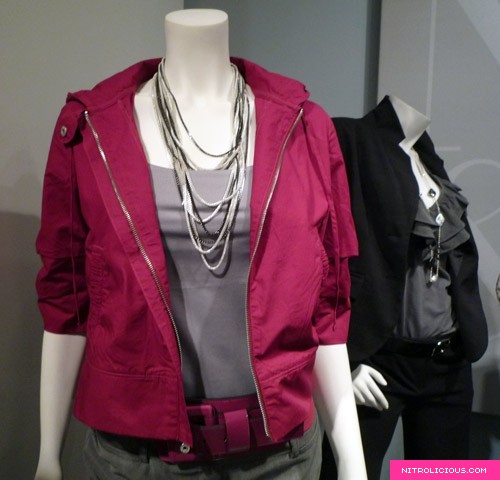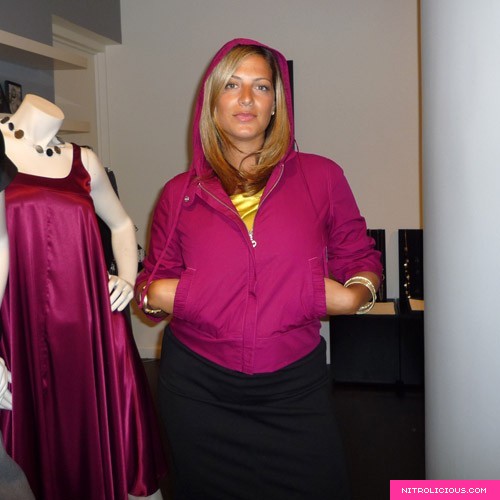 Marielle looks so cute in the fuchsia jacket, I quite like this too.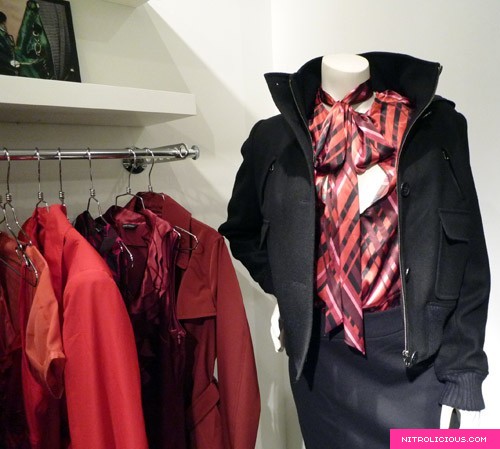 My favorite is this wool bomber jacket, its the same one I tried on in plaid (first pic).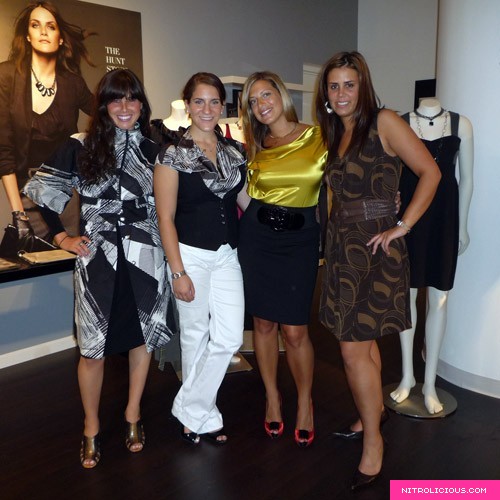 The New York & Company chicks rockin' their new Fall products!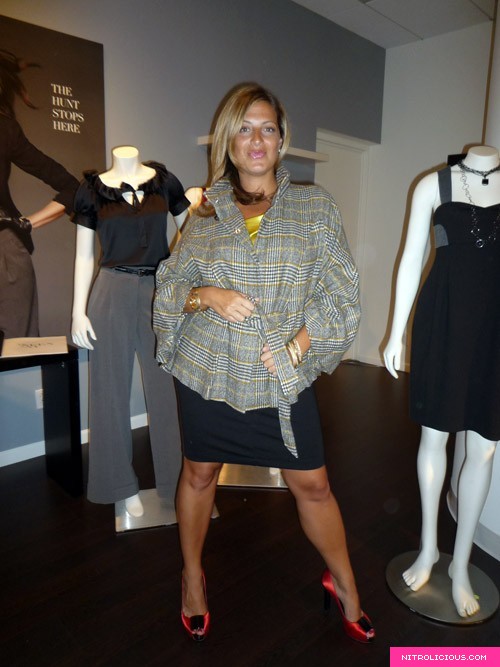 I like this jacket too!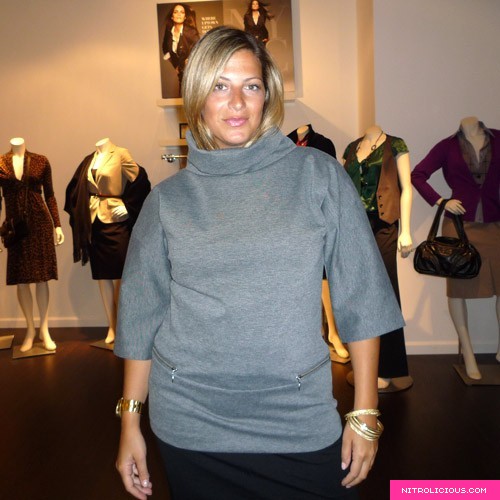 Cute top with side zippers…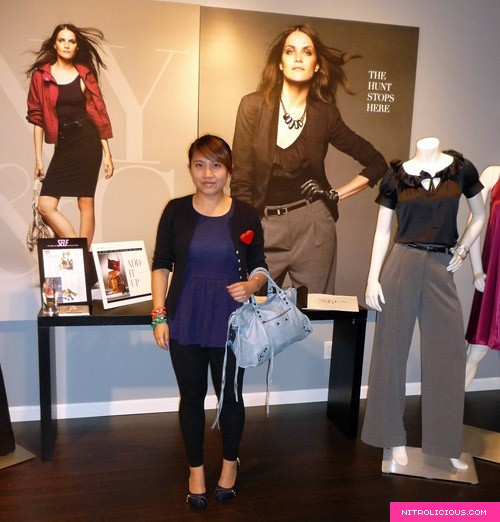 What I wore that night on July 30, 2008…

My gift bag, thanks!
Check out the Fall 2008 Lookbook on the next page…
Categories: entertainment/events fashion
Tags: