On Sunday I met up with YM and Mark after lunch to played Wii Fit (I'm still aching) and Mario Kart, my body is still aching- its sooooo fun! Afterward, we met up with Rosena and Sunny at Dave & Buster's (courtesy of Dave & Buster's / Mark) for my good friend Helen's farewell dinner! Helen is off to Asia to get more materials to produce Redpanda Village bags, I'm so excited for her but I'm going to miss her! Come back soon!
After dinner, we decided to watch The Dark Knight. I really wanted to watch it in IMAX but it was still sold out so I finally gave in and watched it! The movie is so amazing, Joker (Heath Ledger) is fantastic- it makes me a bit sad that he is no longer here (RIP) but we'll never forget! I hardly ever watch movies twice in theaters but this movie I can, looking forward to watching it again in an IMAX theater.
More pics after the jump…
Top: Hellz Bellz (courtesy of Hellz Bellz)
Jeans: True Religion
Kicks: Nike WMNS Outbreak High Retro – 'Virgo' Sample (courtesy of Nike/Laurel) [You can cop the actual released pair here.]
Bag: Chanel GST
Sunglasses: Chanel 5120
Brooch: Dee and Ricky Red Heart Brooch (courtesy of Dee and Ricky)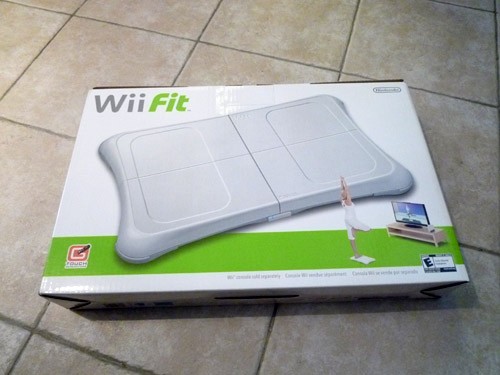 Mark hooked up the Wii Fit!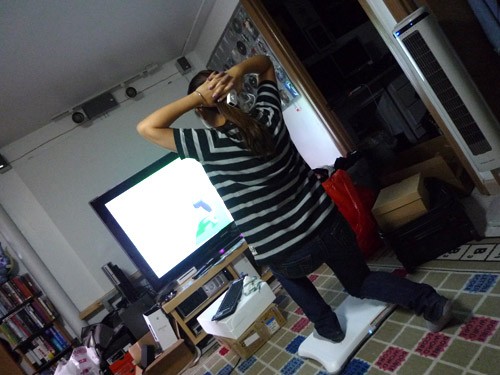 Definitely not wearing the right gear to be working out in haha!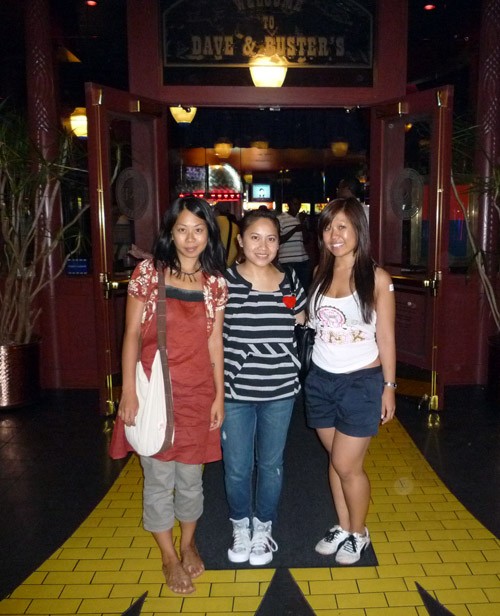 Helen, Me and Rosena after dinner at Dave & Buster's!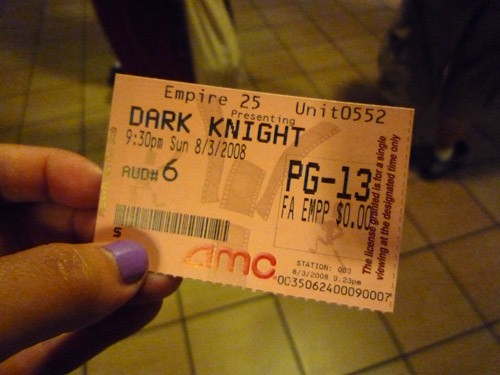 The Dark Knight!
Categories: beauty entertainment/events gadgets outfits
Tags: