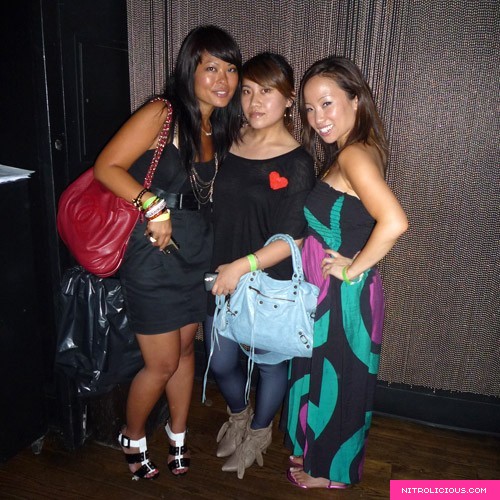 Christine, Me and Minya after the event ~ exhausted!
Last night was the Pepsi DJ Division Month In the Mix Launch Event celebrating the DJs at Arena, the roster of DJs and artists that appeared were nuts. (Info obtained from Miss Info) DJs includes: DJ Enuff, DJ Drama, DJ Scratch, Kid Capri, Jus Ske, DJ Pharris, Clinton Sparks, Kast One, and more. Performers includes: Retrokidz, Wale, Ace hood, Ryan Leslie, Camp Lo, Kardinal Offishal, Juelz Santana, Jim Jones, O'neal McKnight, Mario, , Q-tip, Dres, Busta Rhymes, Ali Shaheed Muhammed, Styles P, Swizz Beats and more. Diddy came thru but I heard he was late so he didn't perform with O'neal McKnight, several artists were stuck outside and couldn't come in too- mad cops were watching the club outside. The club was seriously jammed packed, but it was a dope night- my favorites were Q-tip x Busta Rhymes and Ryan Leslie's performances! Big thanks to Christine from Complex for everything! I'm feeling a bit sluggish today to upload videos so check Miss Info's page for more here, here and here.
More pics after the jump…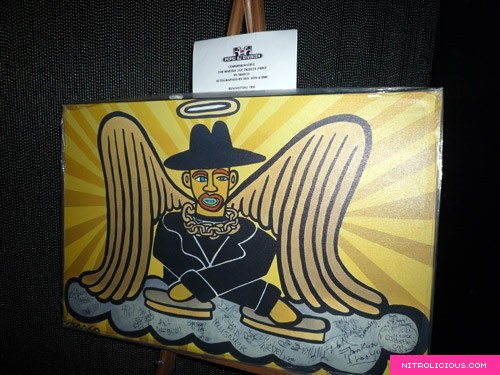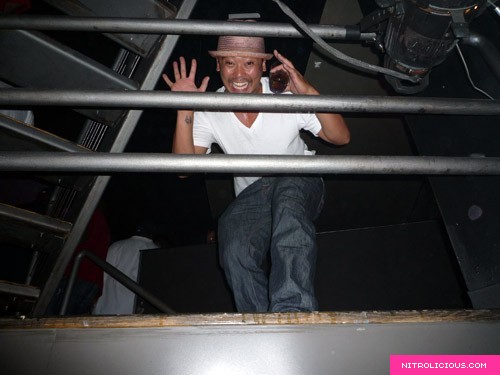 Ray (Mighty Healthy) tried to scare us as we walked in haha…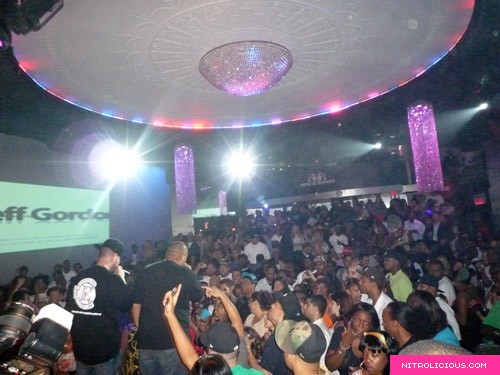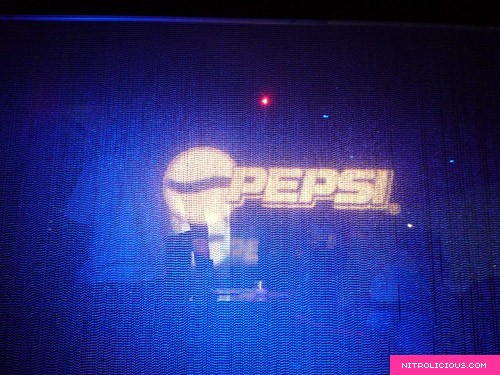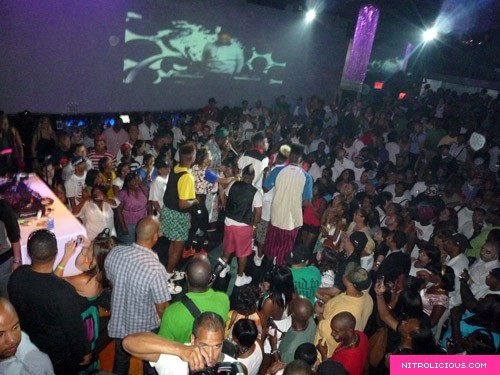 Retrokidz performing…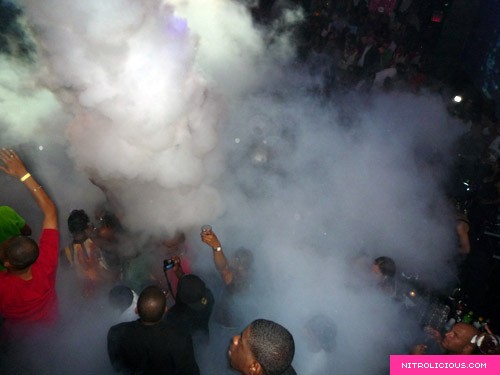 This was going on all night…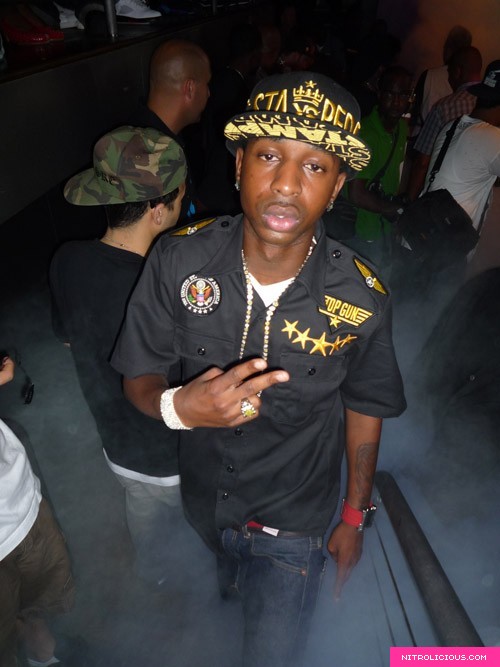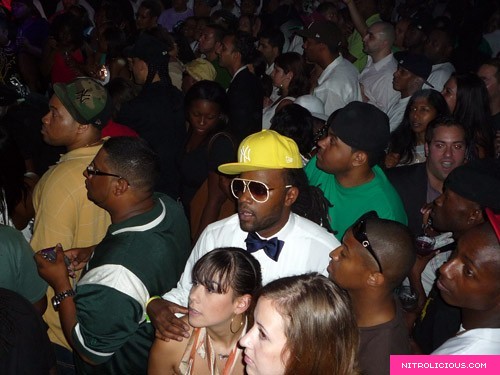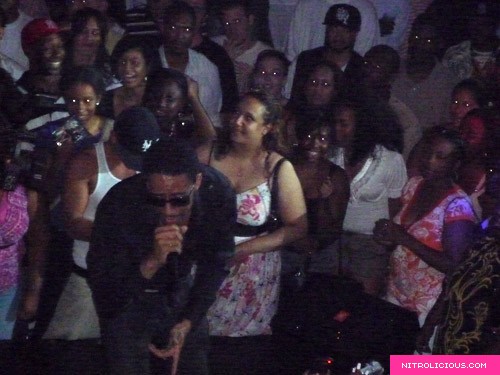 Ryan Leslie ~ his performance was good!!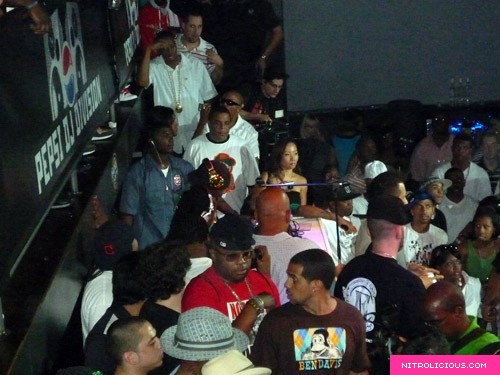 A peek at the DJ booth! Hi Minya!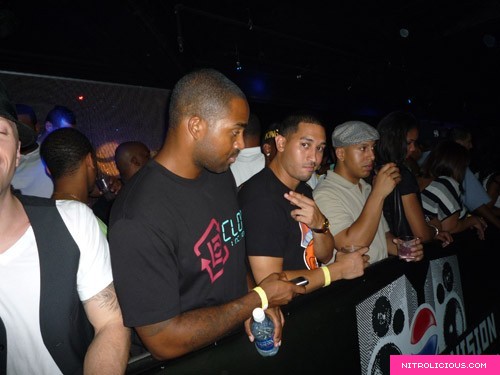 Louis (Kicksclusive Magazine) was there with his buddies…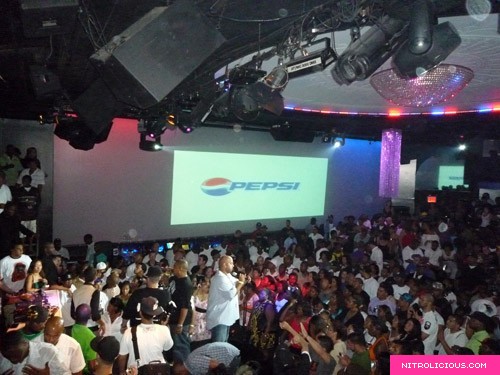 Juelz, he's cute!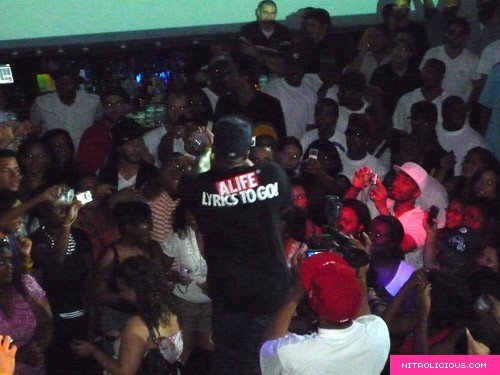 There goes Q-tip rockin' his ALIFE Lyrics To Go Tee!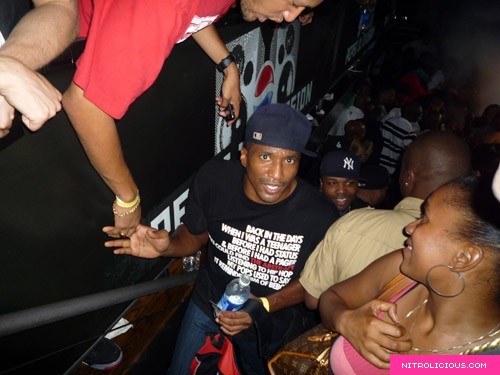 Q-tip after his bombass performance!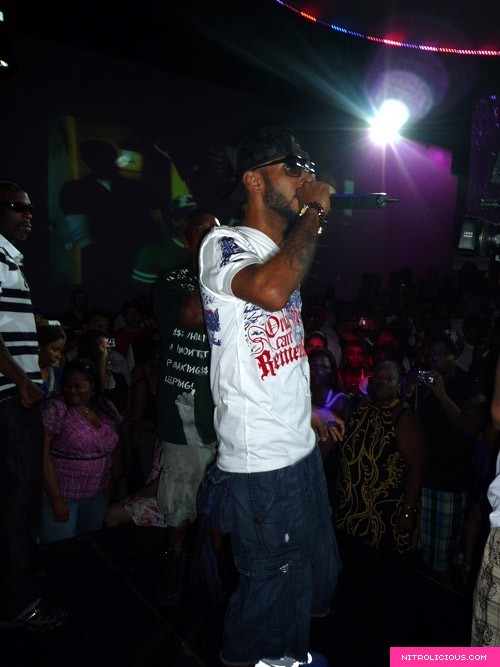 Swizz Beats is on…not sure what he was thinking when he got dressed…
Top: Forever 21
Legging: American Apparel Faux Denim High-Waisted Legging
Shoes: Bought from Hong Kong
Bag: Balenciaga City
Brooch: Dee and Ricky Red Lego Heart Brooch (courtesy of Dee & Ricky) – luv it!
Earrings and Bracelets: H&M
—
edit 08.03.2008:
Christine was wearing – Cheap Monday Dress, Pierre Hardy Shoes and Chanel Bag
Minya was wearing – Forever 21 Dress and Prada Sandals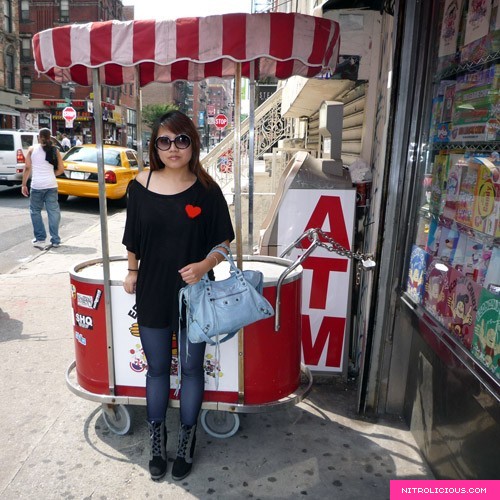 What I wore in the afternoon ~ there was no way I was going to go to the event in those killer Marc by Marc Jacobs Shoes haha!
Categories: celebrities entertainment/events outfits
Tags: