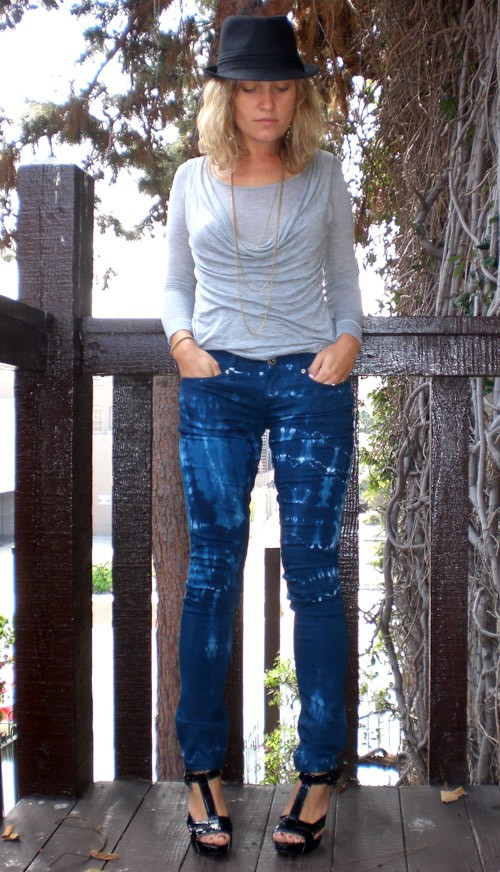 Divine Rights of Denim recently launched their Spring/Summer 2008 collection and has already garnered a celebrity fan base with the likes of Lauren Conrad and Audrina Partridge. Jeans have become a staple in every woman's wardrobe, but the quest for that perfect pair that hugs your body perfectly is a task- not to mention the price of good denim is expensive!
I have just came across Divine Rights of Denim, their most popular style, the "Lust," are offered at stores like Dillard's and Macy's. They also offer a number of other styles called Sensuality, Confidence, and Jealousy- cute names right? For their upcoming Fall/Holiday 2008 Collection it will be even more comprehensive, new features, including a few fresh denim styles, and even a jacket. Everything from cut-off shorts to skinny jeans retailing under $100, it is definitely in my budget- especially when the economy is so bad now! I am currently "lusting" over these Lust in Athena Wash (tie-dye)- no exact date of release yet, but they will retail at $70. I definitely getting a pair!
Divine Rights of Denim is available at Nordstrom's, Dillard's, Macy's, Buckle and Von Maur and retails from $42 to $90, with pants from $58 to $78.
Detailed pic after the jump…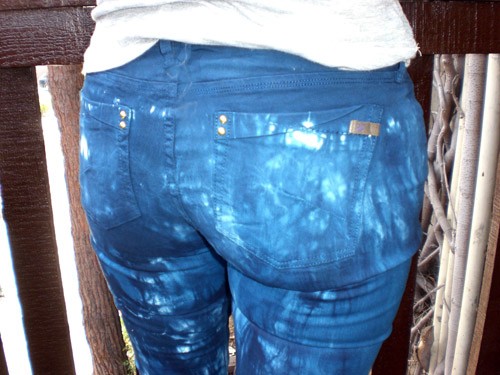 Categories: denim
Tags: