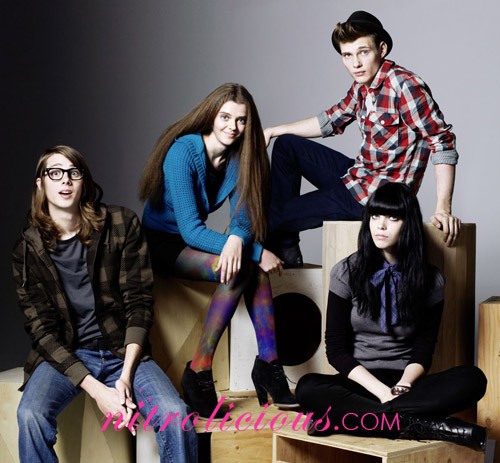 Photography H&M
Woohoo, new campaign images of the H&M Divided Autumn 2008 Collection has just launched on HM.com! Usually I'm all up in the Trend Section (pink label- womenswear) because the Divided Section (black label) seems to be generally more graphic and younger stuff, but this new collection is fab and right on point! Lots of solid staple pieces, great for mixing and matching with pieces already in your closet. I'm hoping those tights on the model with the blue cardigan ($29.90) is from H&M, I need them! Thanks to reader Jerr for the tip! Do you like the stuff or what?
More pics after the jump…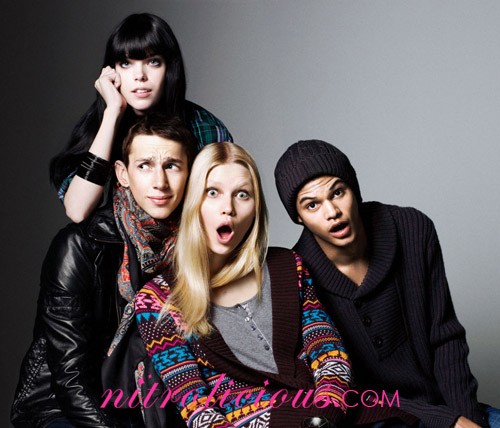 Black Cardigan $39.90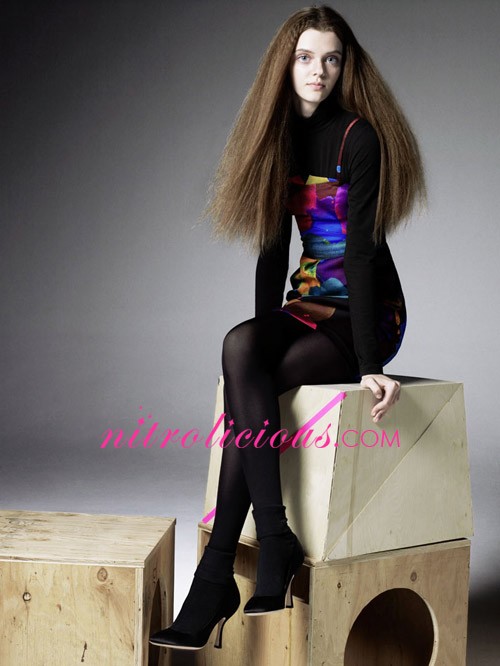 Dress $39.90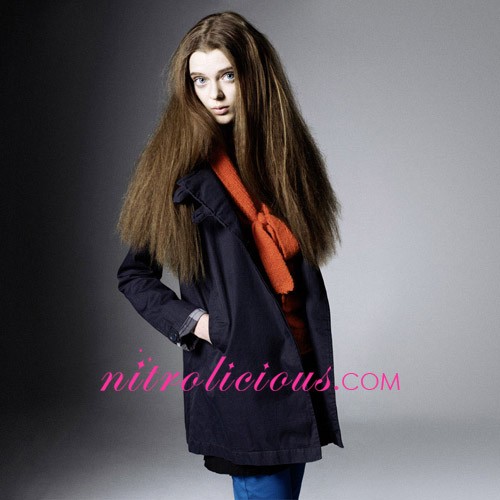 Jacket $49.90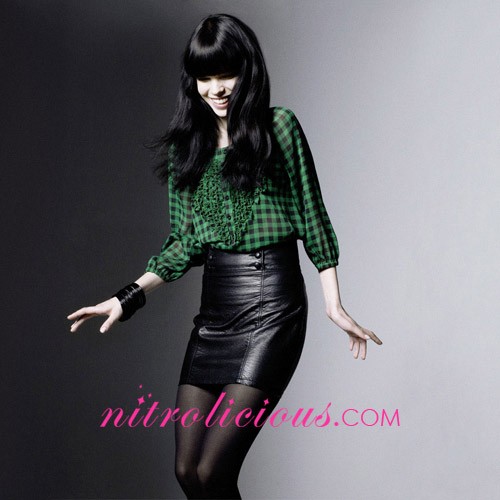 Faux Leather Skirt $12.90 ~ luv this whole outfit!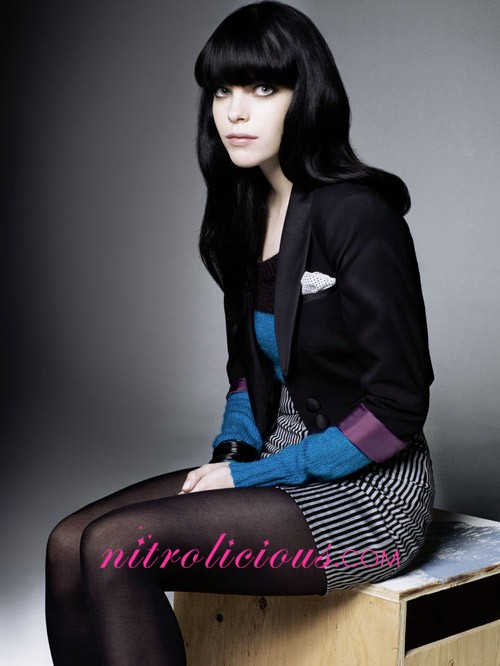 Blazer $39.90 ~ super cute blazer, me wants!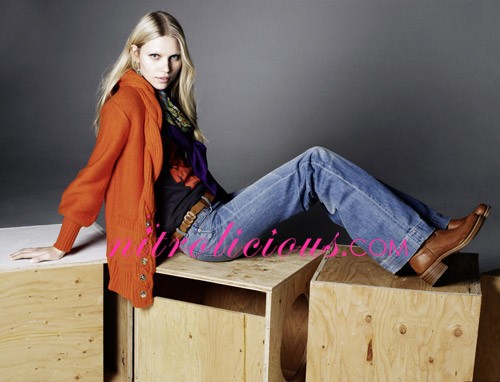 Cardigan $49.90 ~ luv the seweater!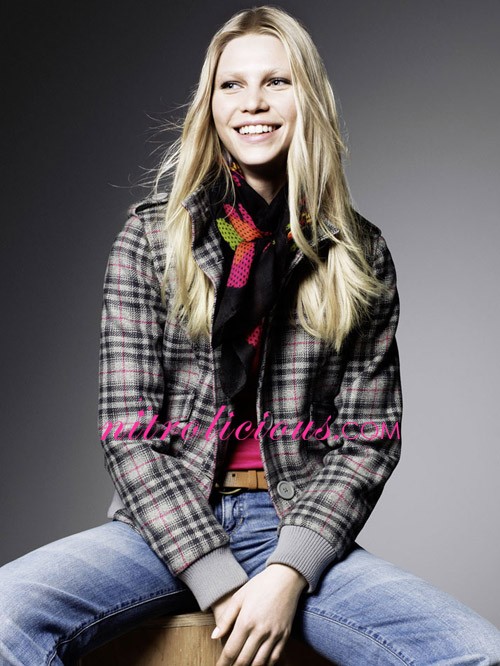 Jacket $24.90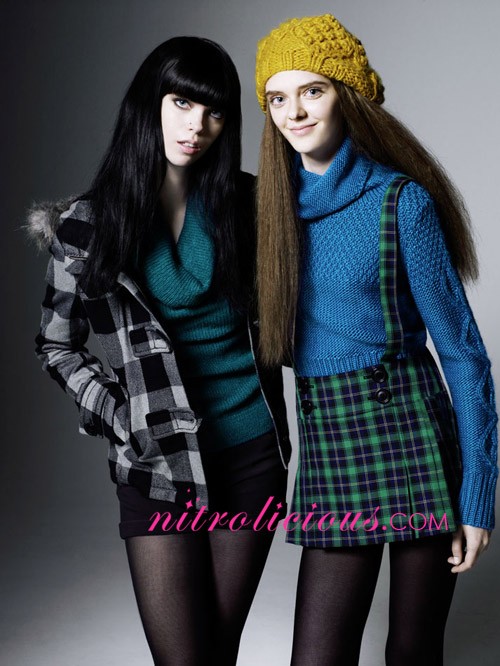 Plaid Skirt $29.90

Cardigan $24.90 ~ luv the cardigan, cute heart buttons!

Orange Pants $19.90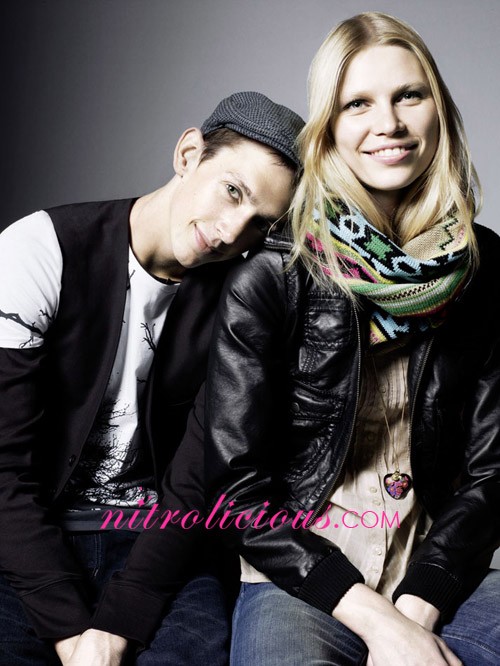 Faux Leather Jacket $49.90

Leather Jacket $69.90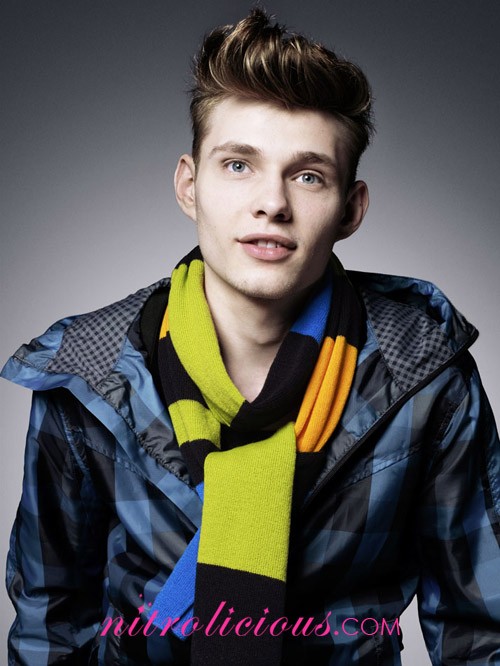 Scarf $9.90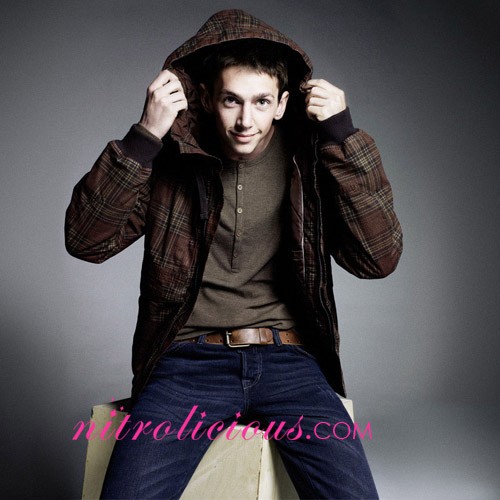 Jacket $59.90

Green Sweater $34.90
Tags: