Me and Helen from R.P.V.
I've been going out to a lot of events last week so I'm trying to catch up with regular posts and event posts- bear with me. I'm not complaining, it was definitely a fun filled week, I enjoyed every bit of it!
Just a quick recap, last Saturday, July 19th was my friend Helen's Redpanda Village mini launch party at Halcyon's The Shop, it was an intimate gathering with friends, family and whomever wanted to join- a change of atmosphere which I enjoyed. The event went well, Helen is off to Thailand at the end of this month to get more materials to fill orders for her R.P.V bags, if you're interested in pre-ordering you should def hit her up here! She blessed me with another bag, her sample of the "Betel-Nut Clutch" which I heart a lot, it is a collage of textures with a touch of classical embroidery from ethnic tribes, made of linen and leather. Stay tuned for a full introduction of her line, coming soon! I couldn't stay long since I had to leave to for the ALIFE Sessions: Three 6 Mafia & Aux Raus, keep watching for that post haha!
More pics after the jump…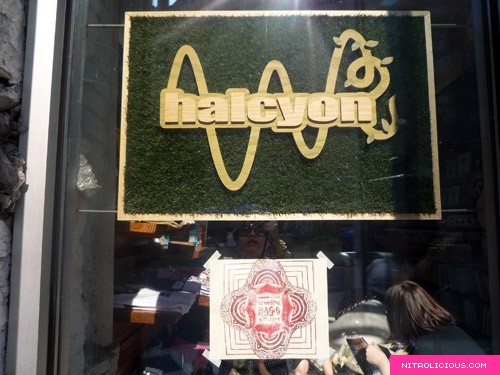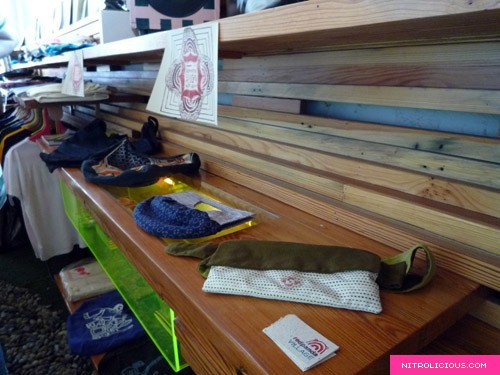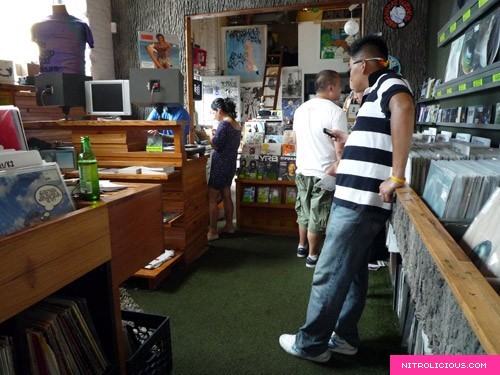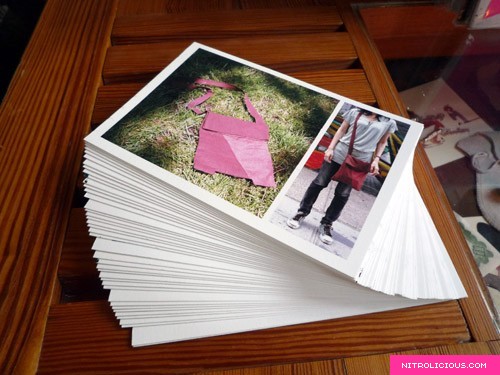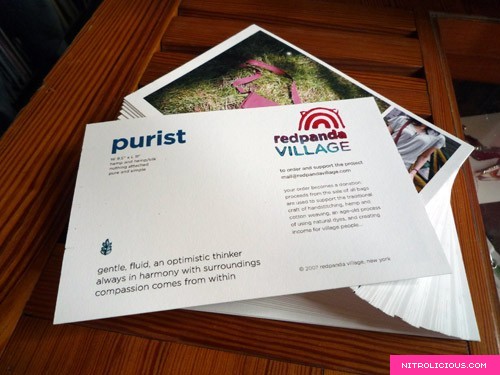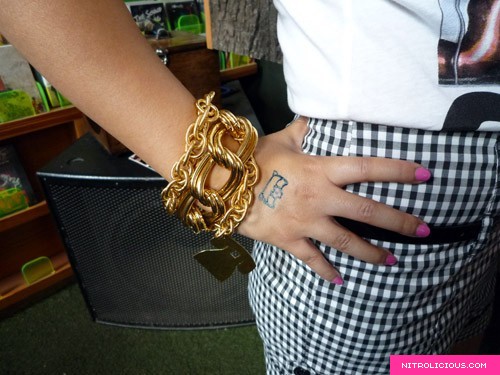 I got "branded" haha!

My Betel-Nut Clutch!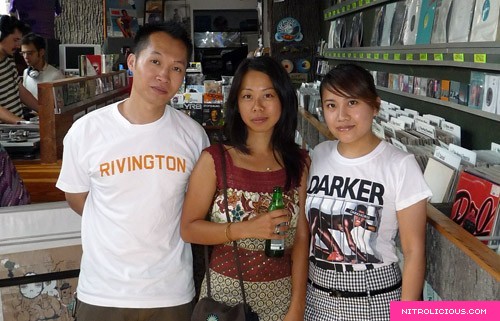 YM, Helen and me- we're all really good friends!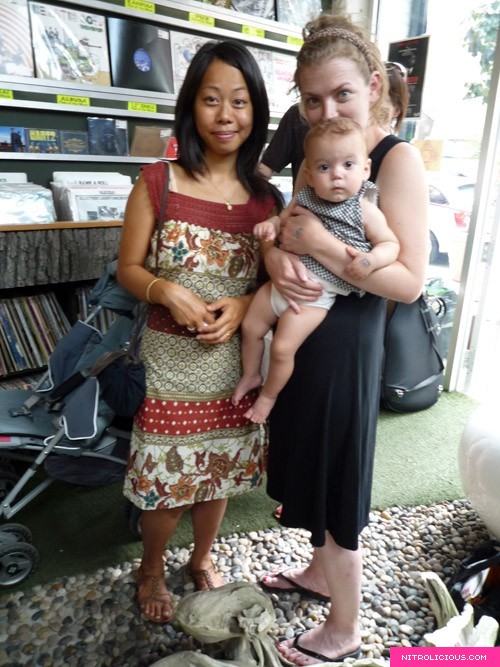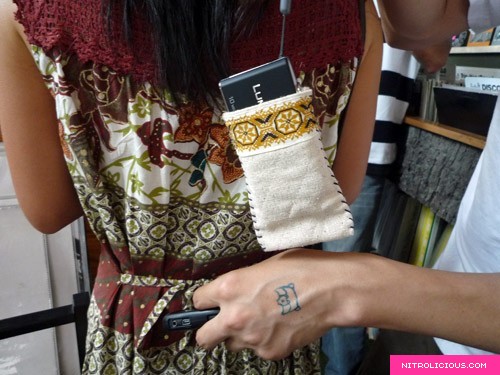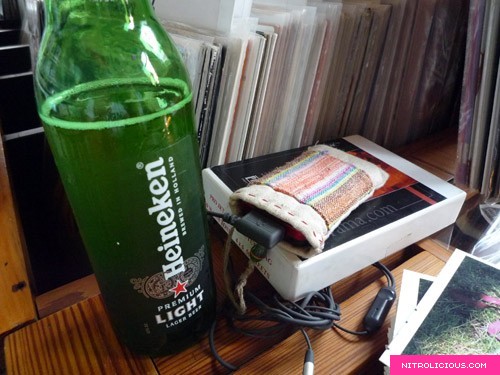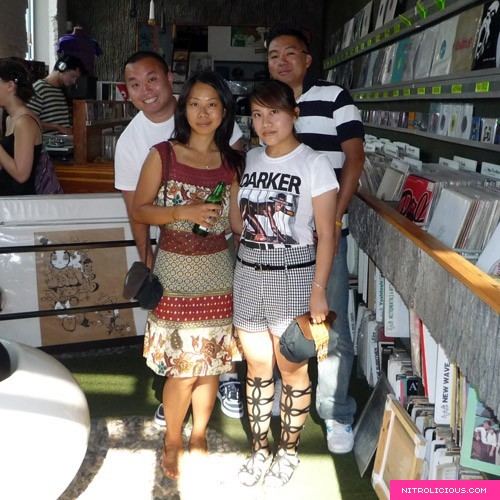 Mark, Helen, Me and Sunny support Redpanda Village to the fullest!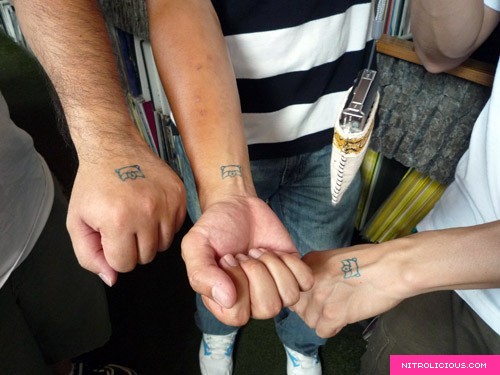 Everyone got branded by R.P.V. haha!
—
Before I went to the R.P.V. event I saw a dope backdrop for my outfit pic! Check the waterfall, woo!
T-Shirt: Darkhorse "Darker Still" (courtesy of Darkhorse)
Shorts: Forever 21
Clutch: Redpanda Village "Betel-Nut" (courtesy of Redpanda Village)
Sandals: Topshop
Sunglasses: Chanel 5120
Bracelet: Office Tramp "Call Me" Chain Bracelet (courtesy of Office Tramp)
Categories: entertainment/events handbags outfits
Tags: