Vashtie and Me ~ great catching up with ya sweets!
After watching Mamma Mia! I went to the "A Kid Named Cudi" Mixtape Release Party presented by 10.Deep at The Red Bull Space. By the time I got there at 9:30pm the doors were closed but of course Meka brought me in with the quickness, thanks for everything. The party was bumpin', I got to see a lot of friends and tried the new Red Bull Cola~ it was pretty good. At the party A-Trak told me about the Central Park SummerStage Concert happening this Sunday, July 20th at 3pm to 7pm- it's free so you guys should all go! Right before Kid Cudi was gonna perform Kanye West came through, of course everyone went nuts. Kid Cudi gave a great show, the audience connected with him and everyone was having a great time, so did I except for all the sweaty people rubbing up against me…ugh! If you weren't there you can download the mixtape exclusively at 10.Deep. As usual I bring the party to all my readers, enjoy!
More pics after the jump…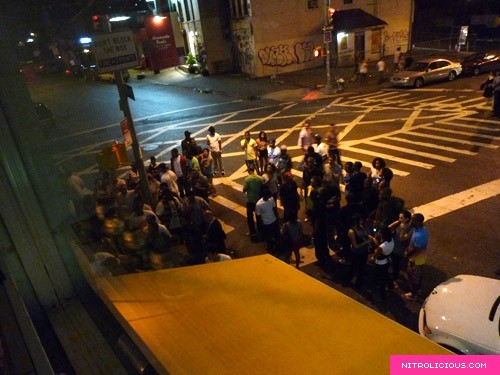 A look from inside of the line outside…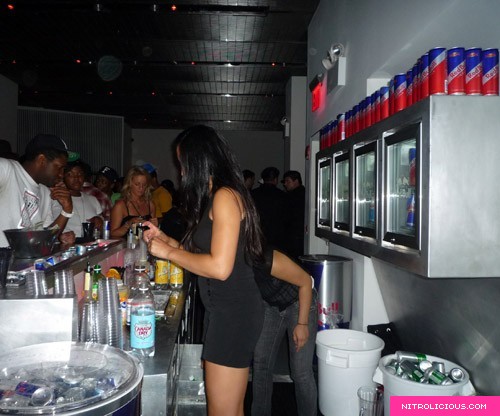 Heineken, Belvedere Vodka and Red Bull Open Bar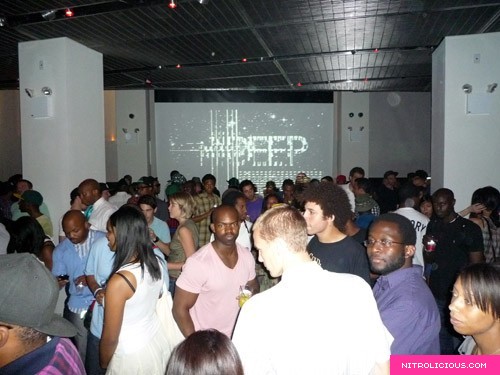 The crowd…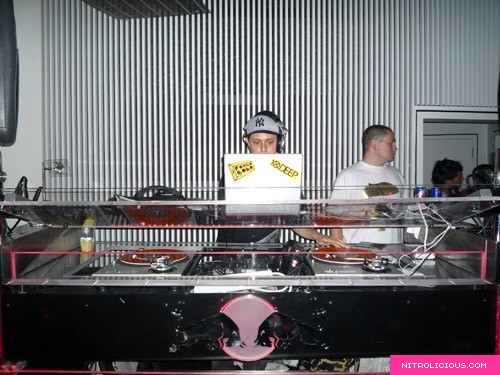 DJ sets by Plain Pat, Nick Catchdubs, and 88 Keys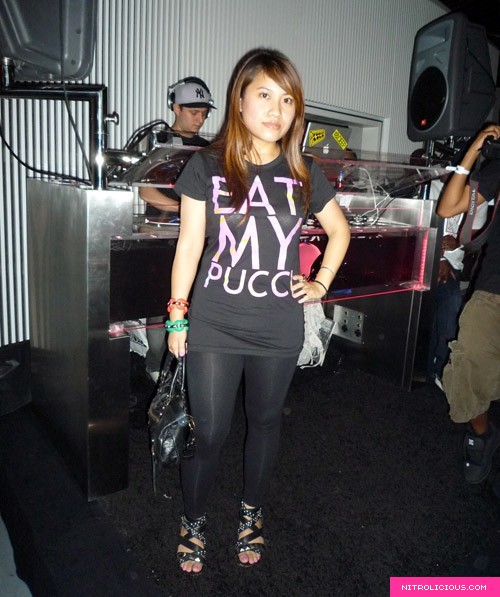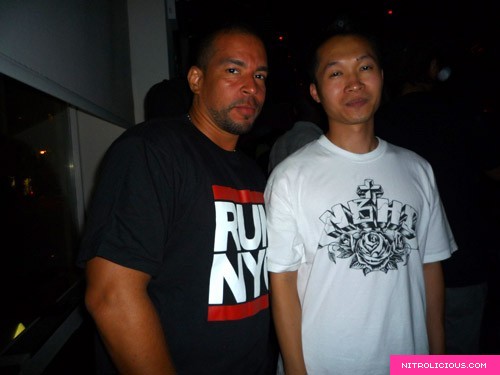 Sneaker John and YM (Freshness / Sneaker News)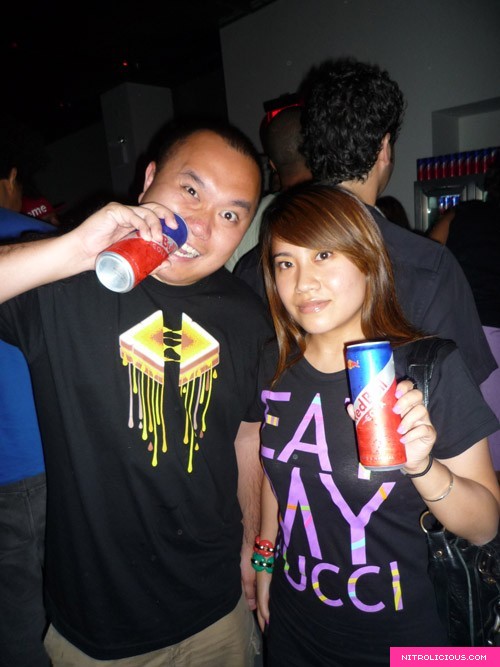 Mark and me trying the new Red Bull Cola ~ pretty good!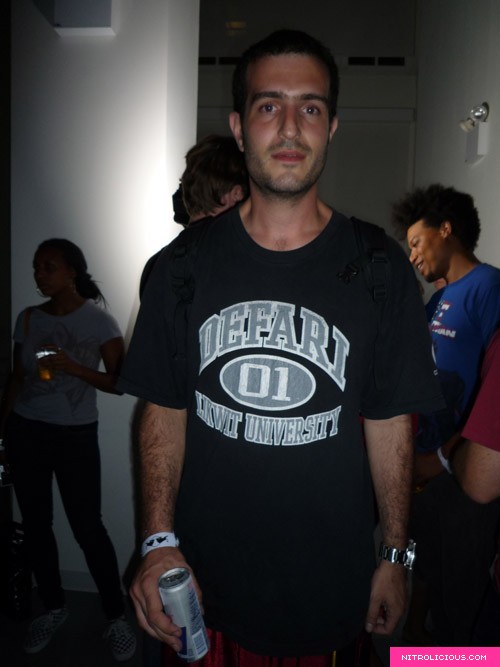 Gabriel Urist
More pics on page 2…
Categories: celebrities entertainment/events outfits
Tags: