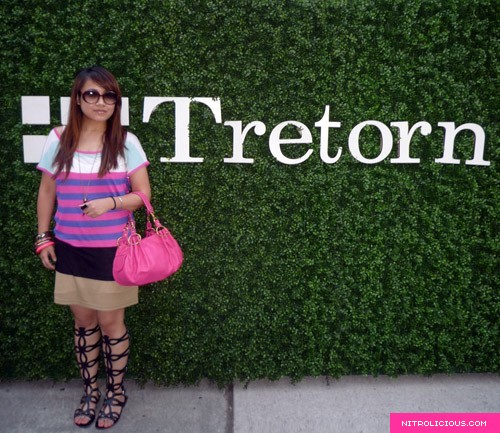 Tretorn Soho New York Opening Party – June 15, 2008
I've been going out to events every night these past few days so bear with me as I am a little behind schedule. On Tuesday, July 15th Tretorn invited me to their official Soho New York Store opening party which was held in the open space "garden" two stores from their shop. The event was catered by Spanky's BBQ, there were food, drinks, desserts and music to welcome guests, a dope outdoor party. I really liked what they did, something different from the usual "closed" space, I wouldn't mind having a birthday party like this myself! Cute! If you haven't checked out Tretorn you should, I'm diggin' their new shoes: T-56 Mid Patent W, Plask W and Skerry.
Tretorn
150 Spring Street
(btwn Wooster & W. Broadway)
New York, NY 10012
646.454.9680
More pics after the jump…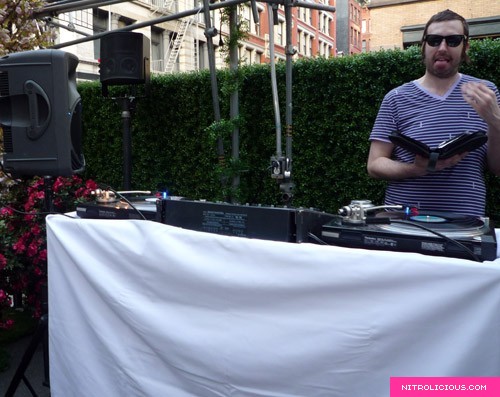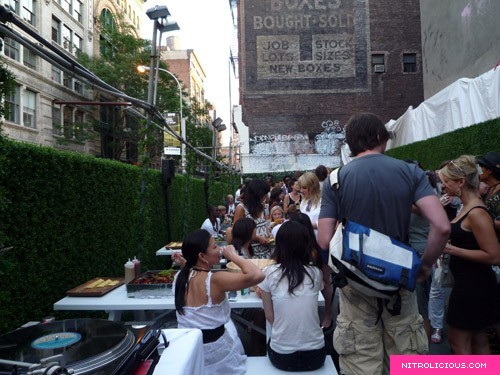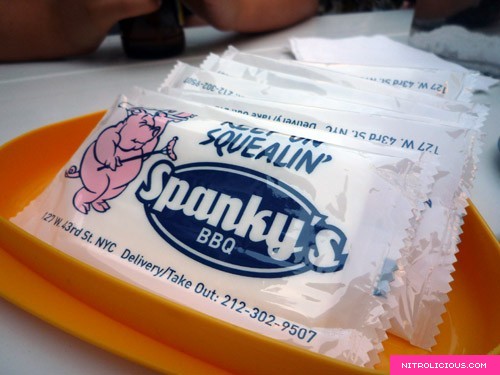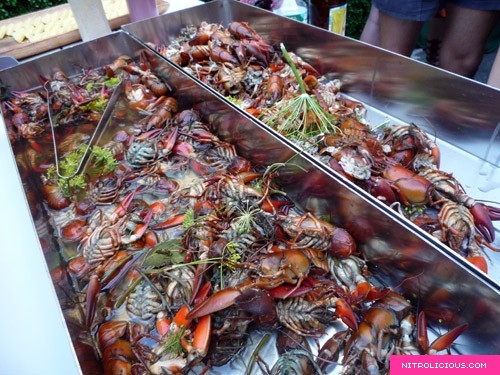 Yes, there was crawfish…time to use your hands!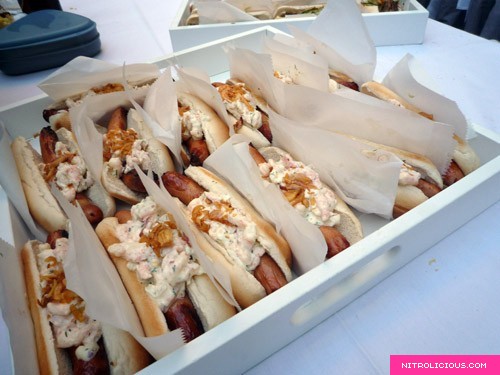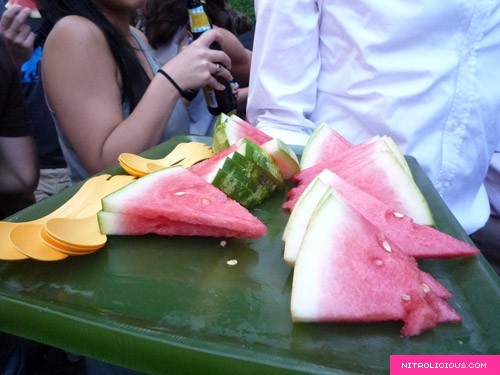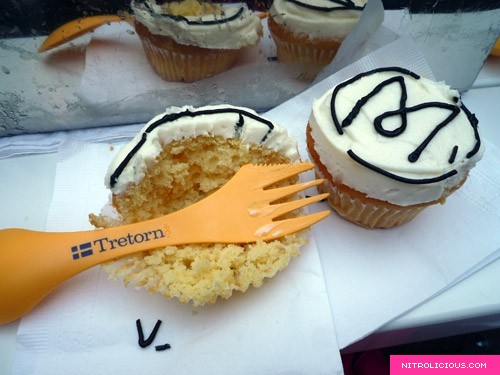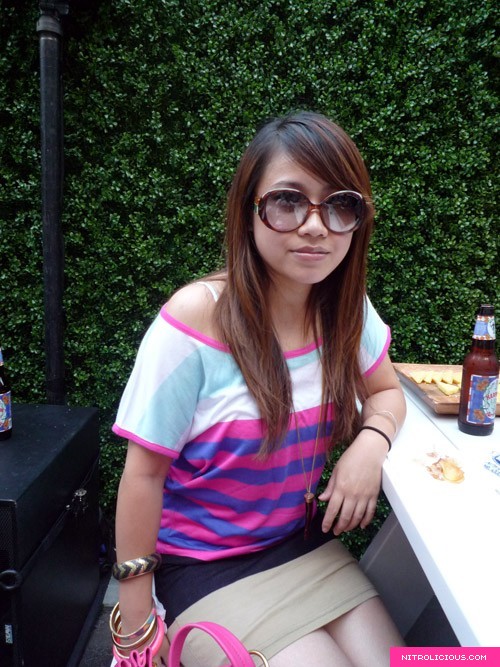 Dress: H&M
Bag: Juicy Couture
Sandals: Topshop (luv them!)
Sunglasses: Marc Jacobs MJ 212/S
Bangles: H&M
Categories: entertainment/events outfits
Tags: