55DSL Presents: BPM's 12th Anniversary Party…
55DSL is offering you a VIP ticket for 2 to BPM Magazine's 12th Anniversary Bash. All you have to do is head to the Barracuda store in Los Angeles and make a 55DSL purchase. It's that simple! 55 lucky people will get a VIP ticket for two and entered into a draw to win a Lasonics IPOD Boombox. Promotion starts from July 10th and only available while tickets last!! Barracuda is located at 7769b Melrose Avenue (main cross streets are Melrose and Fairfax). I know this is a bit late, but better late than never!
Event Date/Time: Wednesday, July 16th @ 9pm – 2am
Location: AVALON, 1735 N Vine St, Hollywood, CA
Performances by: 2 LIVE CREW, DJ AM, Z-TRIP, GUNS N BOMBS, THE BLOODY BEETROOTS, THEM JEANS and more..
RSVP: www.bpmmagazine.net/bpm12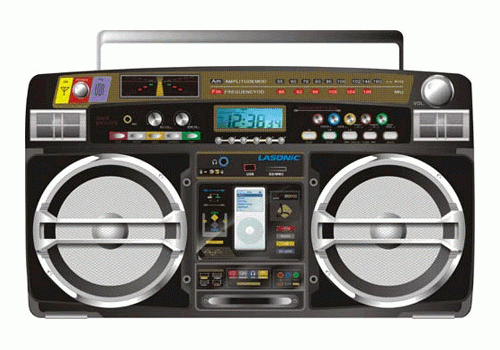 Categories: entertainment/events
Tags: