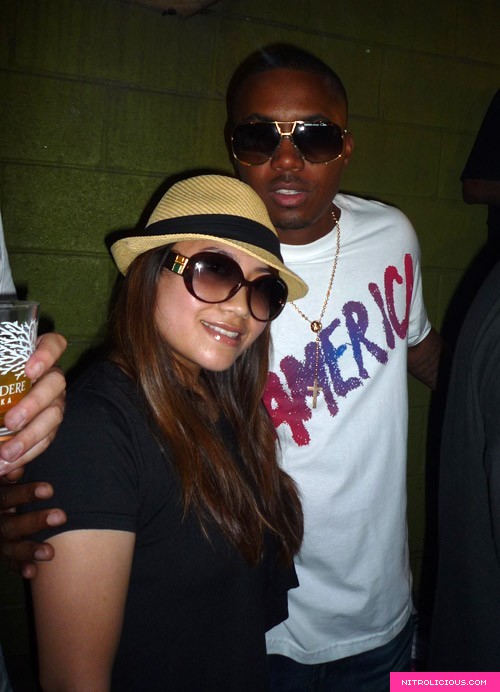 Last night was the celebration of NaS' album release party at ALIFE as part of its Courtyard Concert Session. The courtyard was jammed packed with over 300+ heads including Fabolous, DJ Green Lantern provided the music and a lil too much sweat and smoke. Everyone was having a good time sipping Belvedere and listening to NaS, although he openly admitted to forgetting his own lyrics (haha) everyone including me was still feelin' him. Guests were gifted with the ALIFE x Nas – NYC Exclusive T-Shirt & Lighter Pack, dope dope tee. I shot some nice videos, so look out for those soon! It was good times, I def enjoyed my night! More dope pics over at Freshness!
More pics after the jump…

Ramos, Ari (The Foundation), Treis (Alife) and me just waiting around till the event starts…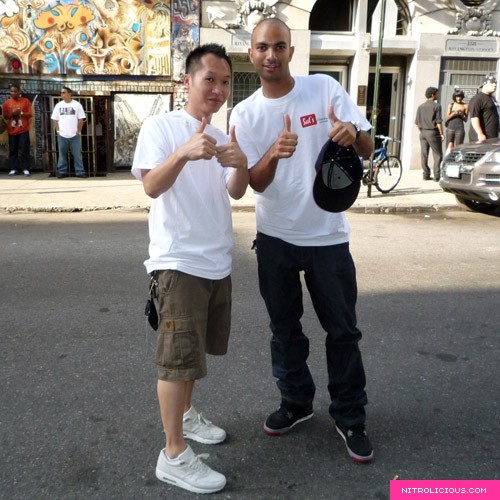 YM (Freshness/Sneaker News) and Treis, umm…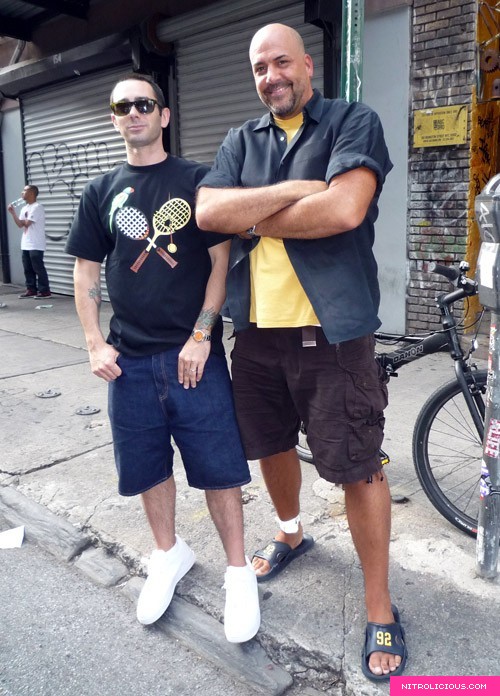 Matt Goias (The Class Trip) and Mike (Kung Faux) looking "cool" haha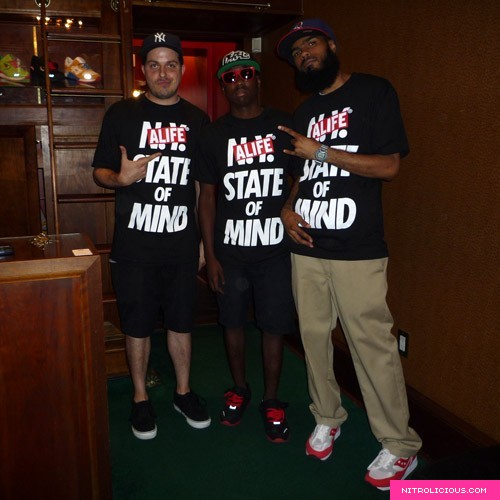 The ARC Gang: Jesse, Dice and Stylie (sp?) reppin' the dope ALIFE x NaS tee!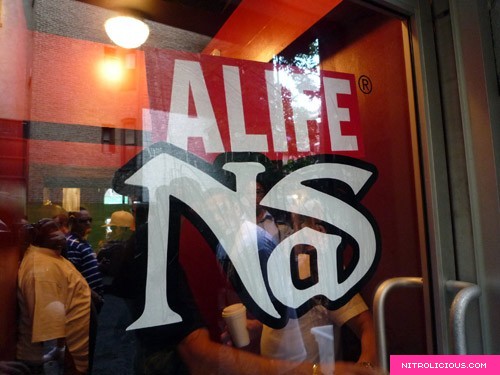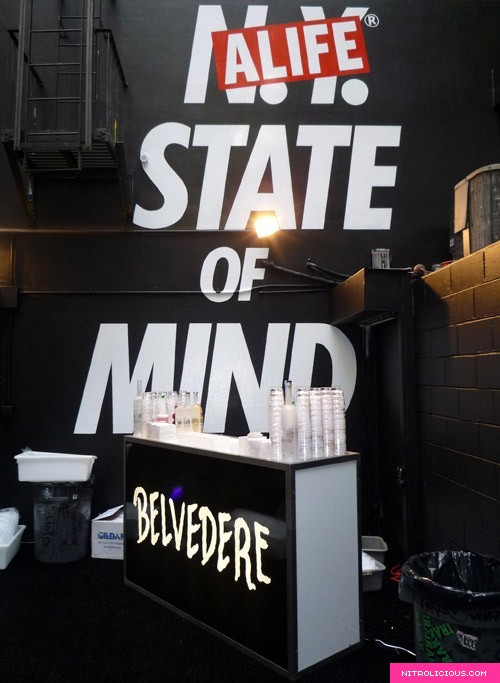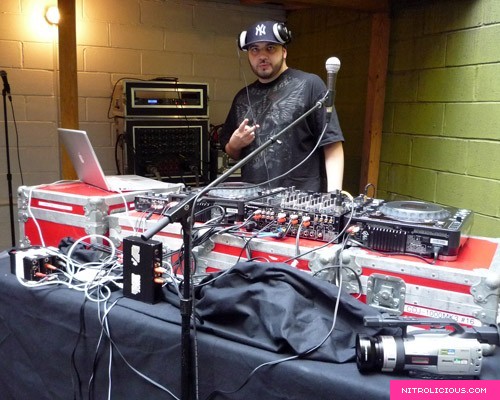 DJ Green Lantern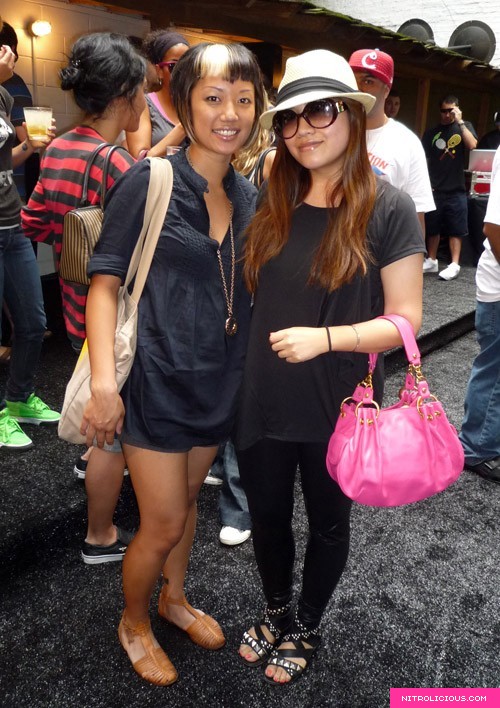 Jessica (The Foundation/Fatlace) and me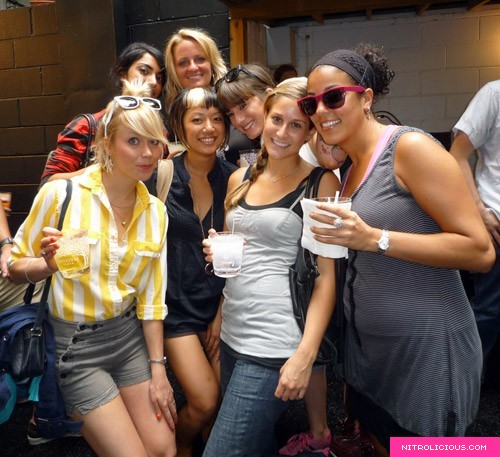 The Foundation Gurls!
More pics on page 2
Categories: celebrities entertainment/events outfits
Tags: