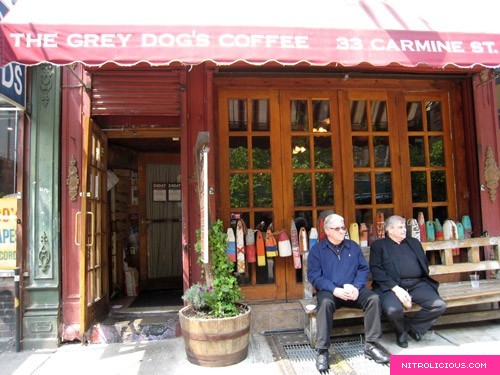 The Grey Dog's Coffee
33 Carmine Street
New York, NY 10014
212.462.0041
The Scene
The Grey Dog's Coffee has the charm of a Martha's Vineyard country home, with dried flowers, wicker baskets and an old mailbox decorating the room. Locals whittle away afternoons at chipped-paint tables speckled with ubiquitous gray paw-prints. Tasteful dog-related artwork hangs from the walls, and the friendly people behind the counter have the bemused bearing of a group of college hippies.
The Food
In addition to its deep selection of strong, rich coffee drinks, the Grey Dog Cafe offers a full range of breakfast, lunch and dinner items. The well-made sandwiches are especially popular, with choices like Black Forest ham with warm Brie and Dijon mustard, and hummus, tomato and roasted red pepper on toast. Beer and wine are also available. – Citysearch
Two months back, B and I met up with our friends Yemi and Danielle for lunch and we went to The Grey Dog's Coffee in the West Village since a friend recommended this spot. It's a pretty interesting restaurant, you wait in line to order then you find a table (you can't hold seats before you order)- you need a number to be seated. I was craving for some Turkey Burger but when I got the food it was soooo bad, I took one bite and spit it out- I ended up drinking soda and eating the fries only. It tasted like it wasn't cooked well done, it tasted a bit rare- YUCK! B's Tuna Melt was nasty too, I took a bite and couldn't eat anymore neither, the worst thing is all the food was such big portions we felt totally bad for it to go to waste but just couldn't force ourselves to eat it. Yemi and Danielle both got the Burger and that was OK only at least better than ours and edible, I definitely don't recommend this spot- bad experience! I will never go back!
More pics after the jump…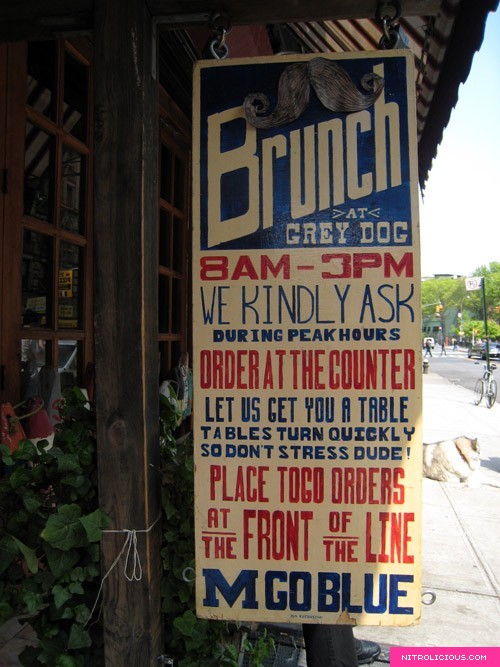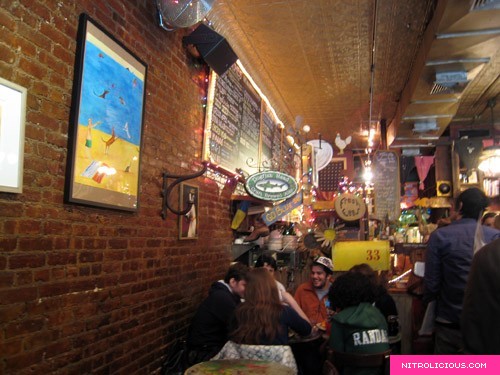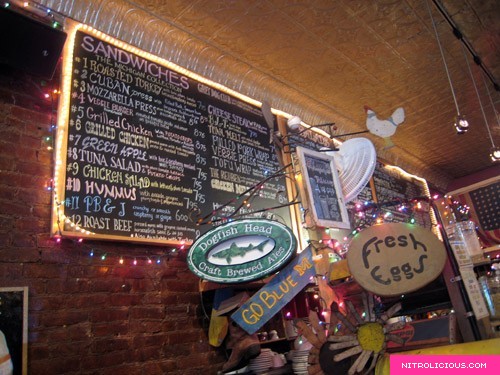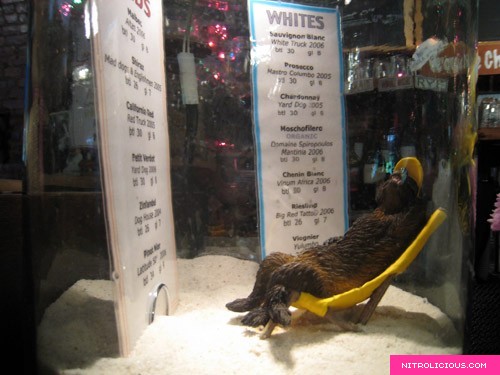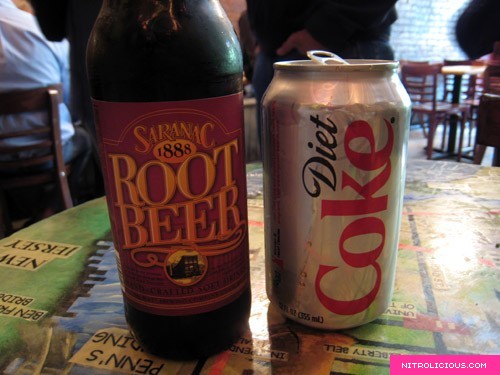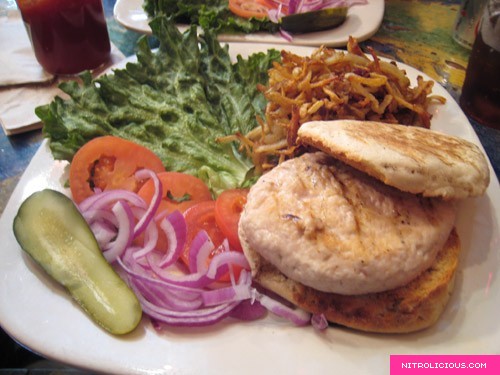 Turkey Burger with Fries $10.00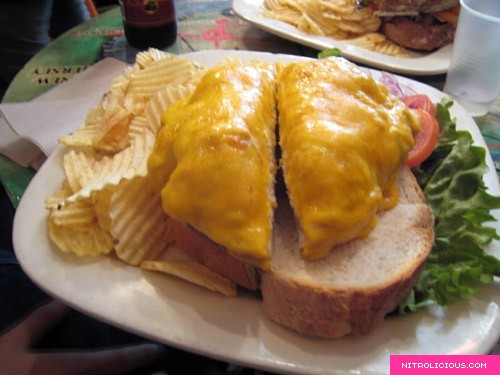 The Tuna Melt with cheddar, plum tomato, & bermuda onion with chips $9.25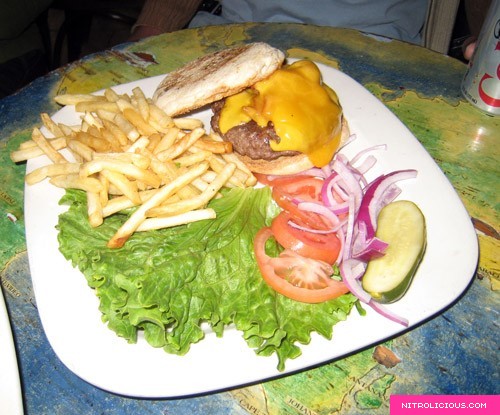 Classic Burger served with fries w/ cheese $9.50
Categories: eats
Tags: