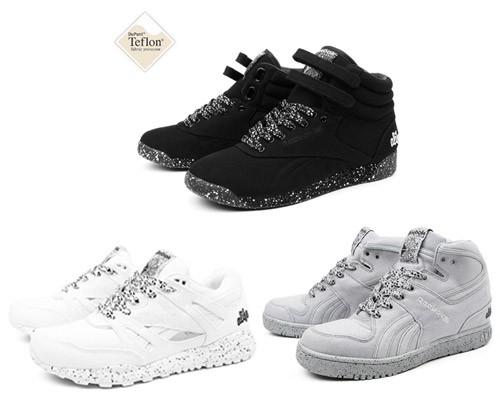 ALIFE for Reebok Women's Pack
Last month you've seen a sneak peek of the ALIFE for Reebok: Designed in NYC Series 1, now here's the full look. Finally the women's sneaker is better looking than the men's, bigups to ALIFE for thinking of the ladies and limiting the size run for the women's shoes to size 8 so the boys can't "steal" the look- well unless you got some small feet haha! To be honest I was never really a fan of Reebok kicks until ALIFE collaborated with them on the Court Victory aka Ball Out joints, those are fresh to death! And now this pack, sick- I'm definitely coppin' the women's pack! Mark your calendars, these kicks will be available this Saturday, July 12th exclusively at ALIFE NYC, ALIFE LA, ALIFE Vancouver and ALIFE Tokyo and available next Saturday, July 19th at select retailers globally.
Per the press release: ALIFE and Reebok are proud to introduce the ALIFE for Reebok collection: 4 classic Reebok silhouettes realized entirely in canvas for the first time. Featuring DuPont technology, the all-canvas uppers have been coated in Teflon, making them stain and water resistant while still allowing all of the breathability of traditional summer weight canvas.
The men's pack features the ERS 5000, a very clean running shoe that was originally introduced in 1993, in three colorways: White/Yellow, Grey/Blue and Black/Red. ERS stands for Energy Return System and the 5000 was the pinnacle product within the ERS category which also included the ERS 1000 and 2000.
The women's pack features the Ventilator, the Pro Legacy Mid and the Freestyle High, three different iconic styles originally designed for three different functions: running, basketball and aerobics, respectively. Like the men's pack, the women's pack also features White, Grey and Black canvas uppers. All six shoes feature fully leather-lined collars and insoles, and each shoe comes with three additional pairs of shoe laces, each packaged in a custom printed lace-bag. In addtion to the sneakers, there will be limited edition tees available this Saturday, July 12th exclusively at ALIFE flagship boutiques.
More pics after the jump…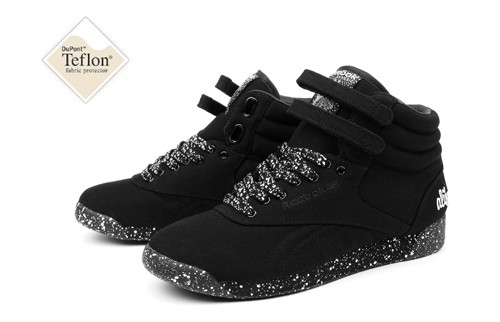 ALIFE for Reebok Women's Pack: Freestyle, Black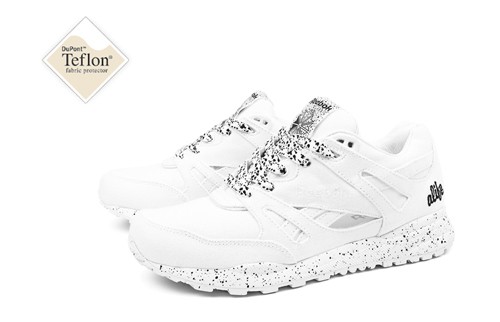 ALIFE for Reebok Women's Pack: Ventilator, White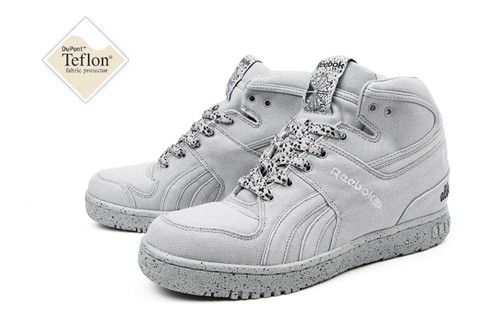 ALIFE for Reebok Women's Pack: Pro Legacy, Grey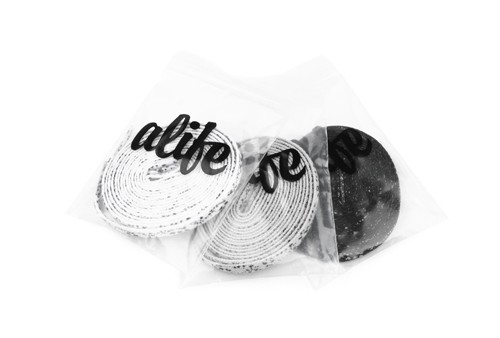 ALIFE for Reebok Women's Pack Laces: White, Grey, Black

ALIFE for Reebok Men's Pack: White/Yellow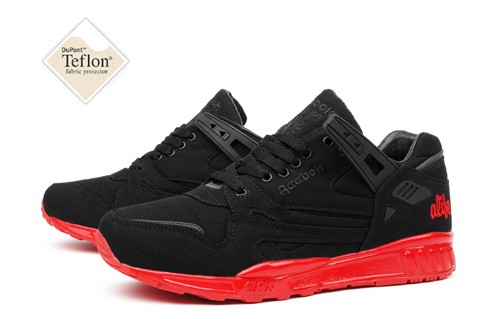 ALIFE for Reebok Men's Pack: Black/Red

ALIFE for Reebok Men's Pack: Grey/Blue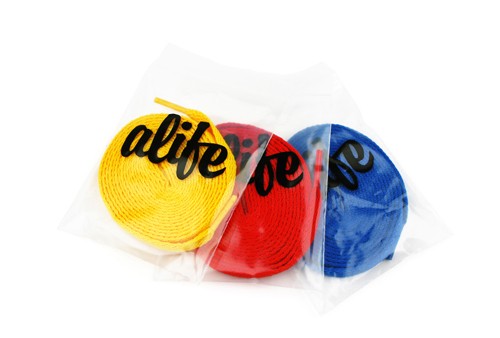 ALIFE for Reebok Men's Pack Laces: Yellow, Red, Blue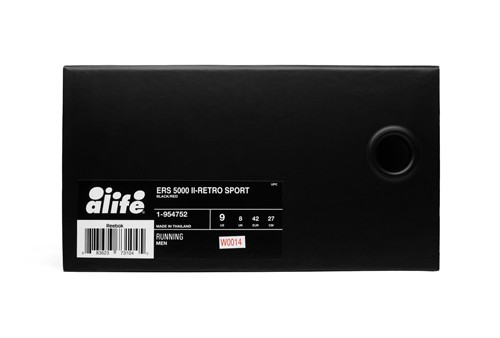 ALIFE for Reebok Men's Pack Box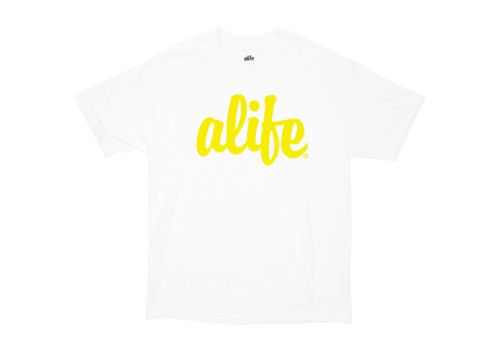 ALIFE Ball Out T-Shirt, Yellow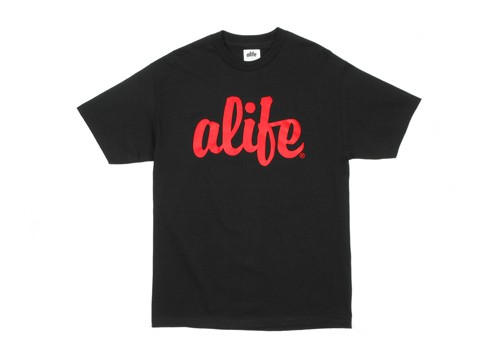 ALIFE Ball Out T-Shirt, Black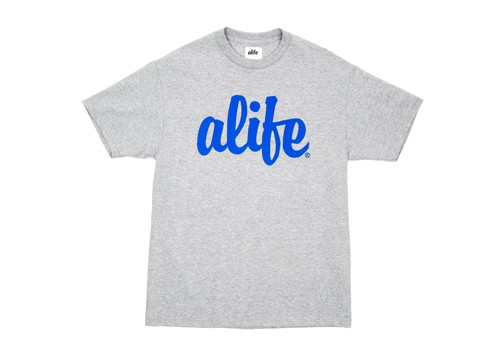 ALIFE Ball Out T-Shirt, Grey
Tags: