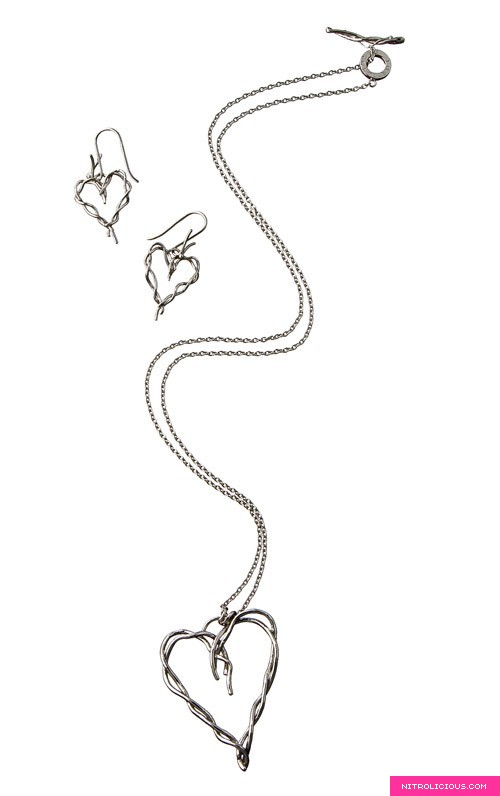 Heart Vine Earrings $19.99, Heart Vine Necklace $24.99
Back in April, Target announced their third jewelry collaboration with New York-based jewelry designer Dean Harris to launch a limited-edition jewelry collection, Dean Harris for Target. I quite like the simplicity of this collection, especially the wired vine pieces it looks like it's handmade. I still think the prices for the jewelry should be justified a bit, it's not that cheap for Target. Thanks to Adis for the tip!
The Dean Harris for Target collection is reminiscent of nature, fusing organic shapes and designs to create feminine and delicate adornments. Materials range from sterling silver to semi-precious stones, shells and real pearls. Styles include a peace sign cuff, ring and charm bracelet, thin chain necklaces with pebbles, and 18k gold plated drop leaf earrings. The exclusive Dean Harris for Target collection ranges in price from $19.99 to $99.99, with a special holiday-edition piece priced at $249.99.
The range will be available at Target stores and at Target.com starting August 17 through December 26, 2008.
More pics after the jump…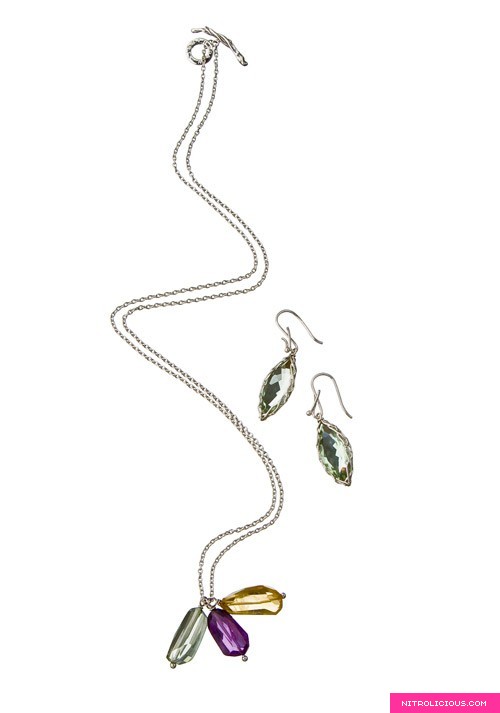 Three-Pebble Charm Necklace $44.99, Quartz Marquis Vine Earrings in Green $49.99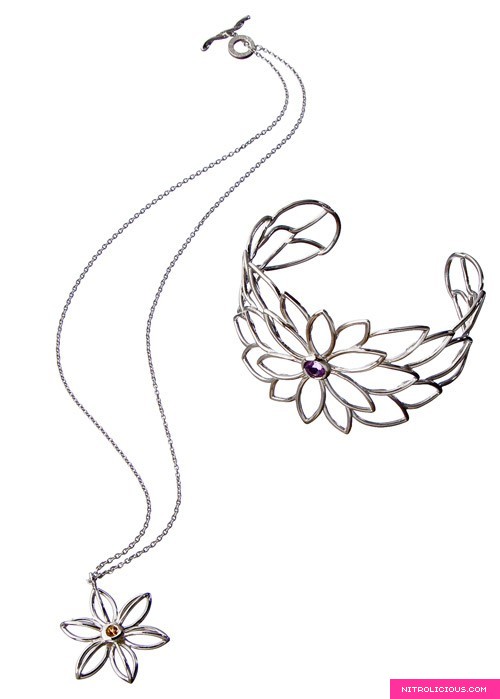 Flower Pendant Necklace with Yellow Stone $39.99, Flower Cuff with Purple Stone $79.99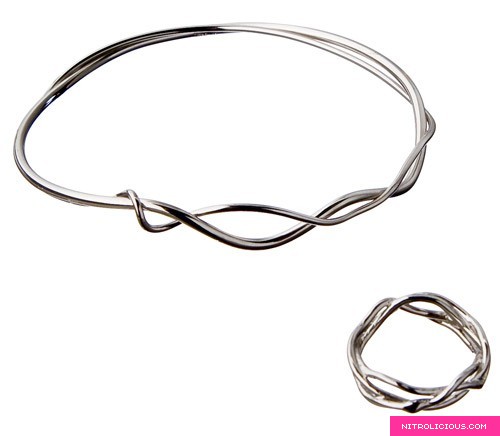 Vine Bangle Bracelet $29.99, Vine Ring $19.99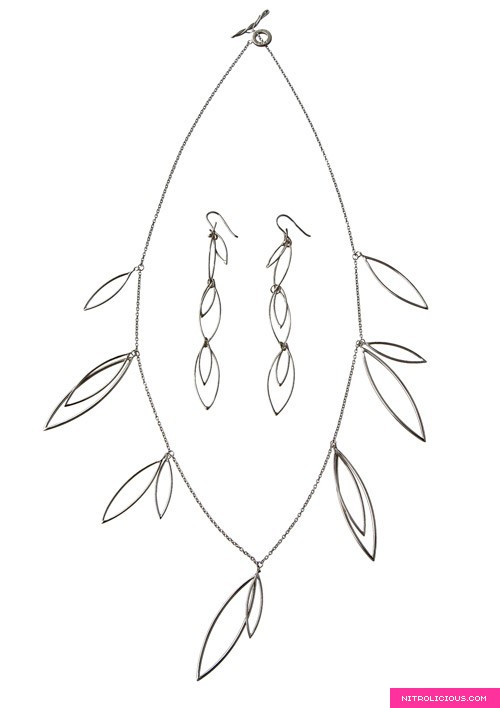 Cascading Leaf Earrings $29.99, Multi-Leaf Necklace $29.99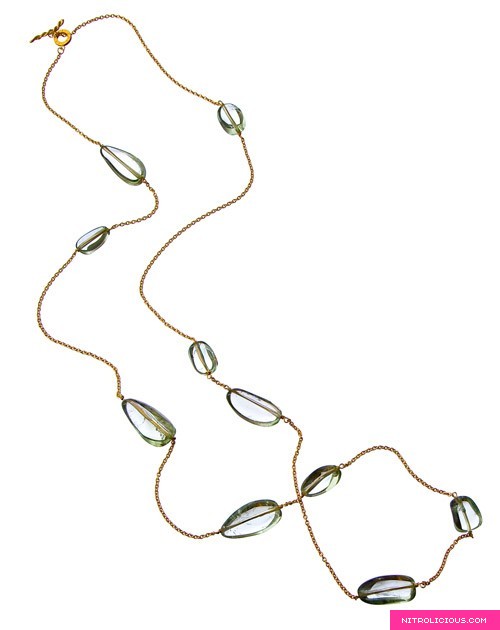 Necklace with Green Pebbles $39.99

Necklace with Clear Pebbles $39.99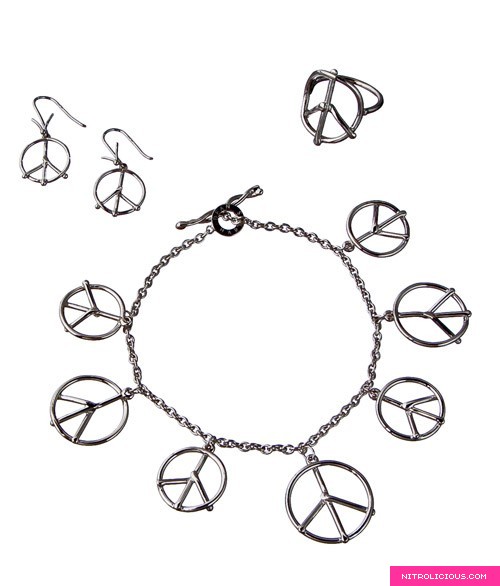 Peace Sign Earrings $19.99, Peace Sign Ring $19.99, 7 Signs of Peace Bracelet $59.99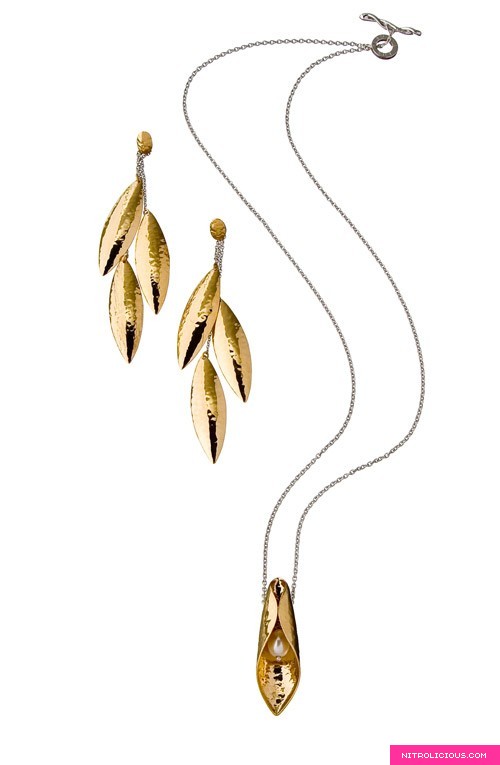 Domed Three-Leaf Earrings $34.99, Necklace with Faux Pearl Pendant $29.99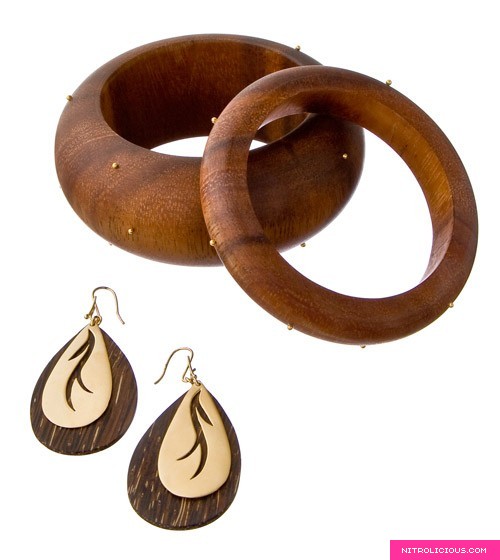 Wide Wood Bangle with Dot Details $39.99, Narrow Wood Bangle with Dot Details $24.99, Double Leaf Cut-Out Earrings $39.99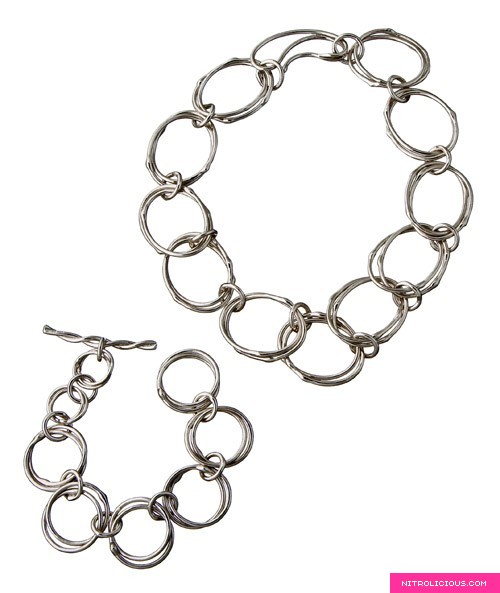 Double-Oval Vine Necklace $249.99, Double-Circle Vine Bracelet $99.99
*Available November 9, 2008
Categories: jewelry/accessories target
Tags: