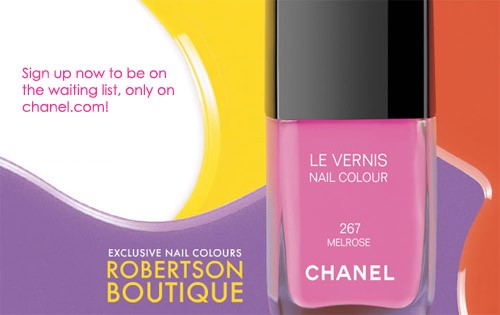 For those that have been dying to get their hands on the limited edition Chanel Robertson Boutique Exclusive Nail Polishes that I have been using get on the waiting list now, only on Chanel.com! They claim there's a limited amount to be offered so try your luck, they're super fab! I've used three out of four colors already and the colors are great for summer. Let me know if you get lucky!
Peep the colors on my nails after the jump…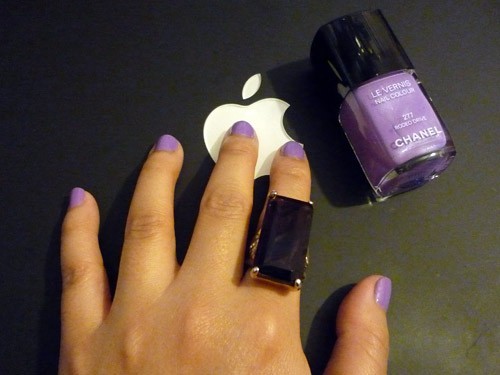 Rodeo Drive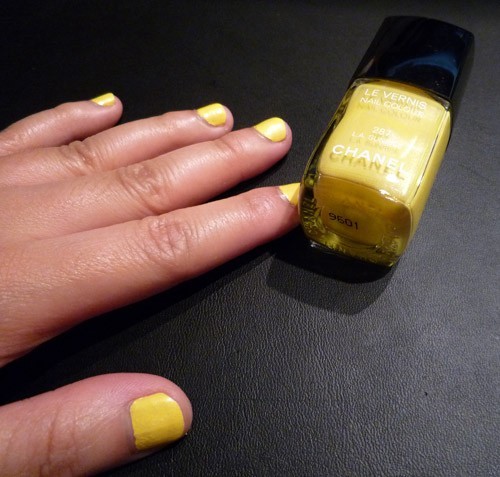 LA Sunrise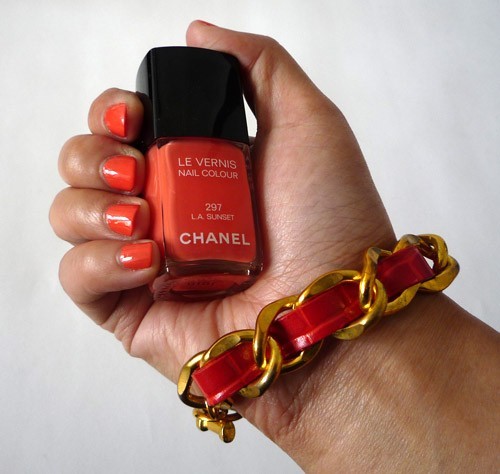 LA Sunset
I haven't used the Melrose yet, but that's up next!
Tags: