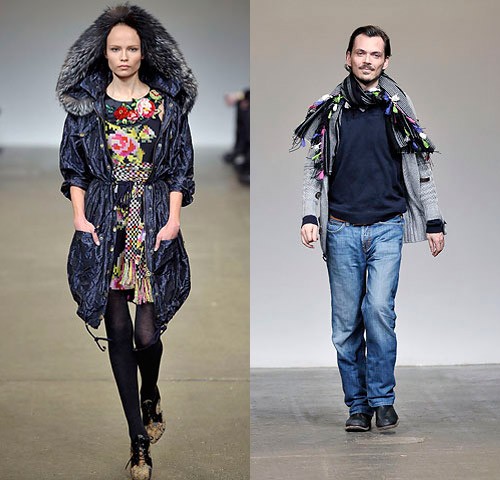 Photography: Style.com / Matthew Williamson Fall 2008 RTW
According to Vogue UK, Matthew Williamson is set to open it's first US flagship store in early 2009. The boutique will be located at 413 West 14th Street, I'm uber excited!
"I am very excited to be opening my own store in New York. Each store is a very personal design opportunity to express my brand and I am really looking forward to working on this and making the store a reality over the coming months," says designer and president of the 11-year-old label, Matthew Williamson.

"This is a key step for the company. We have spent some time looking for the right store in New York and are pleased to now be able to move forward with our plan to have a retail home for Matthew Williamson in the US," says Joseph Velosa, ceo of the company, which opened its first boutique on London's Bruton Street back in 2004.
Categories: fashion
Tags: