Claw was nice enough to invite me up to her office to catch up and pick up some goodies today, lots of exciting projects coming up. For now I'll just keep my mouth shut and listen 😉 , but this lady is gonna keep banging out dope collaborations and renewed vintage jackets (one of my faves)..stay tuned to find out on nitro:licious! Bigups to Claw for the goodies (pics to come), thanks! I will definitely come by more often to chill, nice chit-chatting and gossiping haha!
More pics after the jump…

Awww, it's all love!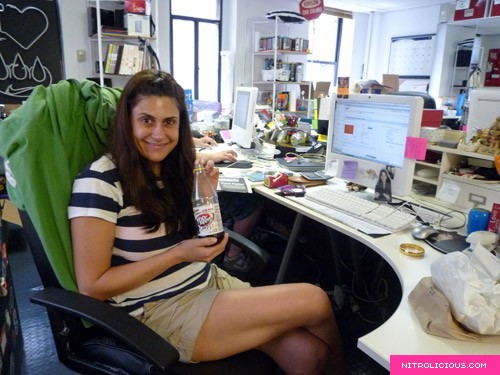 The one and only Clawwwwwwwwww with her Dr. Pepper heehee.

Damn vintage Gucci clock and a "CLAW"!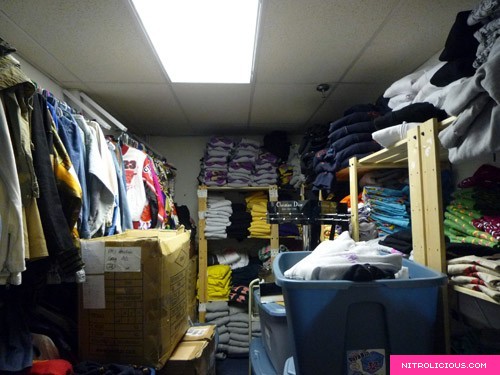 Whoa, can you find anything in there? haha!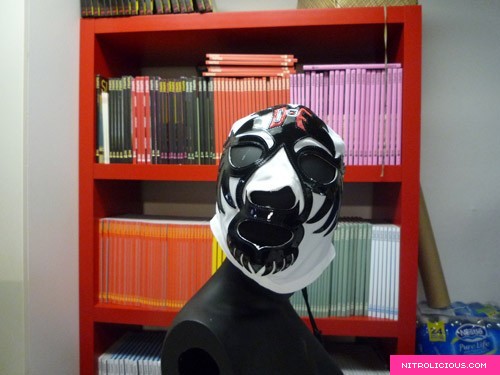 Claw's kinky like that haha, jk!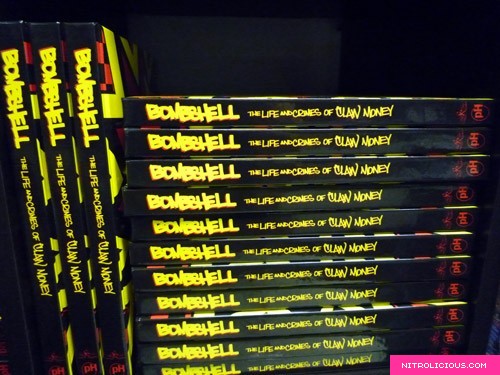 Have you copped her book yet?
—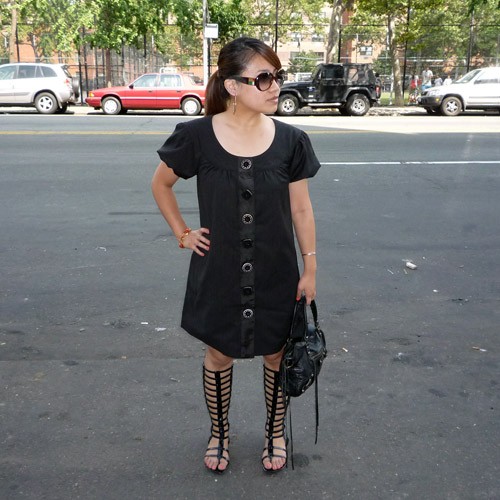 Dress: Twelve by Twelve
Gladiator Sandals: Gift from Carla
Bag: Balenciaga First
Sunglasses: Marc Jacobs MJ212/S (Courtesy of Whitney)
Bracelet: Forever 21
Earring: H&M

Changed up my nail polish to the Chanel Robertson LA Sunset, it matches my bracelet too haha ~ I didn't realize till I took this pic!
Categories: outfits
Tags: