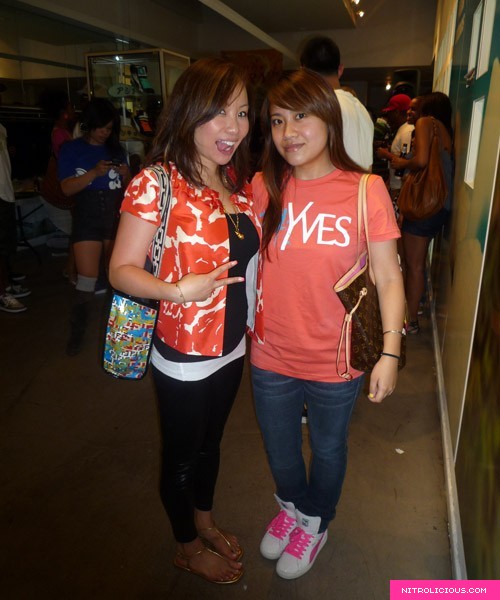 Minya & Me @ Atmos
A quick recap of what happened last Friday, June 27th…met up with YM & Poe (Freshness), Nu (PUMA) and Eastman (Photographer) to headup to the PUMA x Atmos "Endangered Species" Release Party up in Harlem. The photos of the endangered species were photographed by National Geographic photographer Mitsuaki Iwago, they're so cute! A total of 6 shoes were inspired by 6 different animals on the endangered species list, my favorite pair is the Macaroni Penguin but too bad the smallest size is a men's 8 (I think).
Chit chatted for a bit and took some pics then Minya (Miss Info) came thru to the party, we split and headed to K-Town for dinner along with YM and Poe, she introduced some new friends, James, Kevin and Jason from Far East Movement, Christine, Vudoo and others. After dinner we hit up Hiro to watch Far East Movement perform, it was ill ~ great meeting you all! I rocked my new Dope Couture Thyves Tee that Matt from Dope Couture sent over, its super cute, and also gotta represent with a pair of my favorite PUMA's the Alife First Round; I was quite colorful that night!
edit 07.03.2008:
Finally had a chance to upload the Far East Movement video I shot at Hiro, peep it on page 3! Enjoy!
More pics after the jump…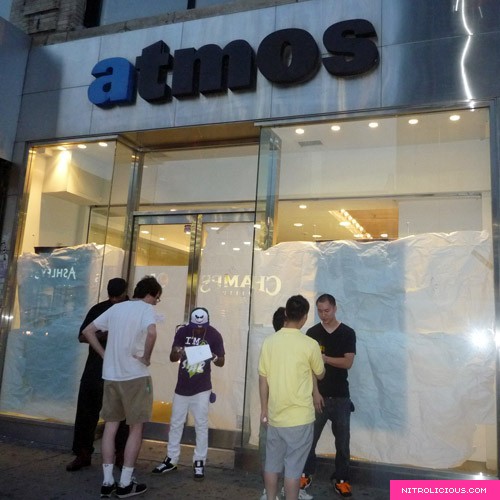 Atmos all "wrapped" up to ensure there aint no "peeping" from outside…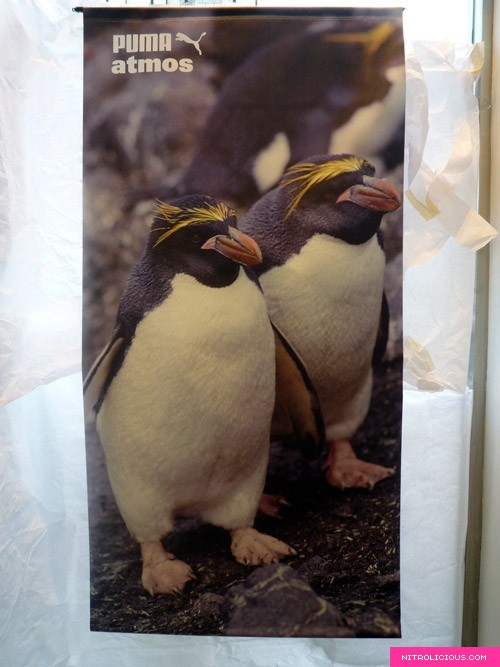 Macaroni Penguin, ahh super cute!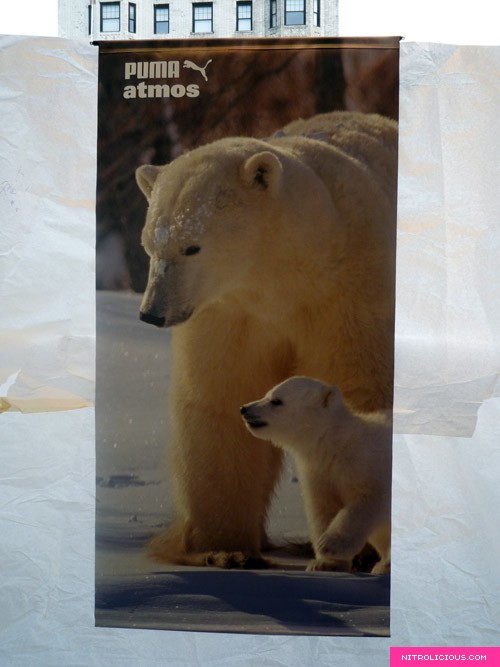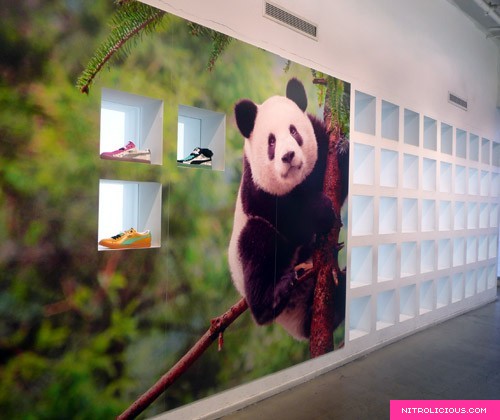 Macaroni Penguin, super kawaii!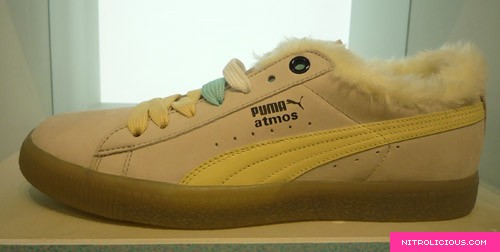 Polar Bear

Harp Seal

Giant Panda

Crested Ibis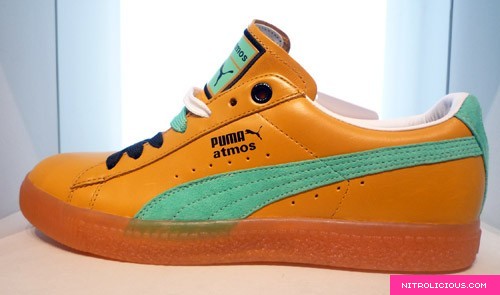 Golden Monkey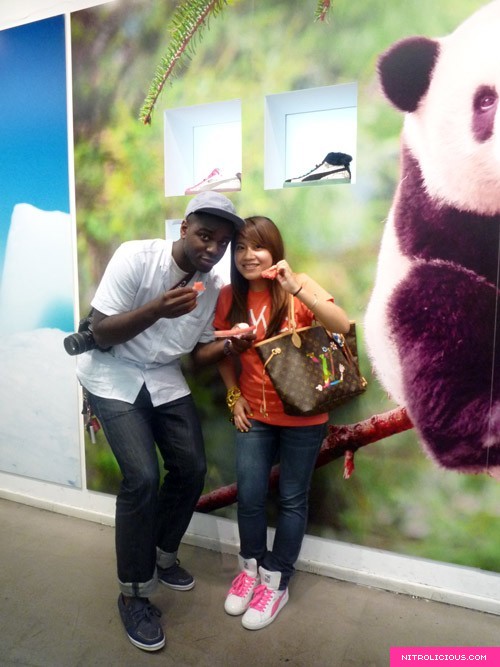 Nu and I snuck in for a quick pic haha…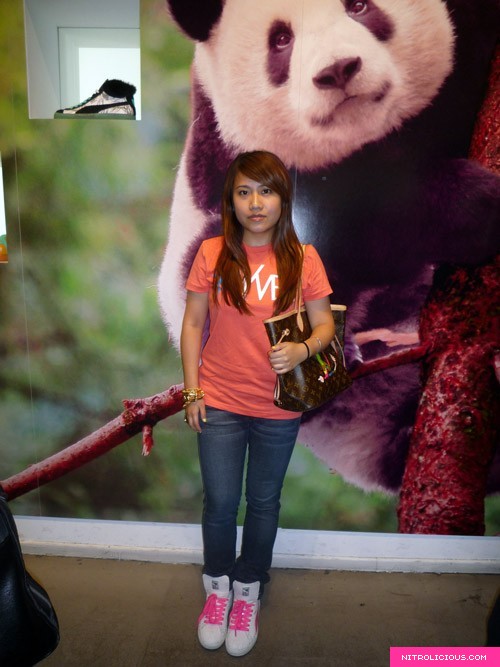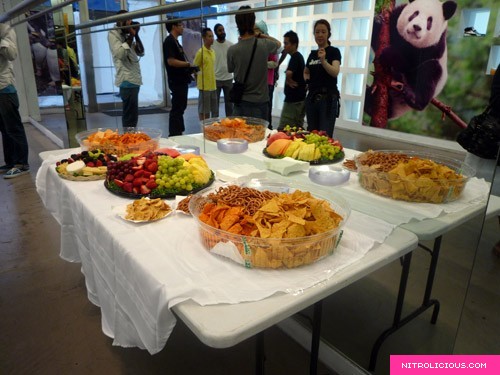 More pics on page 2…
Categories: entertainment/events kicks outfits
Tags: