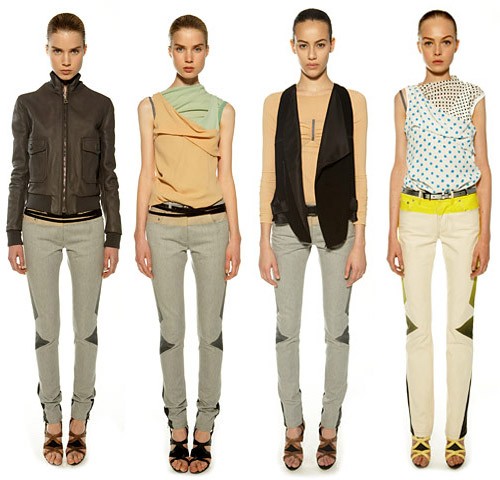 Photography: Laurent Harbulot/Style.com
The Balenciaga Cruise (Resort) 2008 Collection is one of my favorites because of its minimalism and tailored clean looks which are perfect. The bomber leather jacket and painted skinny jeans are my favorite, they will definitely transform well to the streets.
I've spotted a pair of Cheap Monday Skinny Jeans that has a similar look (of course B looks a lot better), featuring a two-tone color which may be a good option before these Balenciaga jeans releases. What do you think of the Cheap Monday pair?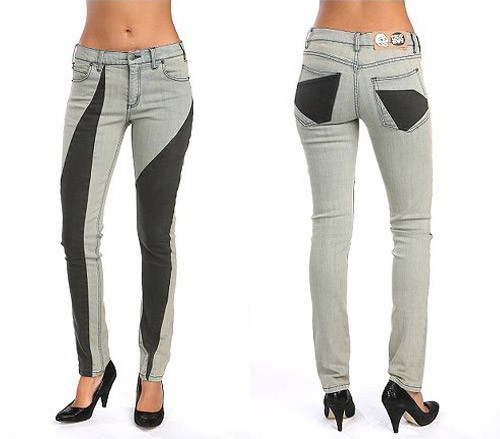 Cheap Monday 2 Color Denim Tight Jean $65
Tags: