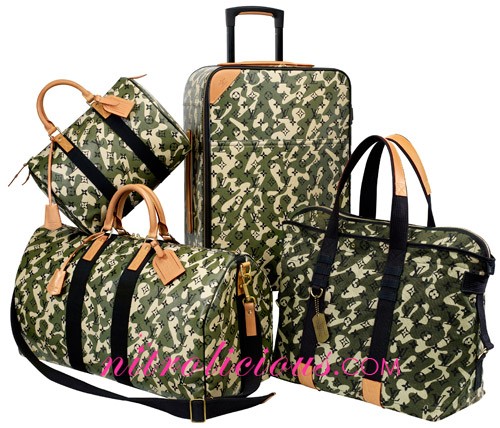 Photography: Louis Vuitton
Last week when the NYT released an image of the Monogramouflage Keepall 55 it caused a stir on the internet. Today, we present to you, officially, the highly anticipated limited edition Louis Vuitton x Murakami "Monogramouflage" Collection. I've been holding off on publishing images I saw around the web and eBay to present it in the best way.
The collection was first released on June 1st exclusively at the Brooklyn Museum Murakami Exhibition until June 15th when the first shipment to selected LV stores worldwide consisted of the denim Lys and Jasmine bags. The second shipment scheduled to release on July 1st are the Speedy 35, Keepall 55, Pegase 60, Treillis (denim), Ceinture (belt), iPhone Case and Passport Cover. The camouflage pattern is obtained through different fading into the denim material and the other bags and luggages are coated canvas. There's also boots, sneakers and ready-to-wear but I don't have images of those yet. The range departs on July 13th so cop it quick before its gone!
I've checked out the collection at the Murakami Exhibition and I have to admit it looks better in person! I personally luv the luggage pieces, Speedy 35, Treillis and Stole! Can you guess which celebrity rocked a Monogramouflage piece first? Peep the answer below…
More pics and info after the jump…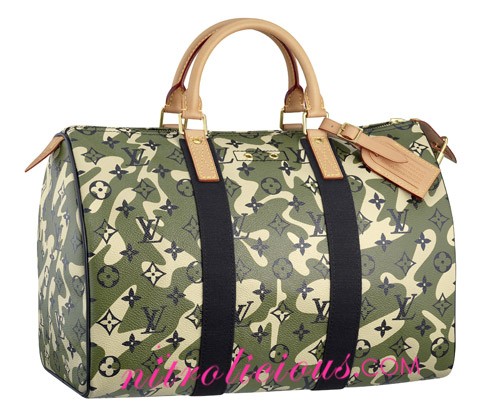 Monogramouflage Speedy 35, $1,530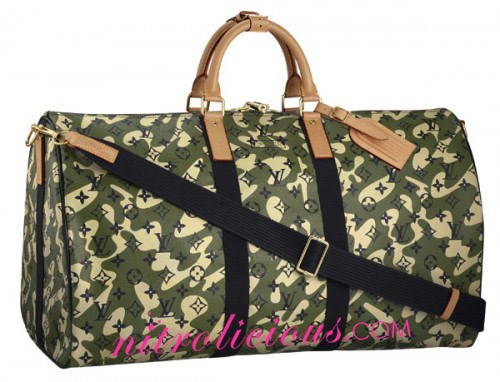 Monogramouflage Keepall 55, $1,930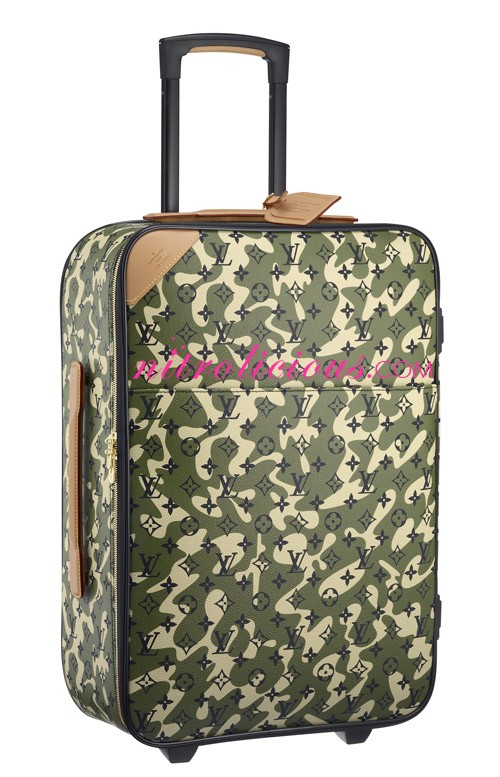 Monogramouflage Pegase 60, $2,570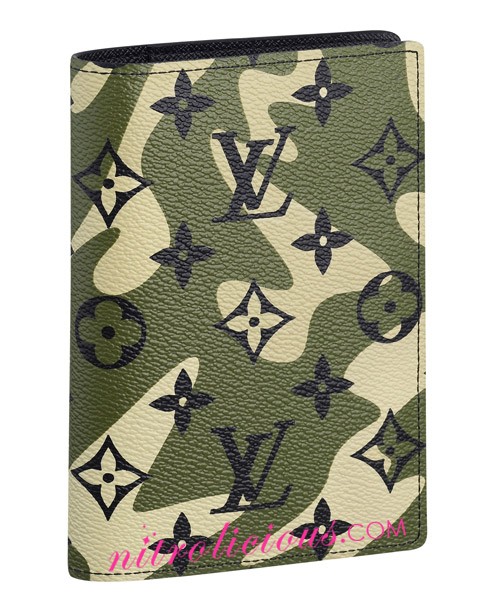 Monogramouflage Passport Cover, $355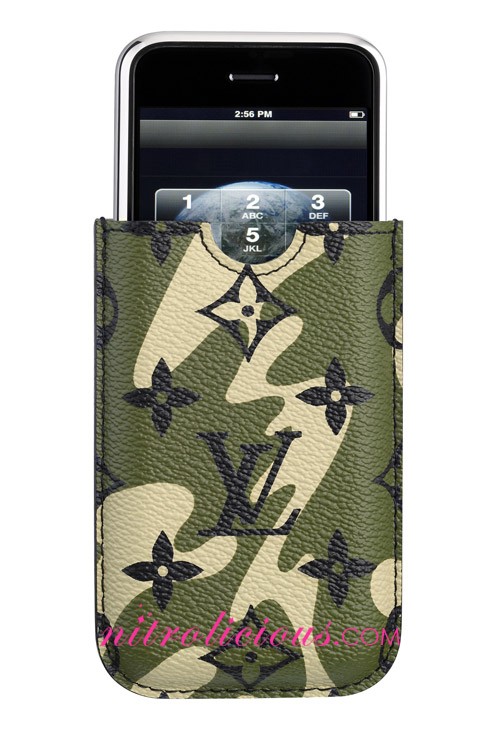 Monogramouflage iPhone Case, $280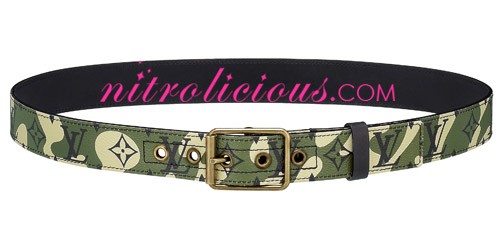 Monogramouflage Ceinture, $305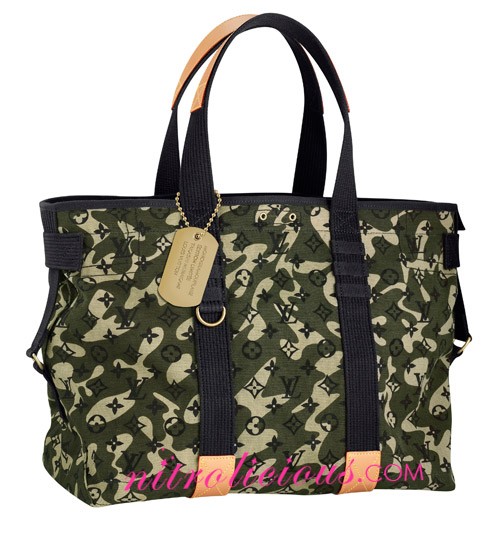 Monogramouflage Treillis, $1,610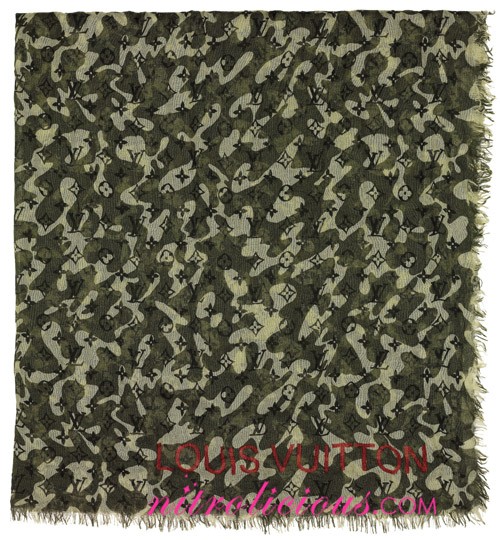 Monogramouflage Stole, $725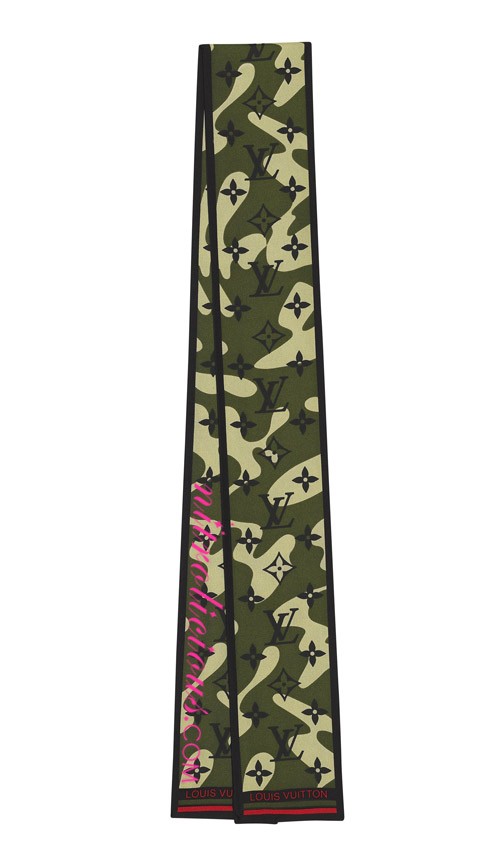 Monogramouflage Bandeau, $135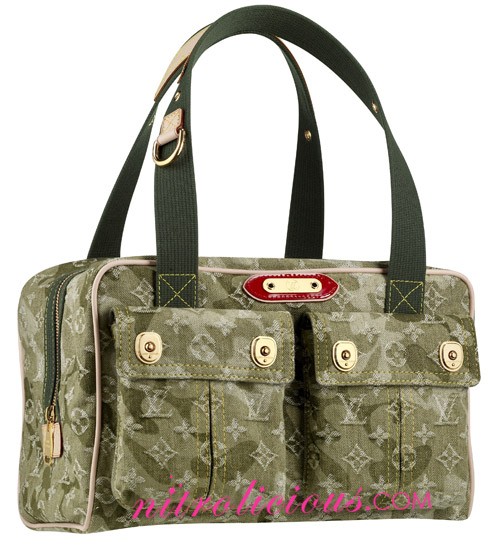 Monogramouflage Jasmine, $1,770

Monogramouflage Lys, $2,090
—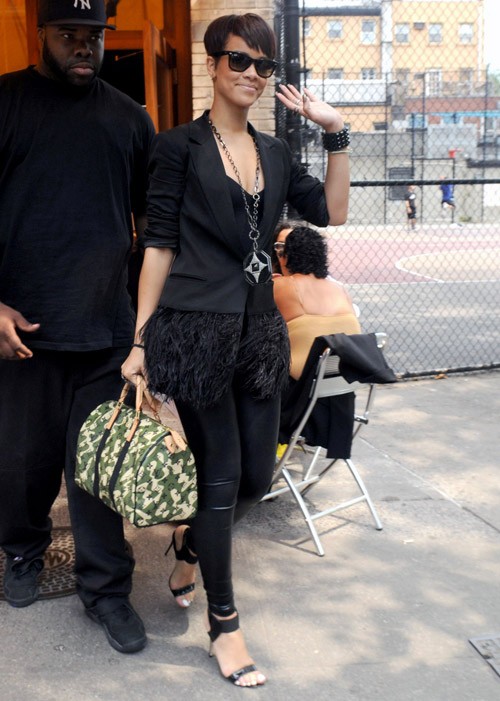 Photography: Celebutopia
Yup, the first celeb rockin' the Monogramouflage Speedy 35 is one of my favorites ~ Rihanna! She was spotted at Da Silvano's after having lunch in NYC on June 20th in a cute outfit: Elizabeth and James 'Feather James Blazer'
, Ray-Ban Wayfarer Sunglasses
, Lame' Leggings (Kova & T or American Apparel) and Manolo Blahnik 'Pepe' Sandals. She's so fab!
Categories: celebrities handbags jewelry/accessories shopping
Tags: