On to the Louis Vuitton Cruise 2009 shoes that complements the ready-to-wear consisting of eye-catching colors and strong, structured styles dominated by towering wedges in satin, metallic leather and flower-print canvas that create a bold color block effect. Others include strappy gold sandals with a see-through wedge that reveals a stiletto heel underneath and sophisticated black stiletto sandals lavishly embroidered with strass and beads. For the casual occasions, sandals and thongs in fluorescent neoprene or brightly colored rubber and cotton canvas are perfect.
The flower-print canvas wedges reminds me of watercolor paints I used to paint with when I was young. The satin wedges looks exactly like a sofa, super fab! And also the strappy wedges has an amazing heel to it and one of my favorites is the python flat sandals that goes with the Python Galleria Bag – FIERCE! The collection will be available starting in November so call up your SA if you need anything!
*More to come from the Cruise 2009 Collection, stay tuned!
> Louis Vuitton Cruise 2009 Collection – Bags
More pics after the jump…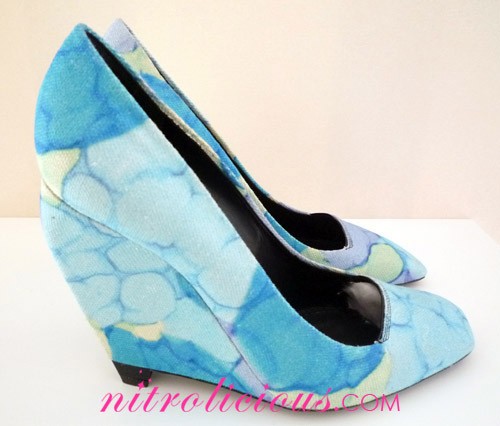 Really cute flower-print canvas wedge!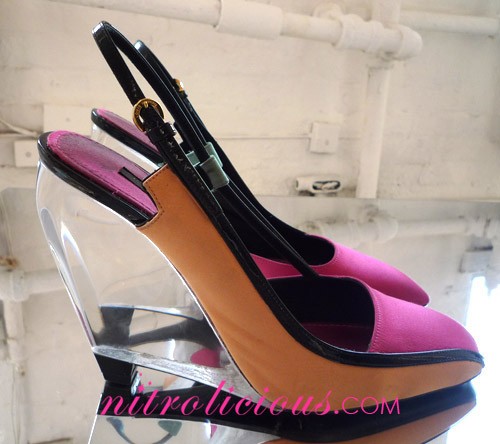 This is fab, check the plexiglass wedge and vibrant brights!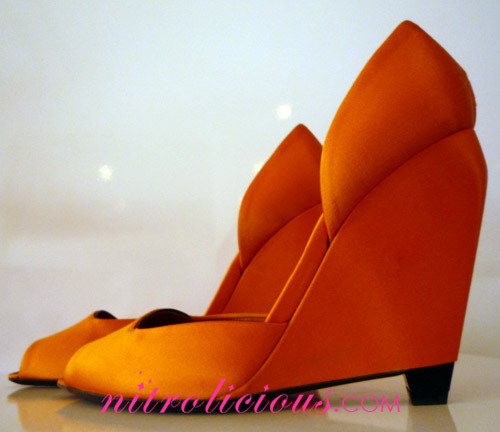 This satin wedge looks exactly like a SOFA, doesn't it? FAB!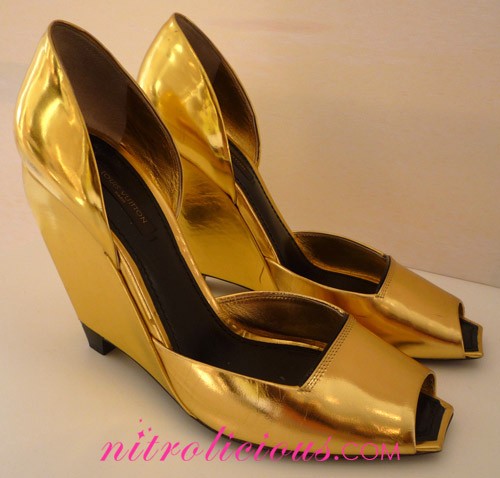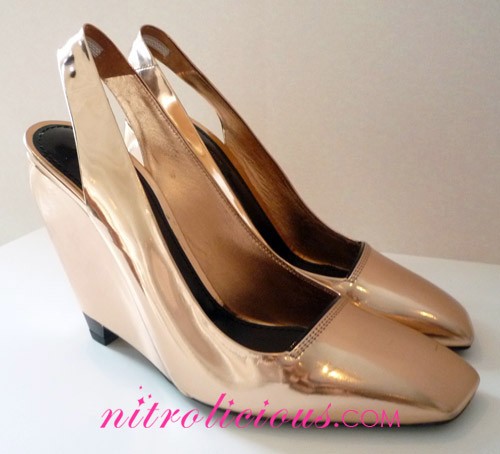 This strappy wedge is HOTNESS, check the heel!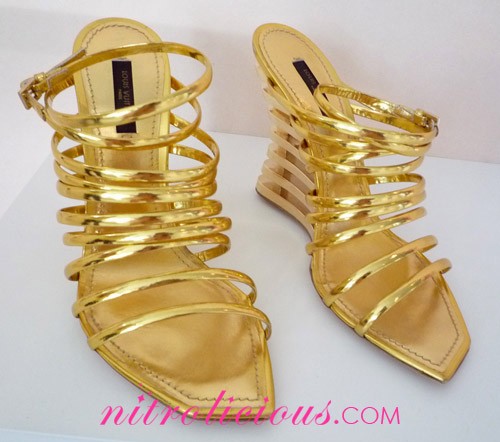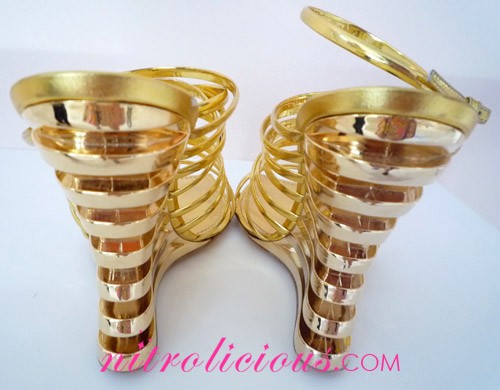 More shoes on page 2…
Categories: entertainment/events shoes
Tags: