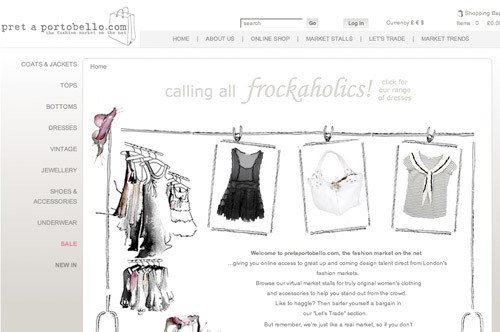 Being that I don't live in London nor have I been there, the grass is always greener on the other side. So glad that London's famous Portobello Market has gone online, "pret a portobello is a brand new fashion market on the net, dedicated to selling fashion and accessories direct from the world famous Portobello Road and other London markets". Isn't it great that we don't have to fly to London to get a taste of it (although I still would like go to someday)?
"You can shop by item, price range or designer and – in keeping with the real market experience – there is a dedicated trading section that lets you barter with stall owners, bid on one-off items and track down quirky pieces you might have missed." Lots of great pieces from independent designers and quite reasonably priced, there's also a great selection of vintage goods as well. There's a great selection of Vintage Christian Dior Sunglasses, I'm debating on getting a pair. Check out the site!
Some of my picks after the jump…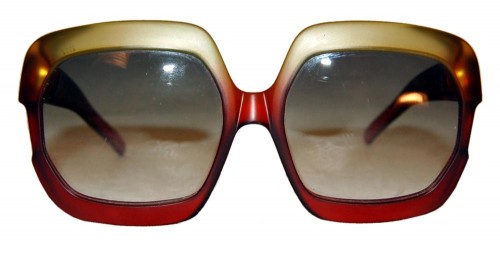 Vintage Christian Dior Sunglasses $91.98 ~ I quite like this pair, debating on getting this! What do you guys think?

Vintage Christian Dior Sunglasses $91.98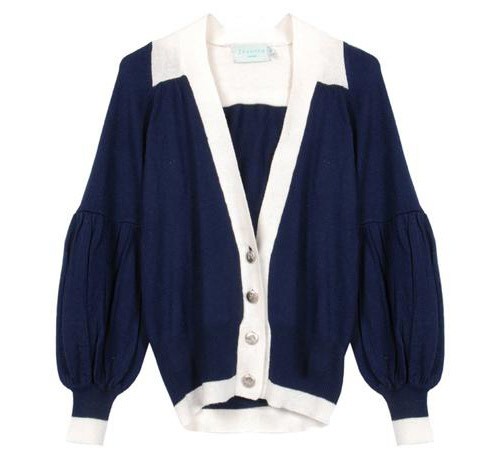 Jovonna "Coco" Nautical Cardigan $91.98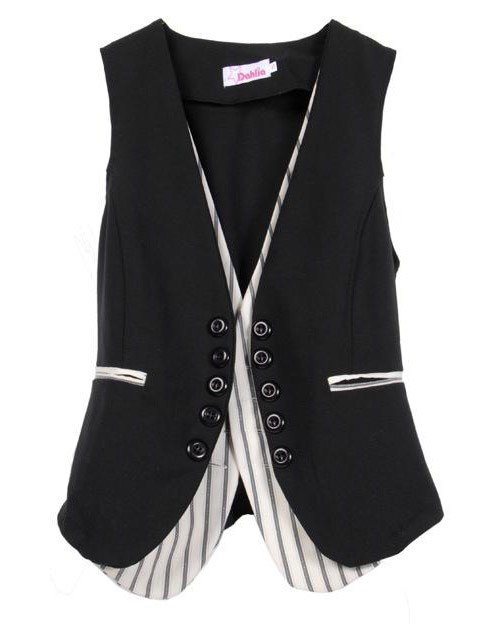 Dahlia Double Layer Waistcoat $91.98

Toki & Nabi Pink Tunic $85.85
Tags: