Even though I have my handy dandy BlackBerry where I schedule all my appointments, I always like to keep a planner aside too. I like to write in what I did everyday and other plans for the future, it's sort of like a mini diary without getting too deep – its a must b/c I like jotting down ideas and thoughts.
My choice of planner is definitely the Moleskine, my first one is the Pocket Diary which I am still using. The new one that I just got is a laser etched Moleskine notebook that I've personalized with my nitro:licious logo (disregard the box around it, it's a mistake). You can upload your own art, logo or photo to get etched, it's laser engraving so the graphic comes out very clean and detailed. There's also an option of adding custom text on the front, which I added my full name and also a custom spine which I skipped. If you don't want to personalize your own, you can also choose from the designs that are pre-made – click here for all the designs.
The one I have is the custom Large Lined Moleskine Notebook (5 x 8 1/4), I'll be using this as my diary! If you're interested you can customize your own here. Great gift idea too!
More pics after the jump…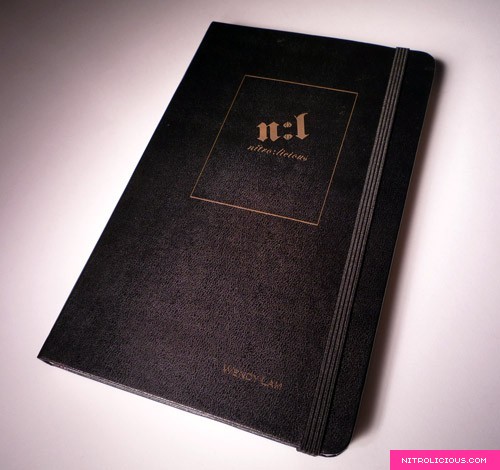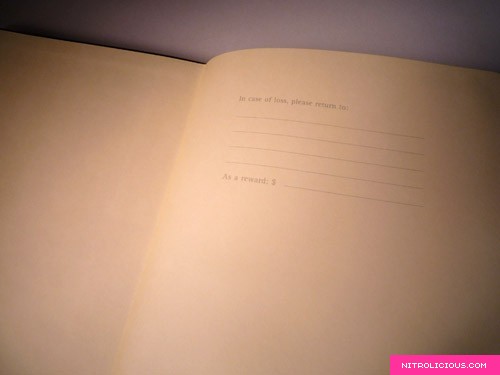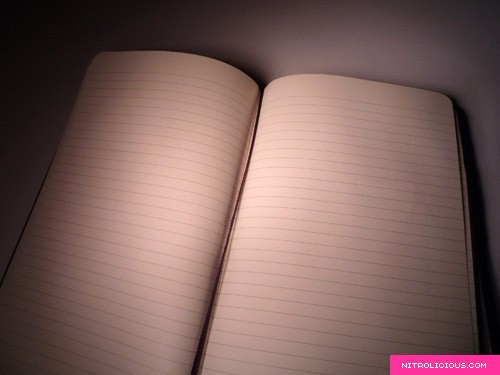 Categories: shopping toys/design
Tags: